Create realistic and colourful koi fishes from a single sheet of paper. Enjoy the calming and relaxing activity of origami
About this Event
Koi Origami Workshop
Mar.06.SAT 3PM (1 HR)
Origami is a peaceful hobby, a beautiful art, a craft, a science and a meditation all in one
Origami is the art of paper-folding. Traditional origami consists of folding a single sheet of square paper (often with a coloured side) into a sculpture without cutting, gluing, taping, or even marking it. And through this workshop, we hope that you would find the art of folding to be very therapeutic and relaxing.
In this session you will learn from the basics of origami so that we can guide you step-by-step how to fold the koi fish. By the end of the workshop you will be able to fold a koi all by yourself in memory and leave with a marvellous handsy activity to do when you feel stressed during the day!
(You will create 2-3 koi origami in the colour of your choice during the session)
Venue: Hungry Elephant Cafe, Kam Ping Centre, 93 King's Road, Tin Hau
Date & Time: 06.03.2021 / 3:00pm – 4:00pm
Fee: Free of charge
*Minimum 1 order per person*
Health & Safety
Temperature check required
Staff wear masks
Staff get temperature checks
Staff required to disinfect surfaces between visits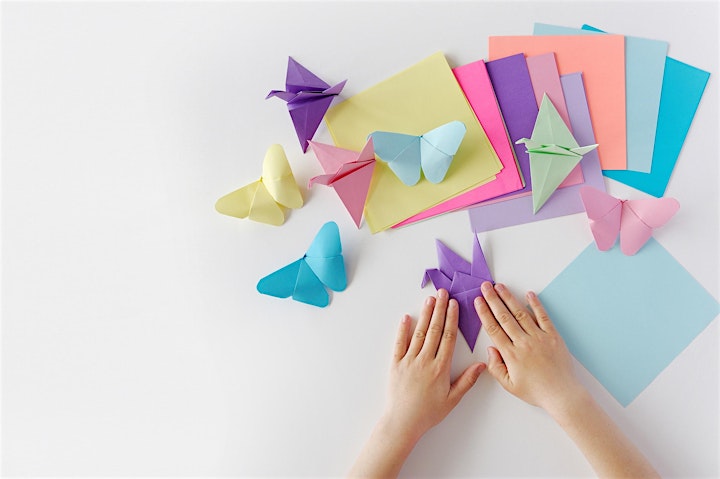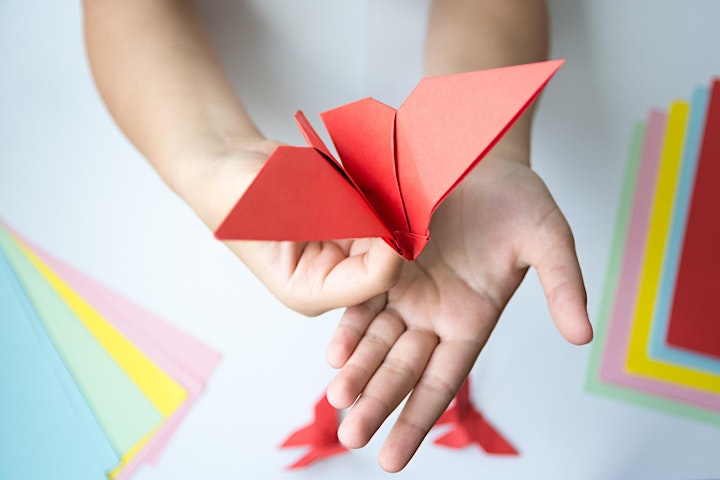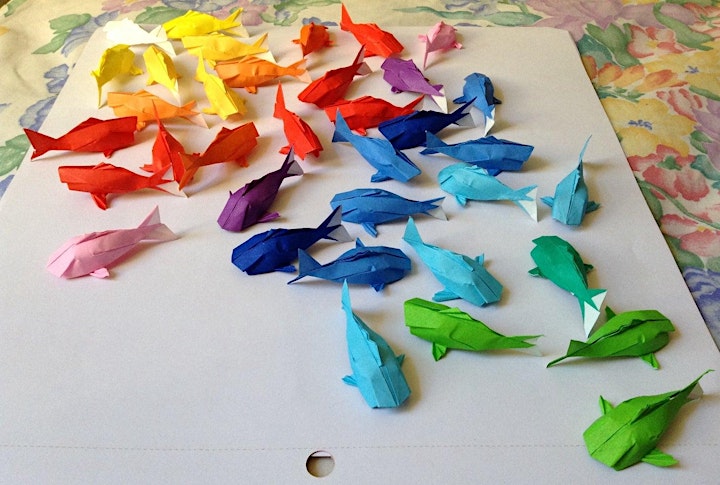 FRIDAY (company Ltd.) is a workshop organiser for private or public venues where people love to relax. We host creative classes and events in Hong Kong's finest venues.