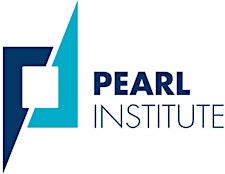 Pearl Institute HK
Pearl Institute is an initiative of the Anatolia Cultural and Dialogue Centre that focuses on increasing the social harmony and interfaith dialogue within the Hong Kong society.
Pearl Institute strives to promote social cohesion by fostering civic conversations and sustained relationships between people of different cultures and faiths.
Pearl Institute designs and executes projects covering social welfare, education, poverty, and conflict resolution issues in collaboration with scholars, activists, artists, politicians, and religious leaders-communities.
Sorry, there are no upcoming events