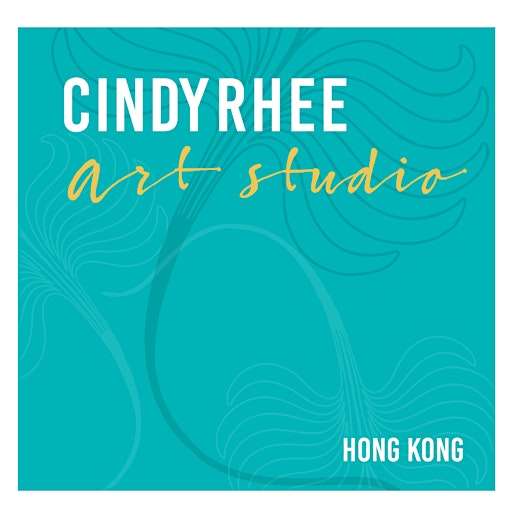 Cindy Rhee Art Studio
Professional Teaching with a Personal Touch
Cindy Rhee Art Studio is run under the supervision of award-winning artist Cindy Rhee where her students enjoy a professionalism conferred by her with a personal touch which has been successful in bringing out the creative best in those she teaches.
After qualifying for a Bachelor of Fine Arts degree in the Hong Ik University of Seoul , Korea, Cindy went on to study art under the aegis of Internationally renowned Korean artist Hoon Kwak . Since then she has been teaching art in Hong Kong for 15 years in ESF schools, YWCA and the Art Centre in Wanchai.
Her teaching methods have been recognized as unique by generations of students who have had ambitions to enter the best fine art colleges and universities in the USA and Europe.