Location
Garage Academy Campus
4/F, Beverly House
93 Lockhart Road
Wan Chai, HKI
Hong Kong
Join our panel talk as we unpack how to navigate stress, prevent burnout, and translate this into positive business impact.
About this event
Have you experienced workplace stress and burnout?
Join our panel talk with 4 holistic health experts in mental health, counselling, nutrition, and physical wellness.
The topic of workplace wellness has been top-of-mind, even since before the pandemic struck. Compounded with the negative impact COVID has had on business, it's easy for work to become one of our main sources of stress.
A 2021 study by the American Psychological Association Startup found that close to 60% of employees exhibit signs of stress and burnout. Founders and small business owners are especially susceptible to burnout, due to the 24/7 nature of their roles.
If you're wondering how you can navigate stress, prevent burnout and translate this into your business, then this event is for you.
📅  Tuesday, 17 May 2022
⏰  6:30 - 7:30 pm HKT
📍  Garage Academy Campus: 4/F, Beverly House, 93 Lockhart Road, Wan Chai (google maps)
💲 Free event
💬  English
💡 What You Can Expect:
Coping with stress from the business impact of COVID
Tips for cultivating self-awareness and boundaries
How wellness habits can translate into sustainable business growth
👋 This Event is Perfect For:
Founders, leaders, business owners, HR managers, and anybody interested in bettering their wellness at work
💬 Get To Know Your Speakers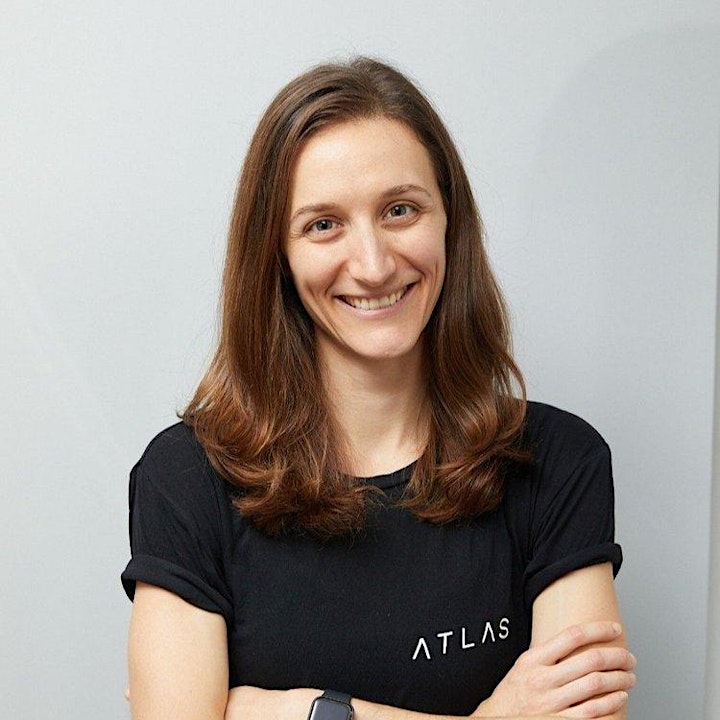 Dr. Ariel Thorpe, a chiropractor at Hong Kong-based studio ATLAS Chiropractic, has helped thousands of people transform their health.
She's an expert in all that concerns general health and wellbeing, and she believes that people's lifestyles and habits are the things that impact health the most.
Dr. Ariel's approach involves fully understanding her clients' state of health and identifying the underlying issues of their symptoms. She then crafts detailed care plans. This method has produced positive life-lasting results for countless individuals.
Dr. Ariel loves sharing her expertise with the community and advocates for better health in Hong Kong. Her community involvement includes speaking on podcasts, leading health workshops, hosting talks at companies, sharing tips on social media and much more.
"The best part about being a chiropractor is when someone tells me how it changed their life. There is no better feeling than to share that journey and helping someone realize their own true healing potential."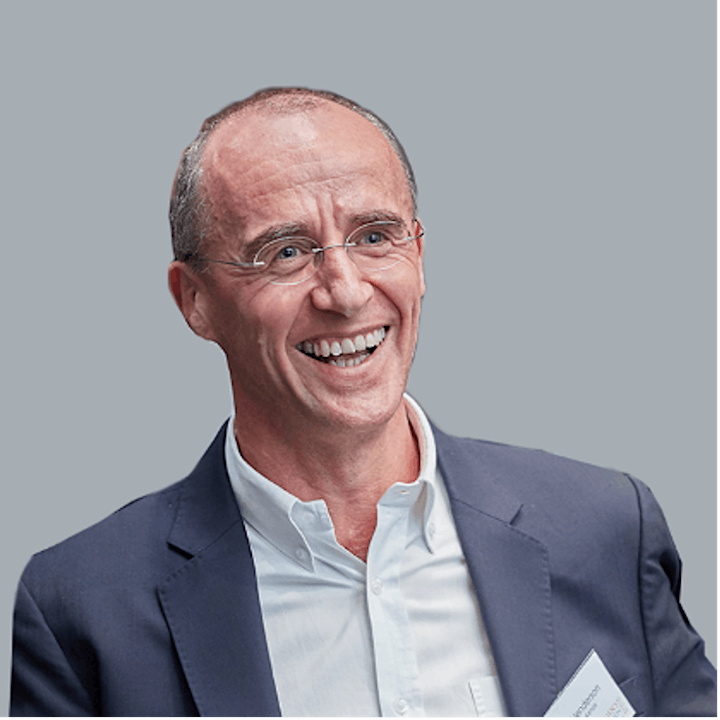 Brian founded Whole Business Wellness in 2020 to provide multi-disciplinary wellness services to organisations using yoga, mindfulness, resilience building, culture change, design thinking and 30 years of business leadership experience to build wellness management capabilities at an individual, team and organizational level.
Previously, Brian was Chief Operating Officer at Baker McKenzie and at Linklaters in a variety of global leadership roles. Brian is a board member of The Women's Foundation and was co-founding Chair of the Male Allies initiative. He was recognised for this as the 2017 American Chamber of Commerce Champion for the Advancement of Women.
Brian was born in Belfast and has previously lived and worked in London and Paris. He is a qualified lawyer, has an MBA from Cranfield University and is an accredited MBTI practitioner, Mental Health First Aider and Smart Collaboration Accelerator accredited partner.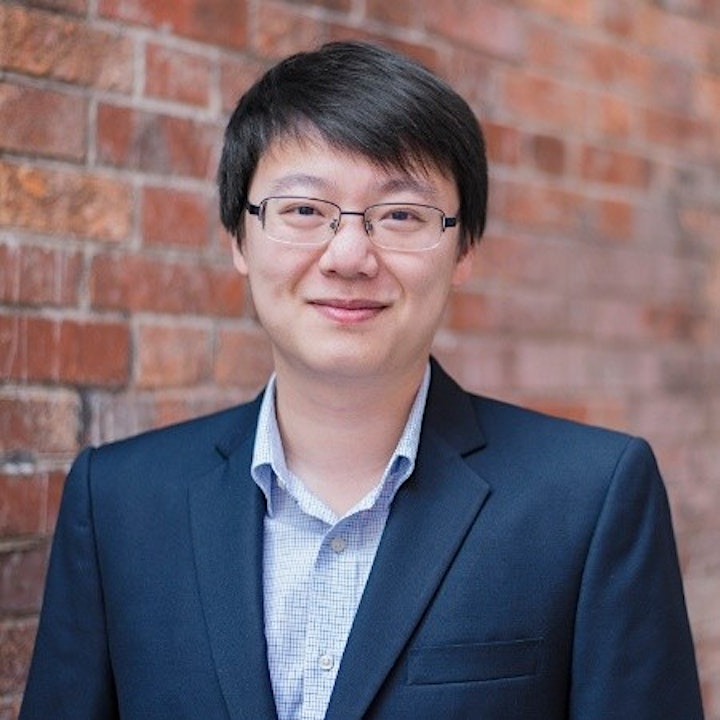 Justin supports creators, which includes entrepreneurs, founders, developers, freelancers; anyone with the urge to create and build.
Through his experience working in startups and alongside founders in technology incubation/acceleration programmes, he has seen the challenges that those imbued with the ability and spirit to create have to overcome.
In launching Everyday Empathy, he helps creators to balance all aspects of their emotional and inner selves in meeting these challenges to achieve their vision and pursue their passion.
His professional background spans 10+ years in roles across journalism, digital production, career coaching and innovation consultation before qualifying as a counsellor. His focus has always been on working with people to be the best versions of themselves, whether that meant telling a clearer story, creating a better product or implementing a better solution.
He is driven by his own experiences, both as a seeker and as a provider of mental health support, to help those who are struggling to harness the strengths and weaknesses in their mental well-being. He has worked with over 200 creators in one-to-one environments across advising, coaching and counselling work.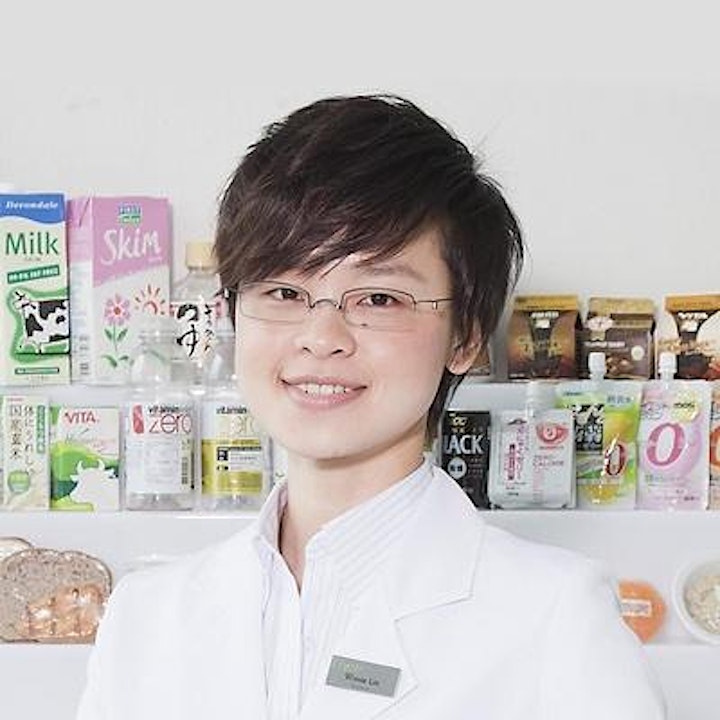 Winnie Lin, a globally trained Registered Dietitian Nutritionist (RDN) and clinical nutrition consultant in Hong Kong, has over 10 years of experience in nutrition counselling and education.
As a health professional and research scientist, Winnie's goal is to help you adjust to the pace of your authentic future by providing personalized care, from healthy eating to lifestyle management. Her holistic nutrition, non-diet approach aims to identify the root cause of diseases and engage in a balanced client-practitioner collaboration. Exercise physiology can also help active clients enhance their athletic performance.