About this Event
This is a challenging time in Hong Kong as the community tries to ensure that the Corona Virus is contained. The emotional and physical effects of this epidemic can be incredibly harmful and, in comes cases, fatal!
The Exceptional Existence Wellness Community are all about - Emotional, Physical and Mental Wellness. Most of Hong Kong find themselves covered in face masks but we wonder if they are looking after their immune system and mental health at a time while the city is bathing in fear.
And so...the Exceptional Existence Community have decided that it is time to run an event on building your immunity and improving personal hygiene without consuming or using chemical laden products.
Warding off disease with dangerous bleach and other chemical laden products is not the solution nor is drowning in fear and at this workshop, we will share with you simply, cost effective and incredibly effective ways to support yourself and your family on all levels at this time.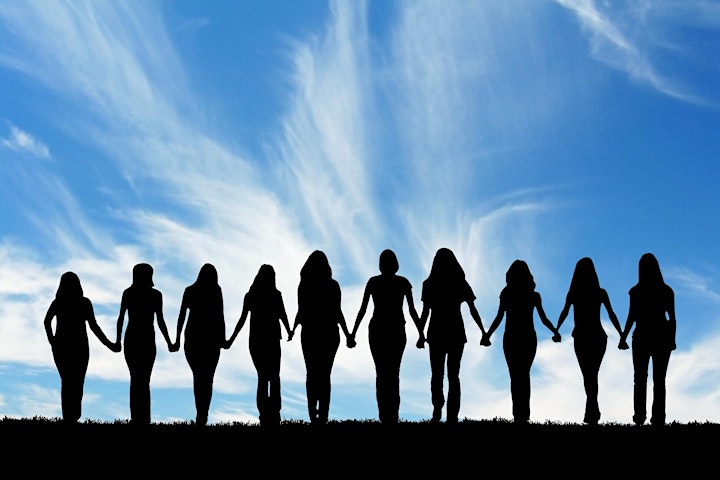 Not only will you learn alot about supporting your body and mind naturally (in a hygienic, safe, clean environment), but we will also treat you to some incredible nibbles (see below) from Chef Tina Barrat - Hong Kongs most sought-after Raw Food Chef. Because, we believe, if you look after your body, it will look after you!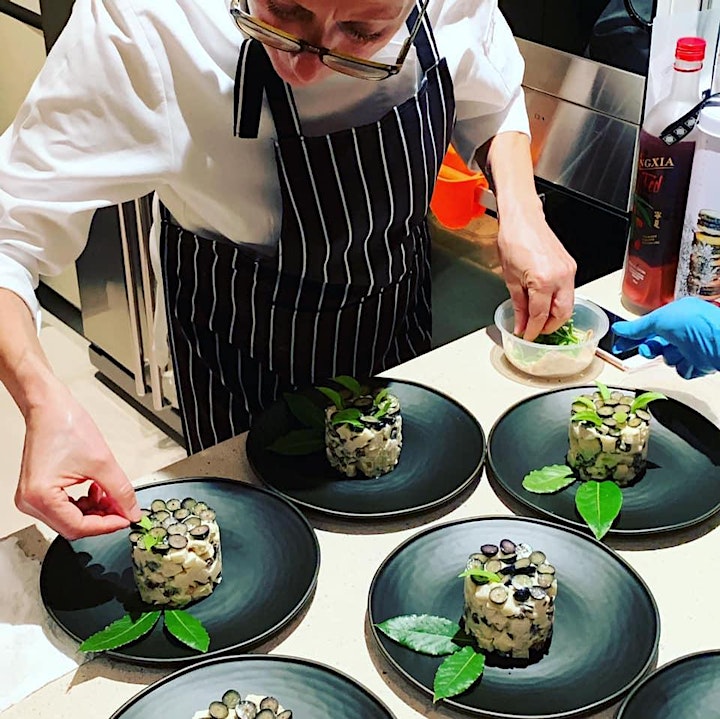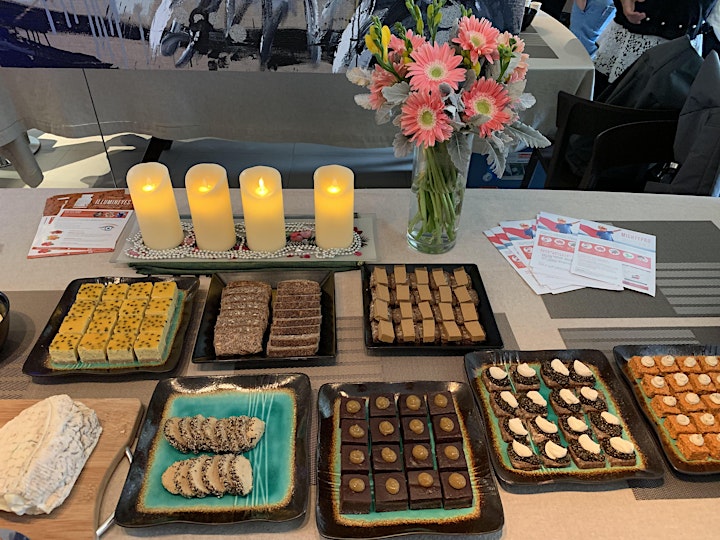 While your belly will be happy, we will also be feeding your mind. During the three hour gathering, we will be discussing a huge range of topics centred around your overall wellness including...
1. Home-made, all natural Hand Sanitisers and Disinfectant Sprays with Louise Corbett.
So often nowadays, we reach for pharmaceutical drugs or other synthetic substances to support our emotional and physical wellness. So many are not aware of the power of nature to support us without any nasty side effects! It is one thing to ward off the illness but it isn't worth covering your body in or consuming chemicals to do so!
What many don't know is that many (many) plants and plant oils are anti-bacterial and anti-microbial and in this workshop we will show you how effective nature can be in keeping nasty diseases away from you and your home!
Currently, you will find it a challenge to find Hand Sanitisers or Sprays in Hong Kong and...if you do, chances are they will be full of dangerous chemicals and... ridiculously above market rate. Many people in Hong Kong have been asking us to show them how to make the Exceptional Existence 100% Natural Hand Sanitiser and Spray and so we thought...let's do a workshop on it!
Not only that, we will also show you how you can use Natural Essential oils in your home to clean the air and keep the environment germ free! PLUS, the recipes we share with you are SO much cheaper than what you will pay for the same chemical laden commercial products.
Louise is a certified Aromatherapist. She is passionate about teaching people how to support their emotional and physical wellness with natural remedies.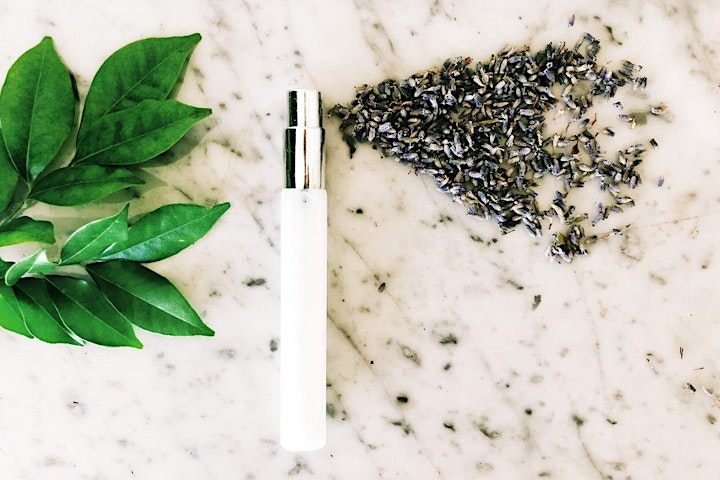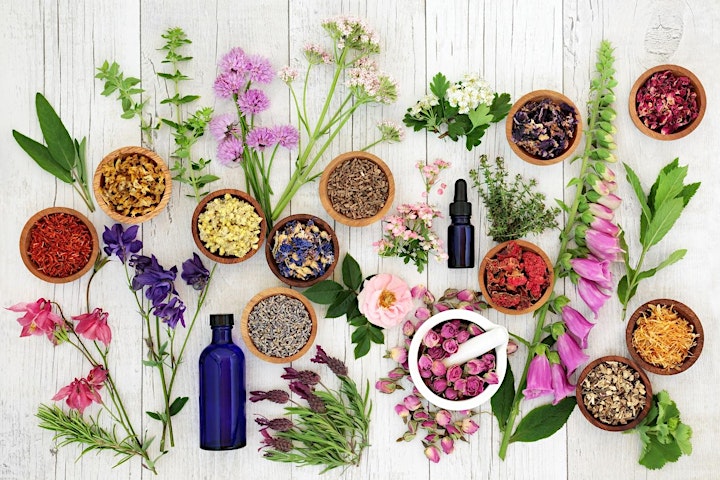 2. Probiotics - Demystifying the confusing world of gut health with Althea Chan
Does Probiotics confuse anyone else or is it just us? There are SO many different types and so many concerns around the storage and transportation of them. From the pills you buy at health food stores to kefir, kombucha, kim chi, yoghurt...the list goes on!
Probiotics are linked to various health benefits, including improved immunity (what we all need right now) and has even been found to have anti-cancer properties.
Althea owns her own business here in Hong Kong and found probiotics when she was trying to heal her body that for years had been overcome with illness. You will find it hard to find a more knowledgable and passionate expert on probiotics. Don't miss the opportunity to hear and learn from Althea!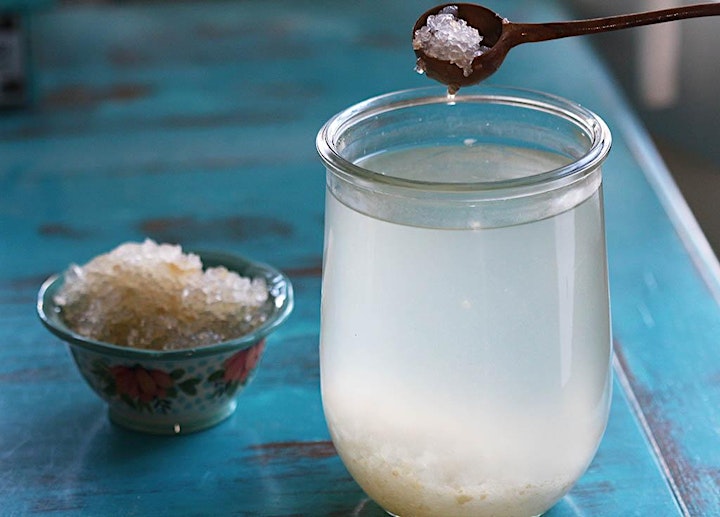 3. 'Let Food by thy medicine & medicine be thy food'. Hippocrates with Tina Barrat:
Too often our first response is to rush to take and buy tablets for our immune system which is not always the most effective way. Not to mention that many stores in Hong Kong are currently out of Vitamin C and Zinc. So many people discount (or are not aware of) the power of good quality, live foods to provide us with many of the nutrients that we need to have strong, healthy bodies (and minds).
Tina has in depth knowledge of the nutrients in various foods that she will share with you in this session. She will also talk you through the key supplements she recommends to build your immune system at this challenging time and...why they are so very important.
Tina's cooking is a product and combination of two main influences: healthy and flavourful. A few years ago, Tina was introduced to raw food and had an awakening. She was amazed by the energy she had as a result of the enzymes and live nutrients from the food. Tina immediately started sprouting seeds to add to her own daily meals and decided that she wanted to share these benefits with others.
Tina Barrat is Hong Kong's most sought after Raw Food Chef designing gourmet meals for private dinners; pop up events at art galleries; providing private catering for corporate events or cocktail parties and giving private vegan cooking classes.
A talk not to be missed!
One thing we can guarantee is that you will leave with so much more wellness/healing knowledge and with new amazing health conscious friends who are all committed to getting more out of life!
You've got nothing to lose and so much to gain!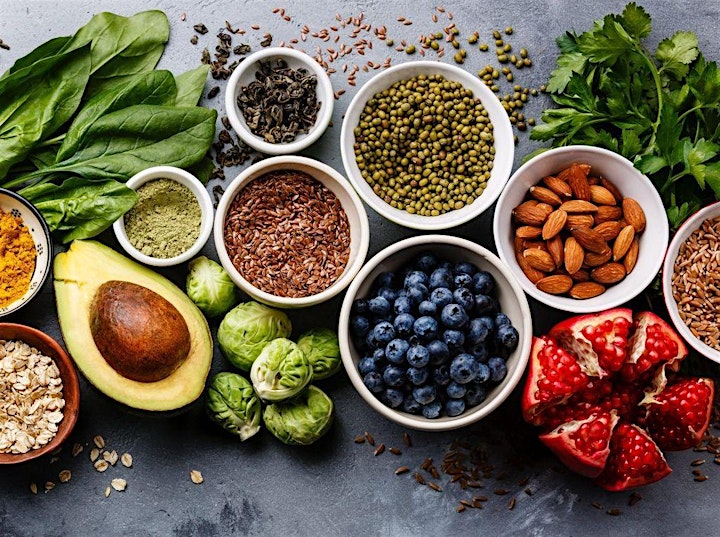 4. Kefir meets Cocktail with Althea Chan and Alexandra Yung
Let's end the event right and lift our spirits with our Wellness Happy Hour!
Our Exceptional Existence Wellness Community has been experimenting and creating some amazing cocktails with Gin, Kefir and Therapeutic Grade Essential Oils and, as a thank you for joining us, we would like to invite you to stick around to sample some of their creations!
Althea is our Kefir expert and Alexandra is a certified Gin Ambassador. This is sure to be a Happy Hour you will remember forever!