Description
Mind, Mouth & Movement
PLEASE NOTE VENUES!
Nov 16 (Wednesday) from 6:00pm to 9:00pm
21st Century Learners
Venue: Island Christian Academy, 70 Bridges Street, Sheung Wan, Hong Kong
Speakers: Dr Louise Porter, Child Psychologist & Yat Siu, Technopreneur
In this seminar, Dr. Porter will share how learning has evolved from the past to modern times. Changes in the attention span of modern children differ from the past, and this has implications for how we teach (approach) and what we teach children (content). In the past, most students would have learned through verbal teaching, whereas now, increasing numbers of children are visual learners (learn through pictures and images). Yat Siu will share how technology and tools foster creativity, and why this is important for the 21st century, and the future of work.
Nov 19 (Sat) from 10:00am to 5:00pm
Understanding & Guiding Children's Behaviour
Venue: Blooming Buds, Suite 1205, Sinnga Commercial Building, 148 Connaught Road West, Sai Ying Pun, Hong Kong
Speaker: Dr. Louise Porter, Child Psychologist
Many difficulties that we experience with children come about because we do not know about children's development. This is understandable because often, the first child that we meet up close is the one we gave birth to. Therefore, in this morning session, Dr. Porter will detail some of the fun, quirky, and irritating things that children do and explain the reasons for these, based on brain development and, especially, emotional development. There will be ample time for Q&A and plenty of discussion about what is 'normal' and, therefore, what we can expect of children and youth of various ages. The content of this session will lead into the suggestions given in the afternoon session for responding to children's behaviours.
In this afternoon seminar, Dr. Porter will suggest how parents and teachers can prevent most behavioural disruptions in children by meeting the children's needs and, in the event of thoughtless behaviour, can use punishments, as these tend to excite resistance and rebellion in children. Alternatives include giving positive feedback without praising; and supporting children to regain command of their own emotions, rather than punishing them for becoming out of control. This session is transformative: it offers alternatives to the use of consequences, and allows us to teach and to parent effectively. Over 60 years of international research has shown that, compared with reward and punishment methods, guidance reduces children's aggression, improves the parent-child relationship, increases young people's empathy and altruism (or generosity), leads to sophisticated moral reasoning, and enhances children's language skills and IQ.
Even if you have attended Dr. Porter's previous Guidance seminar, it will be well worth the time to revisit and practice the Guidance Approach during this session.
November 22 (Tues) from 6:00pm to 9:00pm
Nutrition & Exercise, new research on children's brain health
Chinese International School, Braemar Hill, North Point, Hong Kong
Speaker: Dr. Benita Perch, Naturopathic Physician, Andrew Cox, Master Trainer and Dr. Louise Porter, Child Psychologist
Dr. Perch will share some of the latest findings on developing a healthy brain, and provide us with a much needed synthesis of how nutrition, environmental toxicity, genetic predisposition and gut health affect the root cause of some of these health conditions. Dr. Perch will guide you through a richly informative and innovative talk, for what many find to be a complex subject. Her talk offers an illuminating understanding and constructive solutions of how to optimise the health of the brain - from pre-conception, throughout childhood and even as adults! Come and learn how to feed your brain!
Andrew will share how exercise, sports, and non-exercise movement play a critical role in the physical and cognitive development of our children. It helps maintatin focus and stimulates proteins that improve the function of brain cells, grows new brain cells, and protects both new and existing brain cells from stress and death. In our modern high pressure world, the ability to succeed and differentiate our children in the marketplace, health, physical, and mental resilience is now a real factor. Sports has a critical role to play and must be engaged in with an awareness of the different stages that children go through as they develop physically, mentally, and socially.
Biographies

Dr. Louise Porter, Child Psychologist
Dr. Louise Porter is a child psychologist with over 40 years' experience in private practice in Australia and in Asia, consulting with parents and practitioners about children's developmental and social or emotional challenges. She worked for ten years in disability and mainstream settings and lectured at university in South Australia for 13 years in early childhood, special and gifted education, and behaviour management.
Patron of the Hong Kong Gifted Children's Association, she is a sought-after speaker nationally and internationally and has published widely, with her books including:
Parental Guidance Recommended (PGR)
Emotional Intelligence
Social skills & Bullying
Young children's behaviour
Student Behaviour
Gifted Young Children
Teacher-parent collaboration, and
A Guidance Approach to Discipline
http://www.louiseporter.com.au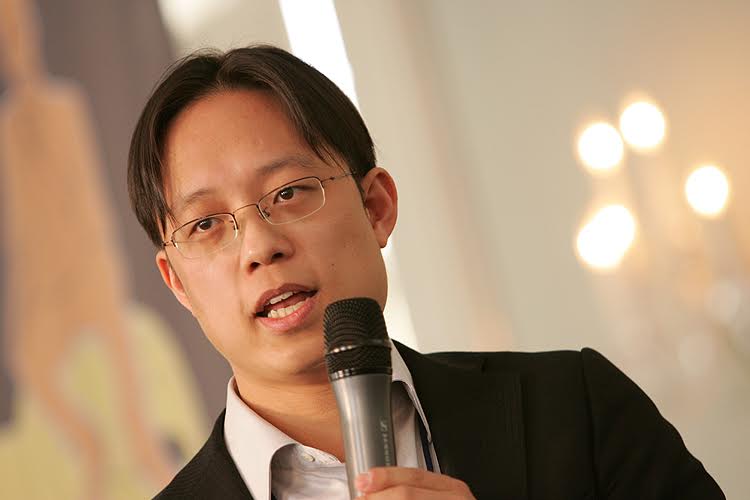 Yat Siu, Founder and CEO, Outblaze
Yat Siu is a serial technology entrepreneur based in Hong Kong. He is founder and CEO of Outblaze, a digital services company specializing in gaming, cloud technology, and smartphone/tablet software development. In 2009 Yat sold Outblaze's messaging division to IBM and successfully pivoted Outblaze from B2B messaging services to B2C digital entertainment. He is a director for TurnOut Ventures, a partnership between Outblaze and Turner Entertainment, and he is co-founder of Animoca, a major developer and publisher of smartphonegames. In 2012, he het set up ThinkBlaze, the research arm of Outblaze dedicated to investigating socially meaningful issues related to technology. Yat has earned numerous accolades including Global Leader of Tomorrow at the World Economic Forum, and Young Entrepreneur of the Year at the DHL/SCMP Awards. He is a supporter of various NGOs and serves on the board of directors for the Asian Youth Orchestra.
http://www.outblaze.com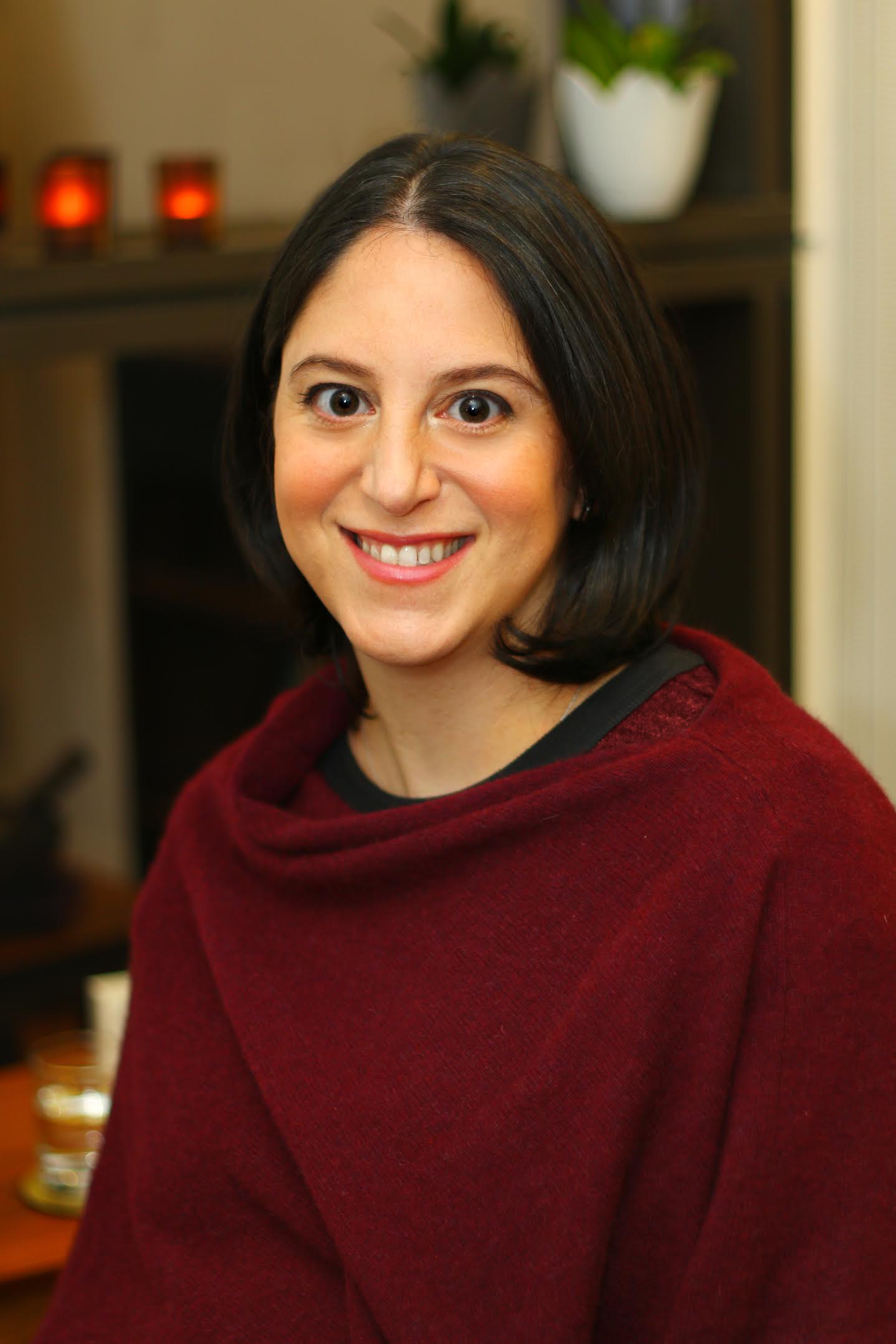 Dr Benita Perch, Naturopathic Physician & Partner Integrated Medical Institute
Dr Benita Perch (ND) is an accomplished Naturopath Physician, and a senior Partner at Hong Kong's well-established Integrative Medicine clinic, IMI. As a general family practitioner she treats acute and chronic conditions with her own unique mix of classical homeopathy, herbal medicine, modern diagnostic medical testing and clinical nutrition. She specialises in treating children with allergies, asthma, eczema and behavioural and emotional issues.
http://www.imi.com.hk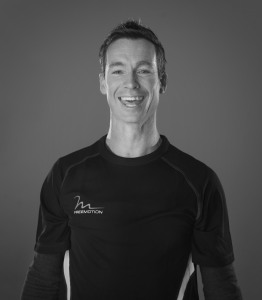 Andrew Cox, Master Trainer & Health Educator
Andrew is Director of Training at Joint Dynamics Hong Kong. As a trainer, lifestyle coach and educator in the health and fitness industry, he works with individuals, teams, corporations, and athletes on health, performance and productivity. He is a regular contributor to international media for health and fitness. Andrew is a fellow of Applied Functional Science (FAFS) and a Master Trainer and Educator for the National Academy of Sports Medicine (NASM), PTA Global, and Powerplate International. He has consulted for Olympic teams and has extensive credentials and experience in training, strength and conditioning, swimming and wellness coaching.
http://www.jointdynamics.com.hk/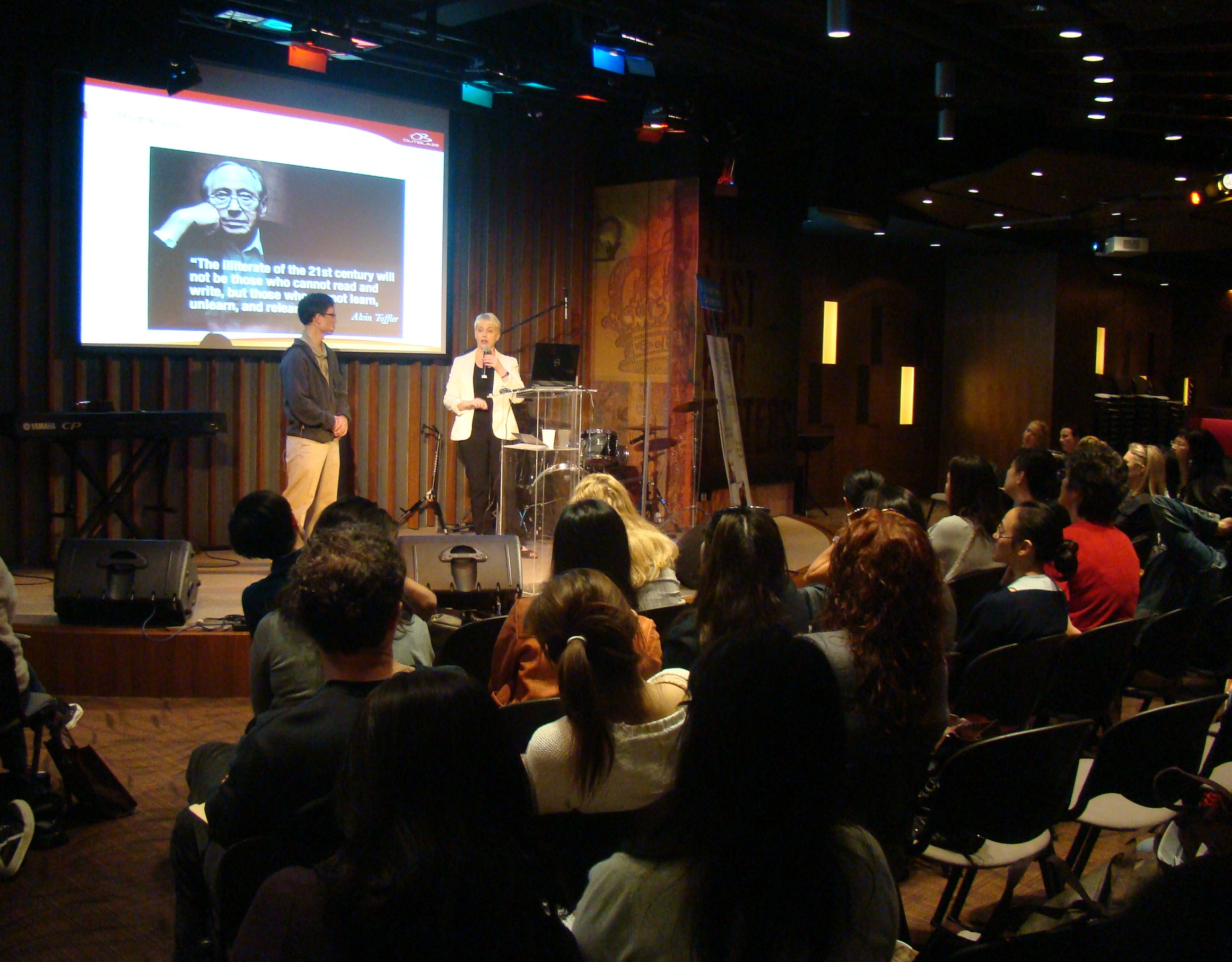 Additional Information
Session fees
HK$715 for half day sessions and HK$1400 for full day sessions.
** Each event includes a copy of Dr. Louise Porter's best selling book: PARENTAL GUIDANCE RECOMMENDED.
WHEN AND WHERE
November 16, 2016 from 6:00pm - 9:00pm ICA Island Christian Academy, 70 Bridges Street, Central. Hong Kong
Saturday 19 November, 2016 from 9:00am - 4:00pm ...venue to be confirmed
Tues 22 November, 2016 from 6:00pm - 9:00pm Chinese International School - 1 Hau Yuen Path Braemar Hill, Hong Kong