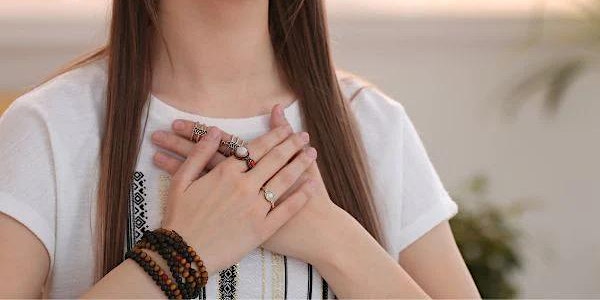 IMAGERY Language of the Body Workshop with Millicent
You body and mind respond to each other, open the doors to better communication and understanding between the two with creation in mind
When and where
Location
FoodCraft Room A, 16/F, Yiuga Factory Building, No.62 Victoria Road Kennedy Town Hong Kong Hong Kong
Refund Policy
Contact the organiser to request a refund.
About this event
*Class Cancellation Policy applies, please refer to the bottom of page
Imagery is the oldest form of language known to mankind. It was a practice for sages and prophets in ancient times. Imagery is an innate ability of everyone and a language our body understands. This workshop aims to bring awareness to the connection between our minds, emotions, and bodies. You will experience communicating with your bodies with inner images and repair any ailments and misalignment with your imagination. Through over 20 short and fun exercises, we cleanse our senses, balance, and repair old traumas from our bodies. The workshop is interactive, experiential yet profound in healing, and the result is instantaneous.
WHAT WILL YOU LEARN:
• Understand the connection between your inner images and body
• Use imagination to communicate with your body
• Use imagination to balance the body instantly
• Cleanse your 5 senses
• Use images to teach your body new healthy habits
• Understand one needs to manifest through inner images
WHAT TO PREPARE:
- x1 pen
- x1 note book
DETAILS
Length of Class: 7 Hours (1h bread in between)
Venue: Room A, 16F, Yiuga Factory Building, 62 Victoria Road, Kennedy Town
CLASS CANCELLATION POLICY
We will confirm your seat(s) once all fees are received. Deadline for any cancellation or changes(eg. rescheduling) is 7 days prior to the scheduled date of the event. All fees will become non-refundable after the deadline. Cancellation requests should be made in writing at least 7 days prior to the class for any refund to be processed.
*The policy applies to sign-ups within the 7-day period before the scheduled event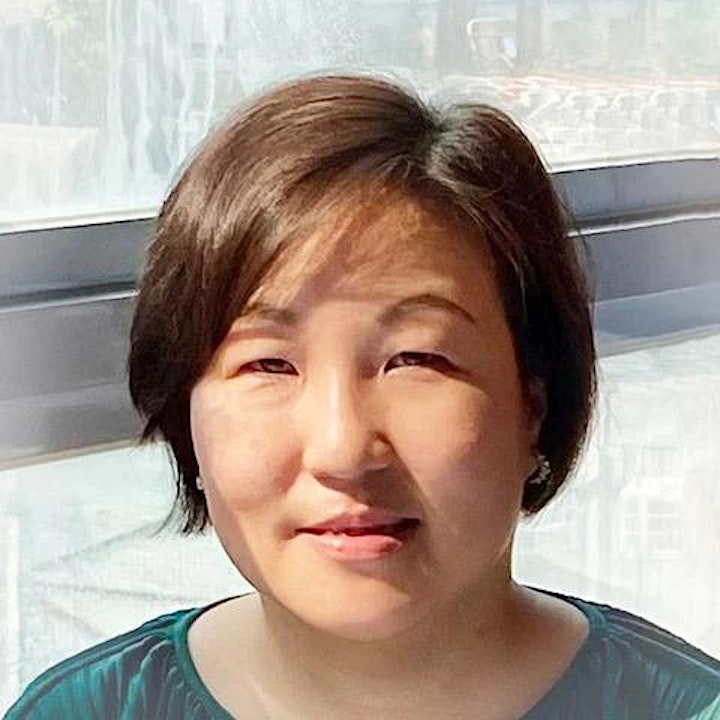 ABOUT Millicent
Millicent Lai is a professional graphic and lifestyle product designer with over 26 years of experience. Her artistic journey turned inward in 2011 in pursuit of spirituality and inner work. She is a Certified Consultant in Spiritual Response Therapy (SRT) and Spiritual Restructuring (SpR), and a Usui Reiki Master.
Millicent has trained with the world-renowned Kabbalist and Master of Imagery, Dr. Catherine Shainberg since 2016. Millicent is the first and only Certified Practitioner and Teacher of SAPHIRE©️ Imagery and Dream Opening©️ from the School of Images (New York) in Hong Kong. She also teaches the first Cantonese class of Imagery for the school starting in 2022. Millicent specializes in repairing traumatic memories, releasing phobias, and helping her clients and students to unlock their innate creativity throughactive dreaming. Millicent consults and gives workshops in both English and Cantonese. For details, please visit: www.ripple-healing.com