GuavaPass, RUMI X and The Vibe Tribe present The Movement Market

Saturday, 4 November 2017 from 10:30 to 15:30 (HKT)
Event Details
Feel good, raise your vibe with the 4-day event from 14 October. Featuring movement and yoga classes brought to you by Hong Kong's finest Yogis and fitness instructors. 
The Movement
In partnership with GuavaPass and The Vibe Tribe, we are inviting you to join The Movement Market. Hosted with our key partner MANA! Cafe, we welcome NO!W No Waste, The Travelled Interior, Aanya, JAHMU Tonic, The Humble Co., Honestly Green, Blissful BomBooch, Yoga BamBam, Yarn in the Works & more pop-ups. Raise your vibe with a combo of movement and yoga classes. Family and dog friendly gathering with the community. 

SCROLL DOWN FOR FULL CLASS DETAILS BELOW
When? 14, 21, 28 October and 4 November
Where? MANA! Cafe, 8 Tai On Terrace, Sheung Wan
Classes: 10:30-11:30am - Movement class, 1:30pm-2:30pm - Yoga class <-- BYO MAT! 
Tickets: Day ticket = HK$200 / 1 class or HK$350 for / 2 classes
*10% of all ticket sales will be donated to Plastic Oceans.
All ticket buyers will receive a GOODIE BAG at the event from RUMI X, The Vibe Tribe and more.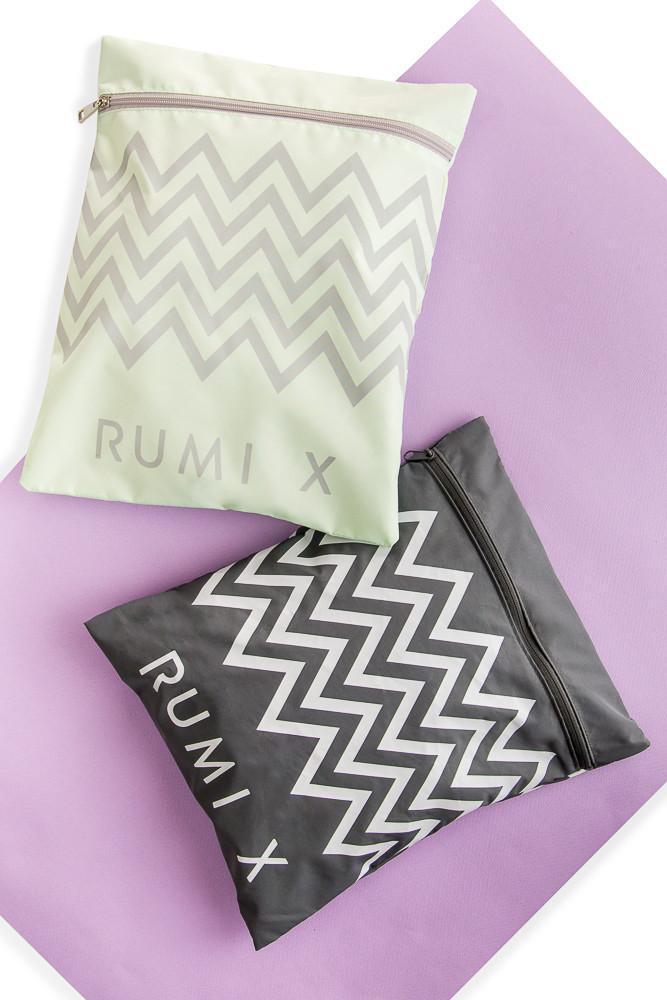 ......................................................................

Find out more about each day's classes and trainers below.

October 14
10:30-11:30am: Full Body Blast with Jason, Sunday Shred HK

45 minutes of dynamic, full-body strength and plyometric exercises that will test your mobility, stamina, and endurance. Prepare to sweat. A lot.


1:30pm-2:30pm: Vinyasa flow with Lindsay, Krishnan Yoga

Join Lindsay of Krishnan Yoga for an invigorating vinyasa flow practice. This class will allow you to challenge yourself, while tuning into your own body, finding your limits and moving with ease. Open to all, options will be offered to suit all levels. 

......................................................................

October 21
10:30-11:30am: Full Body HIIT Workout with Andrea, Andfitgym Online

We will be doing a full-body HIIT workout designed to sculpt your arms, legs, abs and booty! The class will be fun but challenging and you will be sweating in seconds and your endorphins will kick in and you will feel just like you can conquer the world.


1:30pm-2:30pm: Shine with Natalie Soderstrom - Holistic Health & Yoga

Leading this class, bringing out the SHINE we all possess inside of us with mindfulness and awareness. I hope that by sharing my positive energy I can inspire others to live more consciously, happier and a life they love.

......................................................................

October 28

10:30-11:30am: Organic movement with Dima Apelbaum

Dima is passionate about movement, and has been exploring and experimenting with various different disciplines since he was a teenager. His journey led him from weightlifting to yoga, boxing, aikido, ultra long distance running, and then finally to generalist philosophies like that of Ido Portal. He finds inspiration in the way generalist movement training feels like you can do almost anything – from handstands to flowing, dance-style movements, to animal locomotion, to juggling.

1:30pm-2:30pm: Hatha Yoga with Gillie, YogaVala 

Focus and be present in the moment. And because it's outdoor yoga it's about finding your focus despite the distractions around us.

......................................................................

November 4

10:30-11:30am: Ebb & flow with Cristina, The Vibe Tribe

Move like the ocean and all its moods. Taking through the neighborhood of Sheung Wan - moving slow and fast like the currents of the ocean.

1:30pm-2:30pm: Wild Child with Katharina Blenis 

Flow into motions of fluidity with Katharina as she guides you through a water-elemental Vinyasa sequence that will leave you feeling invigorated and more connected to the SELF. Like the CALM before the STORM, we will move through poses held steady, while we transition like tidal waves into deeper poses that invoke activity and strength from within. Together, like a river, we will be flowing towards something bigger.
When & Where

MANA! Cafe
8 Tai On Terrace
Sheung Wan
Hong Kong SAR China

Saturday, 4 November 2017 from 10:30 to 15:30 (HKT)
Add to my calendar
Organiser
RUMI X, Guavapass, The Vibe Tribe in partnership with MANA!
RUMI X - Eco-conscious activewear designed to make you feel good.
GuavaPass, RUMI X and The Vibe Tribe present The Movement Market