Description
What exactly is the difference between blockchain, bitcoin and ICO? How do I get started with blockchain in my company or business? How can I raise a successful ICO for my company?
Join us for this evening of seminar and networking as we learn about:
-What exactly is blockchain?
-Challenges companies face when using the blockchain technologies
-Look at actual blockchain use cases and applications across different industries
-Understand how companies can build a business case for the adoption of blockchain in their business
-Understand more about ICOs and cryptocurrencies
-Look at some of the uncertainties surrounding blockchain
-Network with like-minded professionals in the industry
MD, The Floor - a Top Global Fintech Innovation Lab from Israel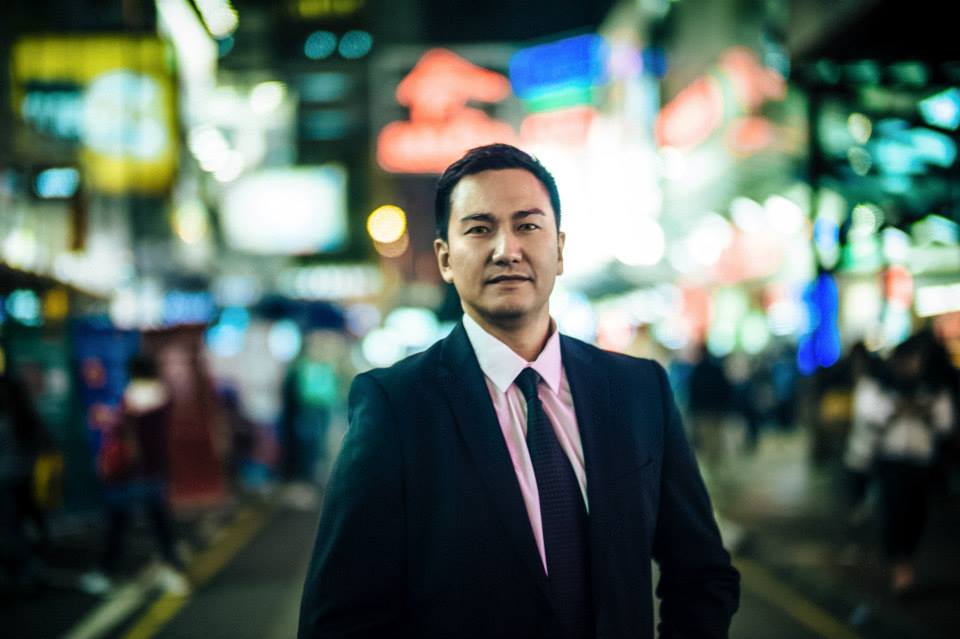 With over 22 years of strategic experience, Desmond Marshall is the founder and MD of Rouge Ventures (Rougevc.com), an investment and strategic consulting firm in Asia, that serves numerous Fortune 500, governments, and new age companies from around the world in various industries, providing professional services on capital raising (IPO, ICO, fund raise) and strategic advisory services (ICO/IPO related).
Mr Marshall is one of the very first individuals in Asia to be a member of the global Enterprise Ethereum Alliance, joining fellow ranks like Accenture, BP British Petroleum, Credit Suisse, JP Morgan, Microsoft, UBS, and many other Fortune 500 companies, in defining new development roadmaps to blockchain technology and its application in the real world. He is the founder for Asia's top international investor funding platform, Pitch Perfect (www.pitchperfectevent.com),
Mr Marshall is an accomplished public speaker in latest business and investment trends, a celebrity spokesperson for various financial TV programs, an advisor in many ICO companies and to the government, and often guest speaking/judging at numerous private and public events.
Vast Strategic Experience
Over 200+ companies for strategic advisory from startups to established listco
Honorary Associate Dean for Zhijing Houde Investor Business School
​Founder for Hong Kong's first Angel Investor development focused program, Angel Investors Forum
Founder for Hong Kong's largest intentional entrepreneur investor funding event, Pitch Perfect
Rebuilt failing China's largest online music community, Sogua Entertainment; successfully repackaged, upgraded, and sold to VC firm
Lead Checkpoint (NYSE: CKP) into new strategic luxury development division; developed and successfully sold division to world's leading 3M
Developed Asia Pacific operations for Young & Rubicam spinoff division Wundermann.
Angel Investor + strategic mgt of VC related projects for firms
Seasoned strategist and public speaker on motivation of Chinese customers, developing loyalties, esp for high end, luxury, HNWI
Worked and partnered with many famous luxury brands and companies in China and around the world, including Fortune 500 names Rolls Royce, JP Morgan, Bank of East Asia, L'Oreal group, etc
Saved China's first and foremost online music company, sogua.com; successfully repackaged and sold business to venture capitalist firm
Directed and developed Checkpoint's new global busuiness initiative; successfully sold entire worldwide business division to 3M
Worked with various venture capitalists firms and partners in Asia for business model enhancements
Managed global operations and people in over 12 countries in Asia Pacific
Developed the first e-commerce strategy and business model for IBM Greater China
Strategy consultant for several GMs in IBM
Member of global Enterprise Ethereum Alliance (https://entethalliance.org)
Current - Advisor to HKSAR Government, Trade and Industry Department
Current - Executive Trainer, Federation of Hong Kong Industries
Current - MD, Rouge Ventures
Current - Managing Director, Rouge
Current - Board member for City University of HK, MBA Alumni Association
Current - Chairman, Institute of China Customer Motivation
Strategic Advisor to private equity firms
2008 - Managing Director, Sogua Online Entertainment China
2006 - Asia Pacific General Manager, Checkpoint Systems (NYSE: CKP)
2004 - Asia Pacific Director, Young & Rubicam Wunderman (NASDAQ: YNR)
2002 - Asia Pacific Sales & Marketing Manager, Microsoft (NASDAQ: MSFT)
1995 - Senior Greater China Sales & Marketing Manager, IBM (NYSE: IBM)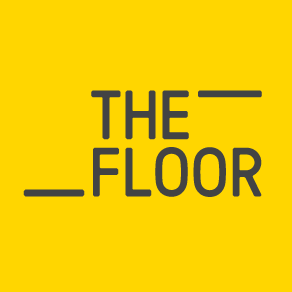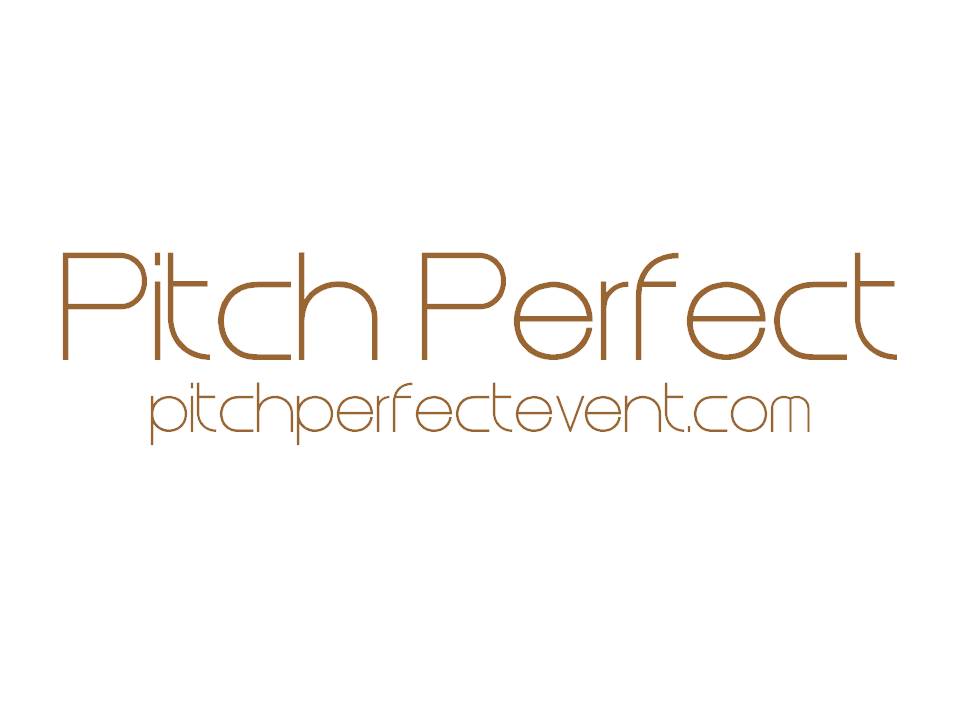 Linkedin:https://www.linkedin.com/in/desmondmarshall
Facebook:https://www.facebook.com/desmond.marshall168
Pitch Perfect + Angel Investors Forum www.pitchperfectevent.com
Facebook pages of Pitch Perfect www.facebook.com/pitchperfectevent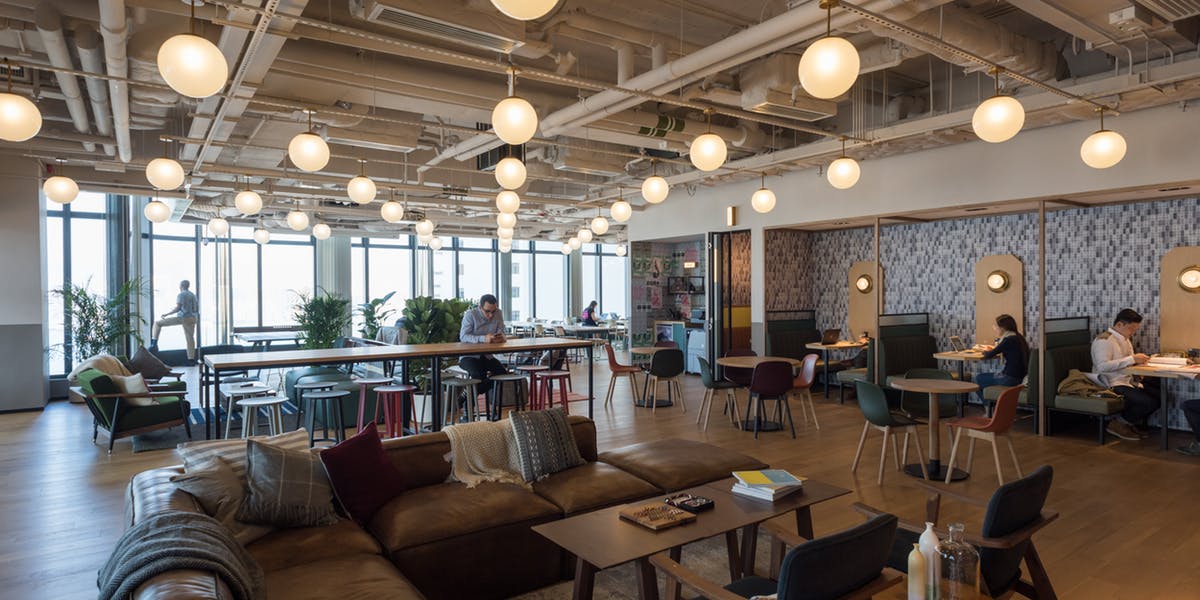 Nestled amongst modern skyscrapers and historical buildings, WeWork Tower 535 is located in one of the most prestigious neighborhoods in Hong Kong. This location offers members beautifully designed work spaces and world class services, along with a breathtaking view of Victoria Harbor. It is also easily accessible by all major public transportation.
Who should go for this event?
Companies aiming to conduct an ICO, investors, law experts, analysts, fintech enthusiast, professionals in the banking sector and people who are generally interested in the topic.