Description


What is CoCoon Smart Talk?
One of CoCoon's 4 core events, CoCoon Smart Talk is a monthly event dedicated to broadening people's imagination, creating impact, and making new connections. Inspiring speakers will share their journey and insights in this meetup. Check out CoCoon's other events here!
---


Key Takeaways
Find out some of the most interesting trends in science fiction and how they may inspire the next generation of entrepreneurs.
Featured panelists include:
Paul Aiello - CEO of Emerald Media, former CEO of STAR TV and Head of TMT Investment Banking at Morgan Stanley Asia.
Aliette de Bodard - Science fiction writer and software engineer, Hugo and Nebula Award winner
Christine Y. L. Luk- Assistant Professor, Department of History of Science, Tsinghua University

Jeremy Tse- Author/Publisher
Co-organised by Melon and Cocoon.


Also, check out Melon 2019 – Asia's leading Sci-Fi Event on Mar 23!
View agenda: https://bit.ly/2TkepL4
Purchase ticket: https://bit.ly/2XqpHwI
Discount code: CocN400m19
---
Moderator

Fritz Demopoulos
Entrepreneur/Investor, Found of Melon (Hong Kong)
Fritz Demopoulos has been a technology and media industry entrepreneur in mainland China and Hong Kong for a number of years. He coordinates his entrepreneurial business and investment activities through Queen's Road Capital. Fritz was educated at the University of California, Los Angeles, Karls-Ruprect University and the Chinese University of Hong Kong. He supports The Arsenal Gunners of the English Premier League.
---
Speakers

Ailette de Bodard
Author
Aliette de Bodard lives and works in Paris. She is the author of the critically acclaimed Obsidian and Blood trilogy of Aztec noir fantasies, as well as numerous short stories which have garnered her two Nebula Awards, a Locus Award, and two British Science Fiction Association Awards. Her space opera books include The Tea Master and the Detective, a murder mystery set on a space station in a Vietnamese Galactic empire, inspired by the characters of Sherlock Holmes and Dr. Watson. Recent works include the Dominion of the Fallen series, set in a turn-of-the-century Paris devastated by a magical war, which comprises The House of Shattered Wings (Roc/Gollancz, 2015 British Science Fiction Association Award, Locus Award finalist), and its standalone sequel The House of Binding Thorns (Ace/Gollancz, 2017 European Science Fiction Society Achievement Award, Locus award finalist).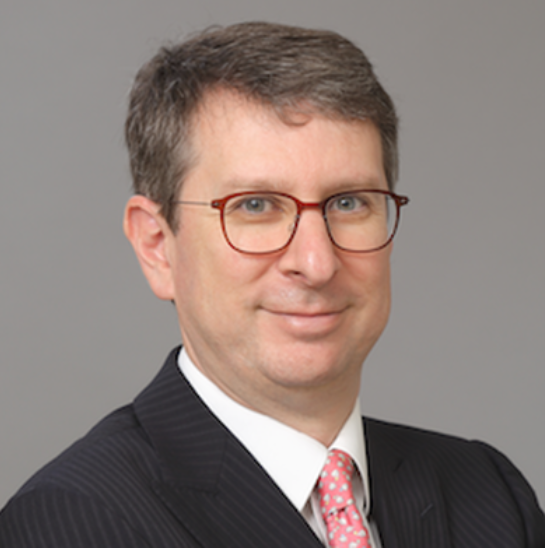 Paul Aiello
Media Investor/MD, Emerald Media, KKR (Hong Kong)
One of the most respected executives in the media industry in the Asia Pacific, Paul is the Managing Director of Emerald Media. Paul was formerly the Co-Founder and CEO of CA Media. Paul has 25 years of professional experience as a media executive and investment banker with Morgan Stanley and CS Frist Boston, most of his career focused on the Asia Pacific. Prior to CA Media, he served as the CEO of STAR Group Ltd., the region's leading pay television broadcaster. Prior to STAR, Paul was the head of TMT Investment Banking and the COO of Investment Banking for Morgan Stanley Asia and a corporate finance banker at CS First Boston. Paul received a B.A. degree in Economics and International Relations from the University of Notre Dame and a Ph.D. in Economics from the University of Cambridge.
Led by industry veterans Paul Aiello and Rajesh Kamat, Emerald Media is a pan-Asian platform established by KKR to fund investment opportunities in the fast-growing media and entertainment industries across Asia. KKR has committed up to $300mm from its KKR Asian Fund II and The Chernin Group will join as a minority co-investor. The platform primarily focuses on providing growth capital to media, entertainment, and digital media companies across a wide range of subsectors spanning from content to platforms.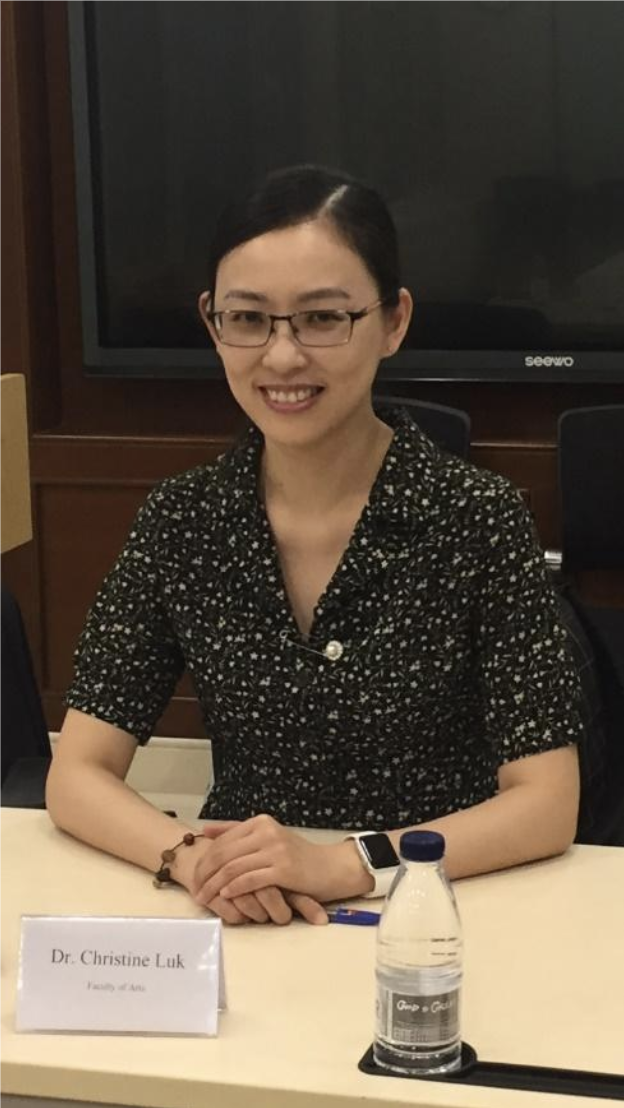 Christine Y.L. Luk
Assistant Professor, Department of History of Science, Tsinghua University
Christine Y. L. Luk is Assistant Professor at the Department of History of Science at Tsinghua University, Beijing. Before that, she was a postdoctoral fellow at the University of Hong Kong. Author of A History of Biophysics in Contemporary China (Springer, 2015), her interests include the history of biology and biophysics in Greater China and Hong Kong in the twentieth century. She has co-written an online think piece about the rise of space biology in China.

Jeremy Tse
Author/Publisher
Jeremy Tse is a young and energetic speculative fiction writer in Hong Kong. He began his writing career using the pen name "Mong Yat" in 2013 and has published seven novels. In 2015, he founded Starry Night Publications, which publishes books and novels from Hong Kong local authors as well as himself. The publishing company is growing steadily and its publications have received a number of local awards including Hong Kong Publishing Biennial Awards and Hong Kong Golden Book Awards.