Description
About the Artist
German artist John Franzen is most known for his lines. Every time this young, dashing artist breathes in and out, a line was drawn by hand. Each line reflects his energy at that specific moment in time. It is meditation, therapy and his philosophy of living.
His works start with something simple: the most basic form of art. Yet the outcomes are powerful and profound: interacting with nature, existence, and being.
Why did he choose this unique approach?
How does this painting technique interact with different materials?
What role did family trauma and his connection with nature play in his works?
What is it like drawing live in front of a crowd?
Accidental Art presents you with an exclusive talk with the artist. Don't miss out the opportunity to meet John in real person! You will be able to observe and engage in conversation about his personal experiences and artistic endeavors.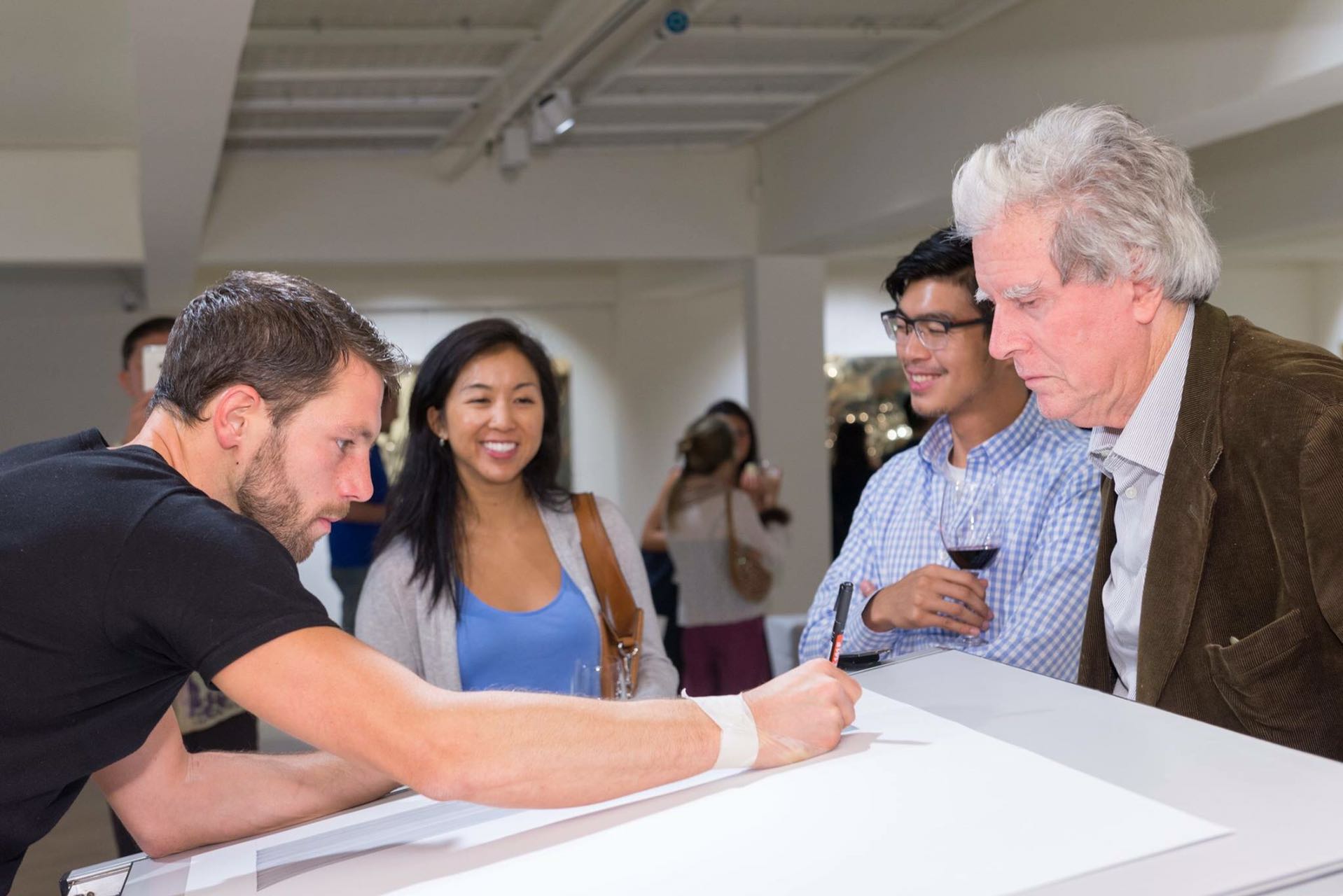 His Works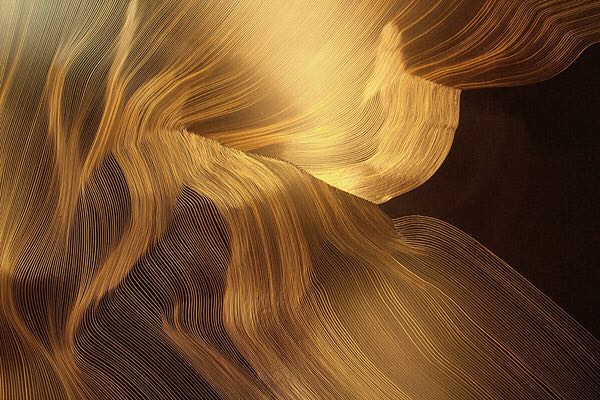 Clike for More of his Works
Event Details
Chance to talk to the artist directly!
Time: 27 Sep (Wed) 19:30 -- 21:00
Venue:Parkview Gallery, Upper G/F, Sunrise House, 27 Old Bailey Street, Central
Price: 50 HKD
*Quality Eastern tea will be provided
Language: English (提供普通话翻译)