Our favorite collections
Browse through some of the best collections in Washington hand picked by people who know the city best.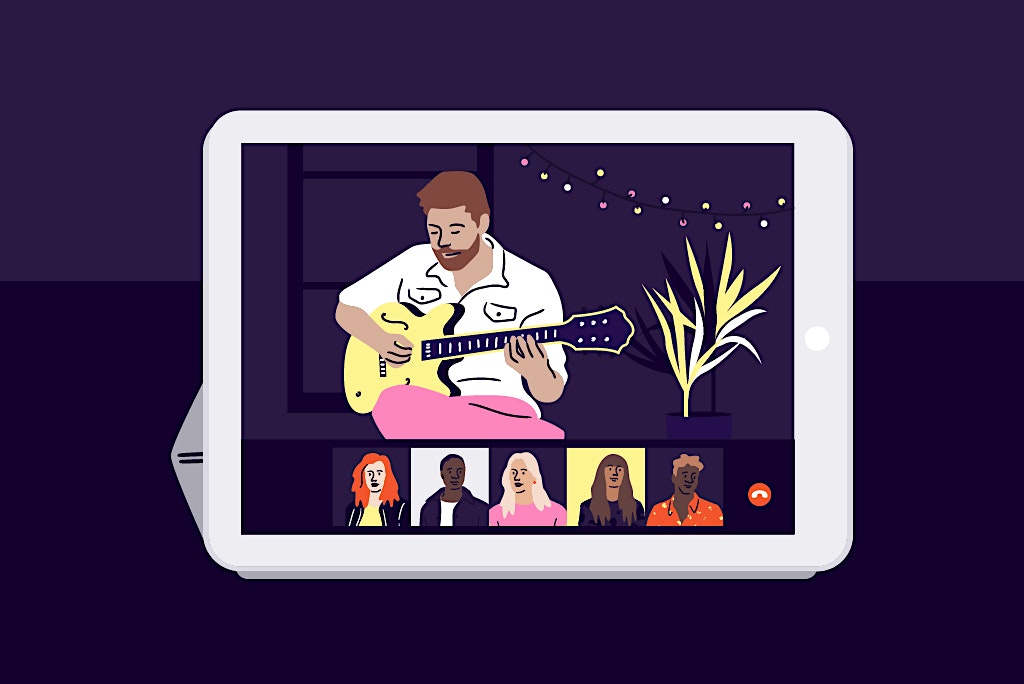 The Best Online Music Events To Keep You Dancing At Home
In times like these, many of us rely on music for therapy, inspiration, and to escape reality. Thankfully, it's impossible to stop artists from sharing and performing music for their fans. From live-streamed sets and virtual dance parties to vocal competitions and classes, we've compiled the best online music events for your listening pleasure (and viewing).
View 13 Upcoming Events