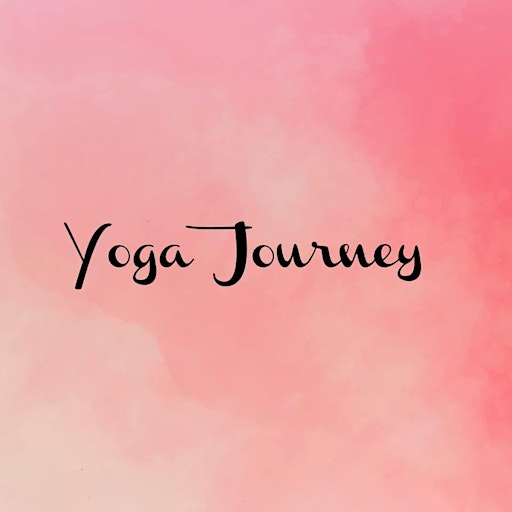 Yoga Journey
Founders of Yoga Journey HK:
Carol: She perceives yoga as both an exercise as well as therapy, and dedicates herself in promoting yoga for health and happiness. Carol has accomplished the 500-Hour Advanced Yoga Training under Master Yogananth Andiappan and offers a variety of classes to yoga enthusiasts of all levels.
Yu: Yu is passionate and caring in her teaching and ensures students come out of her classes feeling refreshed in both body and mind. Yu has accomplished the 200 Hours Yoga Teacher Training accredited by Master Yogananth Andiappan, and is now progressing with the 300 Hours Advanced Hatha training.
Viennas: Vienna's classes combine creative sequencing with a dose of inspiration to help you deepen your practice. She helps others thrive in their life by nurturing body, mind and soul with yoga. Vienna has completed the 200-hours yoga teacher training with Master Yogananth Andiappan.
Flora: Flora's classes focus on alignment of asanas and cultivation of inner awareness. She encourages students to enjoy the progress of practice instead of the end result. Flora completed her first 200 hours Hatha Yoga Teacher Training in South India in 2018.
Sorry, there are no upcoming events