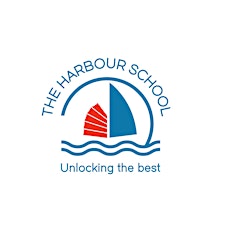 The Harbour School
The Harbour School is a Pre-K to Grade 12 progressive international school, with three campuses on Hong Kong Island, offering an accredited American-based international curriculum, that is adapted to ensure learning success for a diverse, international population.
We use a project-based approach to teaching science, history and the arts by immersing students in authentic learning experiences and emphasizing skills such as problem-solving, teamwork, creativity, innovation and resilience. Through our experiential approach, students develop a global cultural literacy in an atmosphere of kindness, flexibility, respect and individualism. 
We recognize children as complex individuals with differing interests, personalities, needs, and backgrounds, allowing for a personal approach to learning. Our school maintains a high ratio of teachers to students, enabling classes to work in small groups so that students are studying at their optimal level. THS is a model for providing 21st century education for typical, advanced and gifted children while also providing support for students in need of accomodations.
Sorry, there are no upcoming events