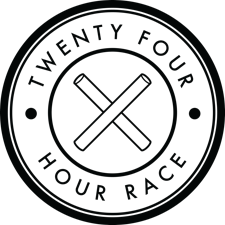 RTSTT: 24 Hour Race & Peak24
The 24 Hour Race is a global, student-led abolitionist movement.
We run 24 hours once a year to advocate for the millions of men, women and children locked in the chains of slavery today.
We raise millions of dollars to spearhead the fight against slavery, working with The Exodus Road, creating advocacy campaigns and spreading the 24 Hour Race movement globally.
We will not stop until every person is freed from slavery.
If you'd like to learn more about our abolitionist movement, impact strategy or anything else, reach out to us at hello@24hourrace.org