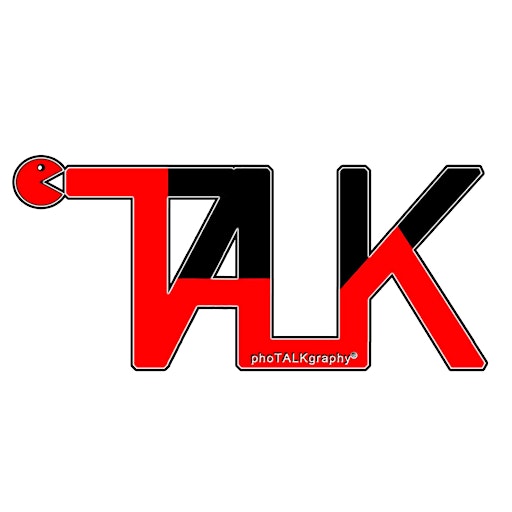 phoTALKgraphy
To provide a relaxing and non-judgmental sharing platform, through artistic photography and TALK (conversation) in a Narrative Approach for people's self-exploration, self-empowerment, and self-fulfillment.

透過故事式的經驗傾談和藝術性的攝影作為媒介,配合一個輕鬆、無拘束及不受批判的分享平台,為人們帶來自我探索、自我賦予權力、提升效能感和自我實現的發揮與成就機會。
 
No one has the authority, or even is qualified to evaluate or determine who you are or what you are valued. Only through your own interpretation and presentation, you being the protagonist has the right to represent yourself personally and powerfully.
沒有人有能力,甚至沒有資格去評價斷定你是一個怎樣、或擁有甚麼價值的人。只有透過你自己的演譯及表述,才能有效地代表自己個人!
M.A. in Guidance and Counseling. Hong Kong Polytechnic University. 
香港理工大學諮商與輔導文學系碩士 
A.A.S. in Professional Photography Technology. Hennepin Technical College, USA.
美國亨內平技術學院專業攝影系學士 
B.A. in Leisure, Youth, and Human Services. University of Northern Iowa, USA. 
美國北愛荷華大學康樂休閒事務管理系學士 
Registered Social Worker (RSW)  香港註冊社工 
Member of Minnesota Professional Photographers Association. 
美國明尼蘇達專業攝影師協會會員