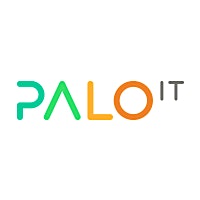 PALO IT Hong Kong
PALO IT is a builder of culture and accelerator of disruptive innovation and digital solutions. We are in the business of end-to-end development of breakthrough digital experiences.
First established in Paris in 2009, PALO IT has since opened offices in Singapore, Hong Kong, Mexico and Sydney.
At PALO IT, our 250 employees are not widgets! They are in the center of all our projects and successes. We offer an exciting and creative working environment, with endless opportunities to take your career to the next level.
Sorry, there are no upcoming events