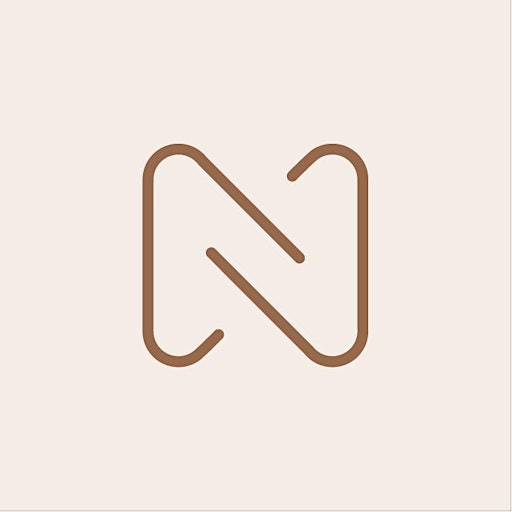 Nina Hotel Tsuen Wan West 荃灣西如心酒店
Hello Nina. Bye-bye L'hotel.
Welcome to our next chapter with our new name. L'hotel Nina et Convention Centre is now Nina Hotel Tsuen Wan West.
Nina Tsuen Wan West is a genuine Hong Kong landmark that presides over the Kowloon Peninsula's Western edge. Standing between Tai Mo Shan mountain and the Rambler Channel, it was originally planned to be the world's tallest building. However, its proximity to the airport flightpath led to it becoming the two sparkling sister towers of today.
This Nina's location is packed with appeal. Firstly, getting here is easy. It's less than 20 minutes by road from Central, Tsim Sha Tsui is a 12 minute train ride, and the international airport is 25 minutes by the highway. So you see, it's an efficient base from which to explore.
But be warned, you may not want to leave.
A magnificent pool complex, indoors and outdoors, are there year round to distract you. And the hotel is set in the lush, peaceful Tsuen Wan Park, a 500 sqm green oasis in the middle of the city.
Step inside Nina and there's Cafe Circles, the Sky Lounge, and of course the ever popular Ru, our signature Cantonese restaurant to tempt you. And if you're in the mood for a get together, Nina has at its heart some of the biggest and best conferencing, event, and celebration spaces in the city.
So why not take a look at which of our lovely rooms and suites would suit you best.
Sorry, there are no upcoming events