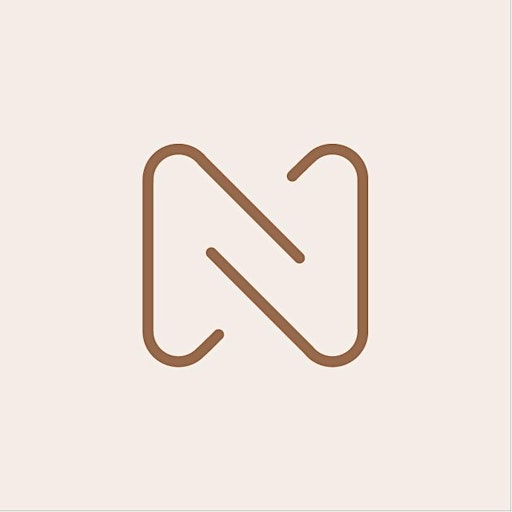 Nina Hotel Kowloon East 九龍東如心酒店
Welcome to our next chapter with our new name. L'hotel elan is now Nina Hotel Kowloon East.​

Kwun Tong has changed; industrial has been replaced with creative, and this contemporary Nina sits at its heart. ​

​

Formerly L'hotel elan, spacious rooms and suites, a gorgeous rooftop pool, the award winning forte restaurant, all combine to make this the perfect base for those who have lots to achieve in the heart of Hong Kong's newest business district.​

​

You'll quickly notice that art and technology are a feature of this chic Nina.​

​

Paintings, photography and sculptures, many from our Artist in Residence Program, are everywhere in Nina Kowloon East. You'll find pieces in all the public spaces and guest rooms, many being inspired by Kowloon East's rich heritage of textile and garment production. Even our team members reflect this keen eye for design, wearing uniforms created by Mountain Yam.​

​

Technology and innovation helps smooth your stay with Nina, and small touches like our Herman Miller desk chairs taking the pressure off when you have to work.​

​

So if you need to get down to business, but value comfort and relaxation when you're not on duty, Nina Kowloon East is your perfect partner.​

Come and experience #NinaLife at ninahotelgroup.com/en/nina-hotel-kowloon-east.
Nina Hotel Kowloon East 九龍東如心酒店 • Kwun Tong, KOW