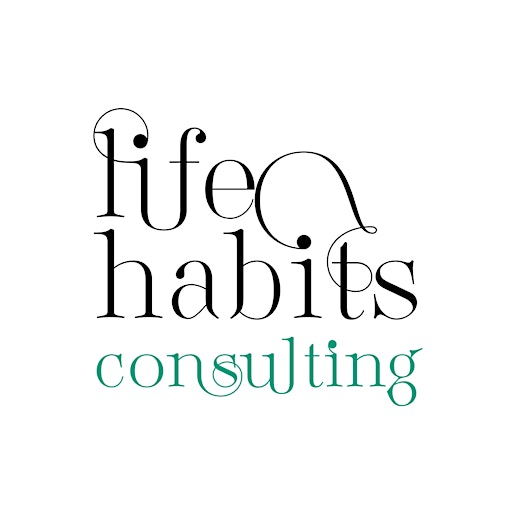 Life Habits Consulting Limited
Life Habits Consulting Limited is a consultancy practice with clients in over 7 major cities including London, Los Angeles, Sydney and Hong Kong. They specialise in training for professional development including cross-cultural communication, personal branding, executive coaching and productivity. The team at Life Habits Consulting Limited has transformed dozens of companies and individuals' lives quickly and easily through an out-of-the-box system to personal branding in a global market.
It was founded by the Director and Principal Trainer, Janet Tse. She holds a Master of Business Administration (MBA) and a Bachelor of Design in Visual Communications (hon) both from the University of Technology, Sydney, Australia. In her corporate career as a marketer, she curated well-loved global brands that sell for over 10 years in Shanghai, Hong Kong and Sydney. 
Find out more: https://lifehabitsconsulting.com
Contact: hello@lifehabitsconsulting.com
Sorry, there are no upcoming events