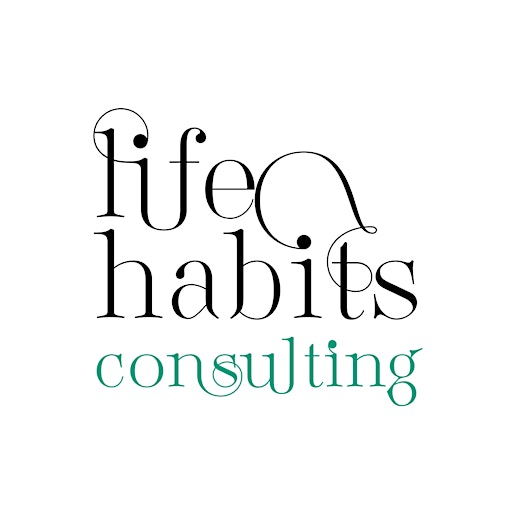 Life Habits Consulting Limited
Life Habits Consulting Limited is a consultancy practice with clients in over 7 major cities including London, Los Angeles, Sydney and Hong Kong.
We specialise in training for personal and professional development including cross-cultural communication, personal branding, executive coaching and productivity. Our team has transformed over 400 companies and individuals' lives through The LIFE H System™.
We were founded by the Director and Principal Trainer, Janet Tse (aka The LIFE Happiness Consultant). She is a multi-certified Professional Organiser, Image Consultant and Hypnotherapist. She holds a Master of Business Administration (MBA) and a Bachelor of Design in Visual Communications (hon) both from the University of Technology, Sydney, Australia. In her corporate career as a marketer, she curated well-loved global brands that sell for over 10 years in Shanghai, Hong Kong and Sydney. 
What we really love doing is helping businesses and individuals 'lighten the load' to what's really important to them, so they get to wake up everyday with unshakeable confidence and presence, knowing their on the right life's path.
Find out more: https://lifehabitsconsulting.com
Contact: hello@lifehabitsconsulting.com
Sorry, there are no upcoming events