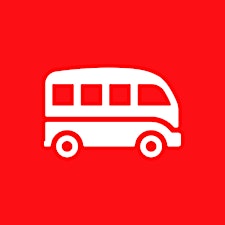 Le Wagon Shenzhen | Immersive Coding Bootcamp
Le Wagon is a coding bootcamp that teaches students to develop web applications from scratch. Our cutting-edge curriculum and world-class teachers give students all the skills and tools needed to kick-start their tech career, land a job as software developers or product managers, or launch their own startup.
Experience our coding bootcamp in Shenzhen: China's Silicon Valley!
Shenzhen is a poster child for China's rapid economic growth. In 1980, the city was a mere fishing town with a population of under 30,000 residents. Today, Shenzhen has grown into an urban metropolis with over 12 million residents and a GDP of 340 billion USD.
The city's economic success is largely due to it's world-class "High Tech Industry". With the presence of powerhouses like BGI, BYD, ZTE, Huawei, and Tencent, Shenzhen has become a breeding ground for top talent and access to capital.
Our mission at Le Wagon Shenzhen is not only to provide technical skills to our students but also provide a deeper understanding of the Chinese innovation ecosystem and the companies driving it forward.