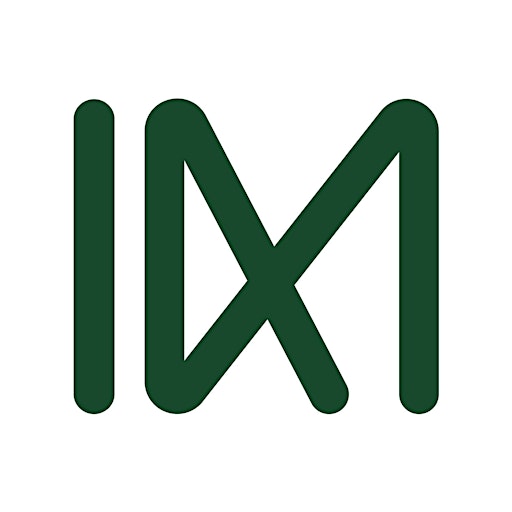 I AM Artist Management Limited
讓藝術家來為社會下定義   Let Artist define the World
藝術是推動社會文明和創意的重要一環,"I Am Artist Management Limited" 創立於2014年,旨在構建成為藝術及藝術家與社會之間的一個橋樑,為還未相識的你們、我們、他們提供一個交匯渠道,以藝術作媒介,引領來自各地及各類型的藝術家進入你們的地域,以及進入你們的生活,透過藝術進行不同文化的對話,讓藝術家來為社會下定義。
Art plays an important role in promoting civilization and creativity.  I Am Artist Management Limited was established in 2014.  It is committed to bridging between arts and artists, and the society.  With art as a medium, the company creates a channel weaving strangers like you and me, and guiding artists from different genres and countries through your region and walk into your lives.  It is a project about making conversation with different cultures, via arts.  Let artists define the society.
 "I Am Artist Management Limited" 積極召集各國及本地藝術家親臨香港、中國或到世界各地作各式藝術活動及交流,藝術類型包括戲劇、電影、多媒體裝置、音樂、舞蹈、社區藝術等等。 
I Am Artist Management Limited is now calling out local and overseas artists coming to Hong Kong, China or other countries to do art exchanges.  These exchange activities include dramas, movies, multi-media installation, music, dancing, community art, etc. 
Sorry, there are no upcoming events