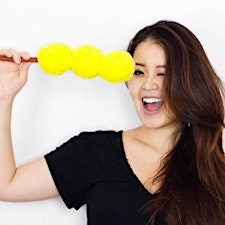 Humid with a Chance of Fishballs Tours
If you like our name, you'll like us. We specialize in off-the-eaten path foodie tours in Hong Kong so you can eat like a local (& we have a free tour as well).
We are running Hong Kong's first "The Original Craft Beer Brewery Tour" so come be a hop head. Discover, taste, and drink the best of what Hong Kong has to offer with us!
Sorry, there are no upcoming events