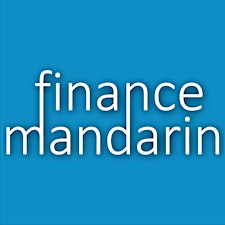 Finance Mandarin
At Finance Mandarin, we offer first-hand China market intelligence and case studies for executive leaders to prepare their next meeting in Business Mandarin.
Learn Mandarin with China case studies and market intelligence in Finance Mandarin.
Finance Mandarin AI Learning Platform empowers busy executives to speak Chinese with confidence.

Do you want to be ahead of others?
Book your free 1-1 demo course now!
You learn, you earn.