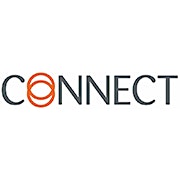 Connect Communication Ltd
Established in 2002, CONNECT specializes in delivering high performance training and coaching programmes in all areas of spoken and written communication, both in-person and online.
In every case, CONNECT consultants work closely with clients to develop and deliver focused and business orientated programmes to meet their specific objectives and needs.
The CONNECT team is based in Hong Kong and in London with representative offices in Tokyo, Munich and Auckland. Programmes can be delivered in five languages: English, Cantonese, Putonghua, Japanese and German.