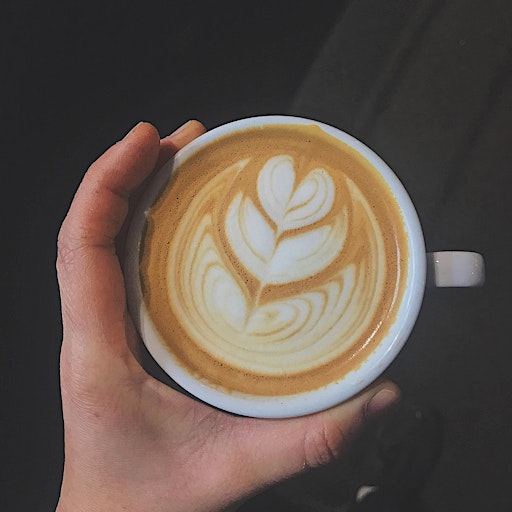 Coffee Nerd
We are Baristas. We are coffee lovers.
We are obsessed in coffee science and want to gather coffee lovers no matter you are beginner or expert because we believe "Knowledge is where you connect and collaborate".
Currently we are focus on the project of offering workshop and we hope to share the principal of coffee science through experiment. We hope all the coffee lover can share our goal.