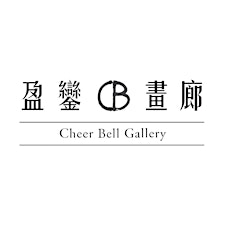 Cheer Bell Gallery & Cheer Bell International Art Association
Initiated as a platform to share and appreciate art, in 2015, Cheer Bell Gallery was founded with a commitment to encourage and nurture artists.  With passion of art, we work closely with international art organisations to facilitate interactions and communications between artists and audiences.
We are pleased to have Master Lam Tian Xing, the internationally renowned painter and Chairman of the Hong Kong International Art Association, Vice-president of Chinese Ink Painting Institute (HK), Consultant of 4-D Art Club, as our Artistic Adviser.
Our curatorial team collaborates with both established and emerging international artists, introducing their talents showcasing masterpieces as well as introducing emerging and mid-career artists to the audiences by not just organise in-house exhibitions, but also actively participate in international art fairs, and seeking potential channels to promote the finest art.
On the other hand, by enhancing collection of works by contemporary artists and modern masters, we are able to provide prestige services to private and corporate clients.  Working with artists from Mainland China, Hong Kong, Asia Pacific, Europe, USA and elsewhere, we will fill a significant need for diversified art with client-oriented services, combined with deep knowledge of the industry and market expertise, thereby providing exclusive support and guidance to our clients.
As an ultimate goal repaying the society, Cheer Bell regularly engage in charity activities of physical and spiritual nature and supports the development of art therapy, hoping that the general public may benefit from the strength of art. It is another avenue to appreciate, involve and support the creation of artwork enhancing one's skills and confidence building.
Sorry, there are no upcoming events