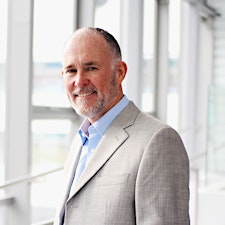 CAMPION College Consultancy
CAMPION College Consultancy brings a new level of personalised service to Hong Kong families.
Senior Advisor, Martin Campion has over 20 years' experience as Head of Higher Education Guidance at a leading international school. He is the first and the only higher education advisor in Hong Kong to receive the Peggy Templeton Strong Award, given each year by the Council of International Schools to one outstanding college counsellor worldwide. In 2016, he also received the Yale University Educator Award.
For more see www.campionhk.com/about-us
Sorry, there are no upcoming events