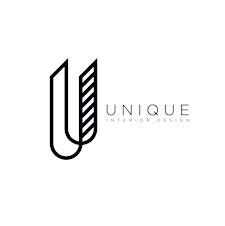 雅緻室內設計工程公司
公司簡介
雅緻室內設計工程公司成立於 1993 年,實力雄厚,擁有多位資深室內設計師,致力提供最優質的室內設計及工程服務。
本公司擁有完善的設備及最先進的電腦科技,自動電腦輔助繪圖系統及軟件,完成各類不同行業門舖、寫字樓及住宅的設計項目。
本公司所設計的工程已被多本室內設計刊物廣泛報導及訪問,而我們的設計總監更由2001 年至今於有線電視的《樓盤傳真》擔任嘉賓主持。本公司亦於 1996 直至 2000 獲得多項設計獎項。
Company Profile
Unique Interior Design & Contracting Co. was founded in 1993, with our extensive years of experience, sound reputation and our team of experts in the industry, we aspire to provide the best interior design and renovation services to our clients.
We are equipped with a state-of-the-art technology, auto drafting computer system and software, which enable us to create and develop interior designs for all types of retail stores, office and residential projects.
We have been interviewed and featured in various magazines and articles; furthermore, our director has been a guest host on I-cable's 樓盤傳真since 2001.  We have also received numerous awards from 1996 to 2000.
Tel: 2865-2168
Fax: 2861-1938
E: enquiry@uniquedesign.com.hk
Sorry, there are no upcoming events