About this Event
What is it in for you?
✤ Acknowledge and appreciate what happened in 2020.
✤ Define useful lessons.
✤ Create a positive internal focus for producing results.
✤ Identify your Personal Goals.
✤ Learn a system of planning to ensure success.
How does it work?
✤ Provides a simple and focused process
✤ Gets to the heart of challenges you face and offers solutions
✤ Utilizes proven principles of transformation
✤ Enables a powerful "paradigm shift" to occur
✤ Encourages active participation of all team members
✤ Focuses each individual's energies in a singular direction
✤ Generates a great sense of "I can do!"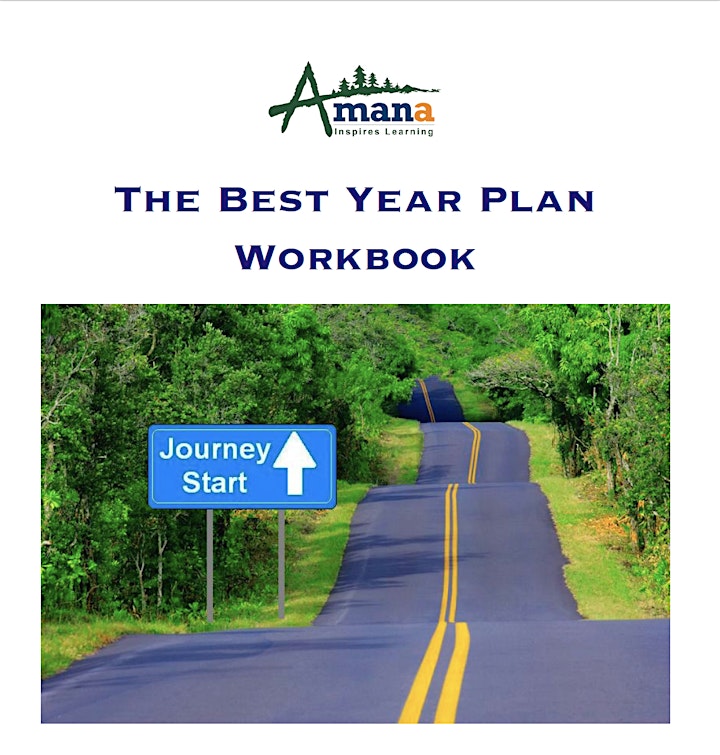 Plan Your Best Year with 10 Powerful Questions for Making the Next?12 Months Your Most Successful Ever!!
Date: 30th Jan (Saturday)
Time: 10:00 - 13:00 (3 hours)
Venue: Zoom Meeting