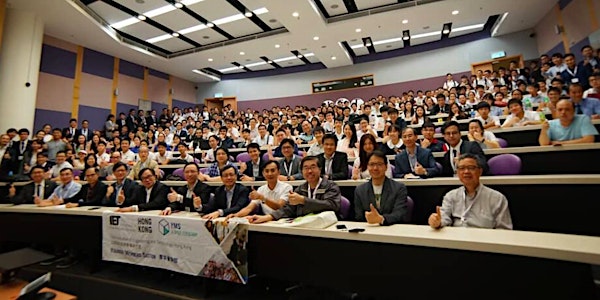 Young Professionals Exhibition & Competition 2021 (YPEC 2021)
Ideas from the young engineers & students - Young Professionals Exhibition & Competition 2021
About this event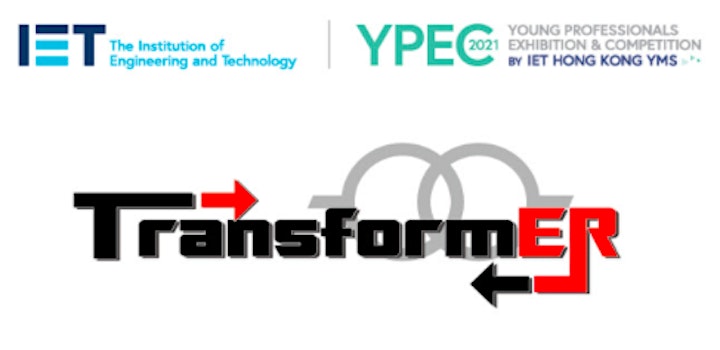 On behalf of The Institution of Engineering and Technology Hong Kong (IET Hong Kong) Younger Members Section, I would like to invite you to attend our virtual YPEC 2021 which will be held on 1st August, 2021.
YPEC is an annual engineering project exhibition and presentation competition for young engineers and students. Choosing "Transformer" as its theme, the YPEC 2021 envisions our young professionals not only to transform their innovative ideas into realities, but also transforming the world into a better place. We hope our participants will enjoy the amusement of engineering exploration, feel the excitement of presentation and embrace the enthusiasm of exhibitions. We believe that the power of innovation and technologies will guide the development of society and transform the future of mankind. Getting through the challenging times in the past year, we wish our "transformer" will bring in new ideas to foster the transformation into a brand-new era.
In here, we could like to invite all of you go join our virtual session and listen to their brilliant ideas!