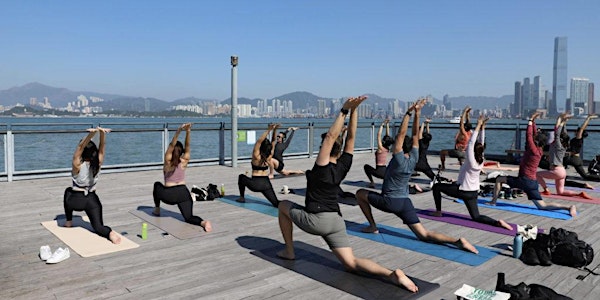 Yoga & Aromaterapia
Sesión de Yoga + Sesión de Aromaterapia + Vista al mar
When and where
Location
Central and Western District Promenade - Central Section Lung Wo Road Hong Kong, HKI Hong Kong
Refund Policy
Contact the organiser to request a refund.
About this event
Se habla de acabar el año con fuerza, pero que tal si decimos que la fuerza comienza con el bienestar de tu cuerpo y de tu mente😀.
Te invitamos a compartir una sesión de yoga combinada con aromaterapia.
Tendremos una sesión de yoga con Corina una profesional que realiza clases dinámicas y divertidas donde busca el balance integral del movimiento fluido, fuerza, flexibilidad y agilidad para potenciar el bienestar de cuerpo y la mente.
Por otra parte de manera complementaria tendremos la integración de los aceites esenciales a través de la aromaterapia guiada por Marianm para dar inicio y culminación de la clase de una manera integral.
*Los fondos recaudados iran al orfelinato Craddle of Hope*
Bio de Corina
Bio de Corina
Corina empezó a practicar yoga a los 15 años en Caracas, Venezuela y comenzó a enseñar a los 17 años, desde entonces ha tenido la oportunidad de enseñar en varios países, incluyendo , USA, España, India, Japón y Hong Kong.
Corina ha ayudado a personas con diferentes edades y necesidades a alcanzar sus metas, desde recuperarse de lesiones o dolores crónicos hasta alcanzar niveles de fitness óptimos.
Corina siempre busca entender a cada alumno como un individuo con necesidades únicas y su misión es ayudar a la persona a mejorar a través de la práctica.
Corina es fundadora, coreógrafa y acróbata de The Acrofamily, una compañía de Circo en familia, tiene background como bailarina profesional de Danza Contemporánea, está certificada en Técnica Pilates, en Yoga Aéreo y estudió de la mano de su maestro Abelardo Gameche la Técnica Alexander.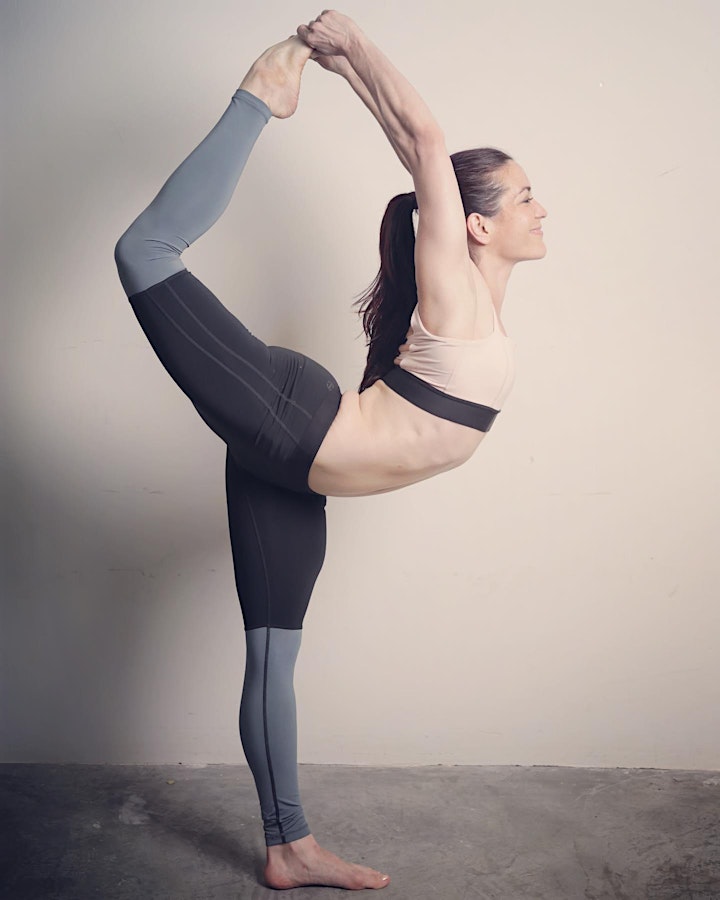 Bio de Marianm:
Marianm es venezolana licenciada en contaduría , tiene más de 10 años de experiencia ejerciendo esta profesión activamente y más de 6 años trabajando en Hong Kong en el area de impuestos y contabilidad integral🇭🇰, hace 2 años en búsqueda de soluciones naturales para su familia , encontró una nueva pasión en los aceites esenciales,hoy en día ha decidido compartirlo para ayudar a muchas familias a encontrar el bienestar familiar y trabajar en lo que realmente le apasiona 🌱✅🧘🏽‍♂️💞.