Explore the culture and heritage in this unique Catholic Hakka Island.
About this event
Yim Tim Tsai Or 'Yim Tin Tsai' is a deserted offshore island situated on the south side of the Sai Kung Peninsula, Hong Kong.
"Yim Tim" in Cantonese means salt farm. In earlier days villagers of the island lived on farming and salt-making. Almost all villagers have migrated to urban areas in Hong Kong but in recent years, there has been efforts to turn the island into a tourist spot. There is now a restaurant, museum and a tourist information centre. There is now even a golf course on the other side of the island.
A chapel was established by Father Josef Freinademetz on Yim Tin Tsai island in 1879. The St Joseph's Chapel had become a landmark of Yim Tin Tsai Village and you can still see it today.
Apart from the salt farms on Yim Tim Tsai, you can actually walk to the other side of the island where you can enjoy the geological nature of the coastline. Clearwater Bay Formation is part of the Kau Sai Chau Volcanic Group, the youngest of its kind in the territory. It is marked by features of volcanic activities in Hong Kong during the final stage of the Mesozoic Era. Also found on Yim Tim Tsai and Sharp Island nearby, just below Clearwater Bay Formation, are Mang Kung Uk Formation volcanic rocks. The rock here is essentially tuffaceous siltstone mixed with crystal bearing fine ash vitric tuff and tuff breccia.
In our excursion, we'll explore the renovated St Joseph's Chapel, mangrove areas, salt farm and learn about the culture and heritage of this island, and how this island has been revitalized recently as an eco-tour location.
Itinerary:
• 1:00 meet at Sai Kung pier then take the ferry to Yim Tin Tsai.
• Island tour, visiting
o the salt farm.
o the former village school, now exhibition centre.
o the St. Joseph's Chapel.
o the statue of St. Joseph Freinademetz and the foundations of the first chapel.
o the water well - water for life.
o the cemetery.
o the viewpoint up the hill.
o the green jade bridge.
o mangrove areas.
*This tour is suitable for children of age 4 and up
Fee for this tour: HKD 200 per person, HKD 120 for Full-time students, including ferry and guide.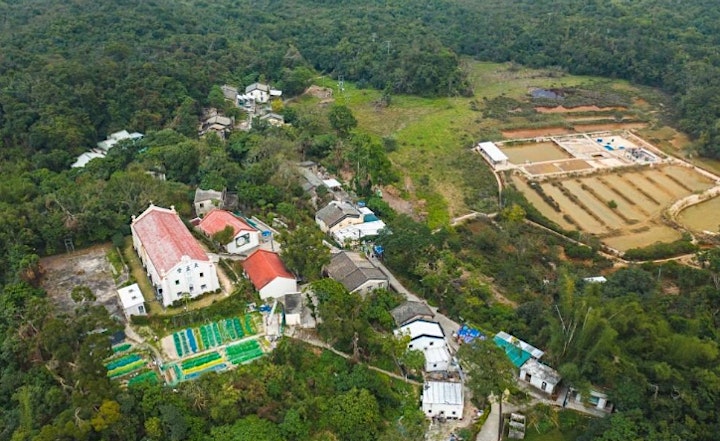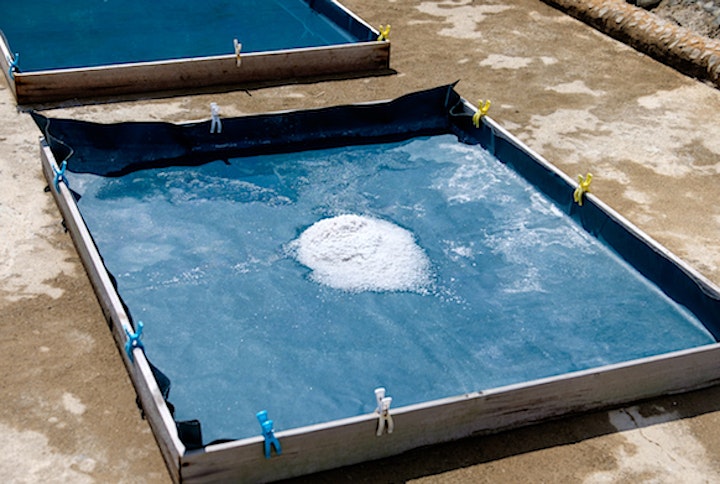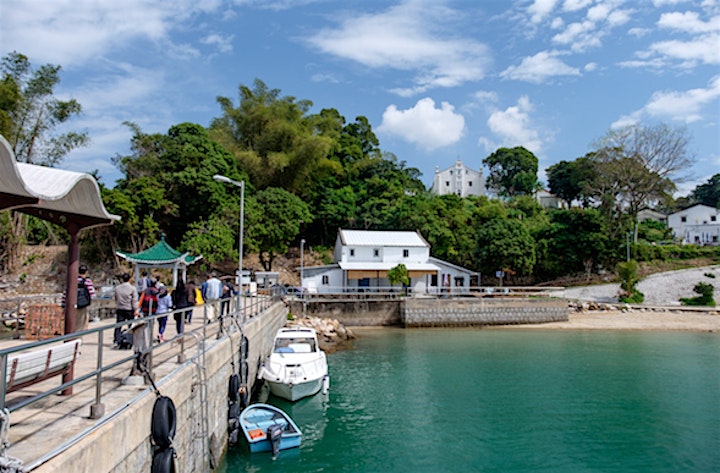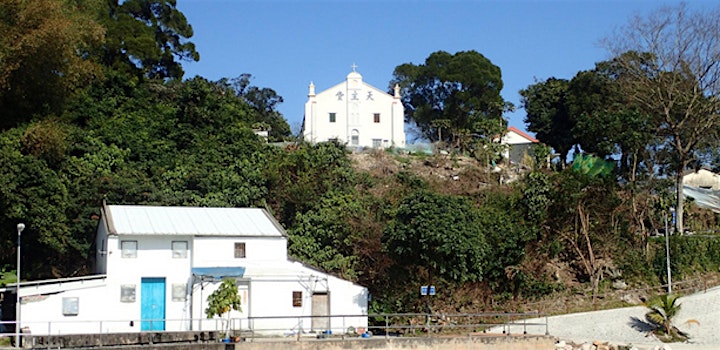 Organiser of Yim Tin Tsai Culture and Heritage Tour
Encompass HK is a social enterprise that advocates for the Sustainable Development Goals (SDGs) by offering training and consultancy services to support organisations to be more diversified and inclusive.  True to the nature of the enterprise, we commit to reinvesting at least 60% of net profits into achieving our social mission. Our clients include SWIRE Properties, Manulife, ANZ Bank, Jardine Matheson, Schroders, Freshfields and many others.