Description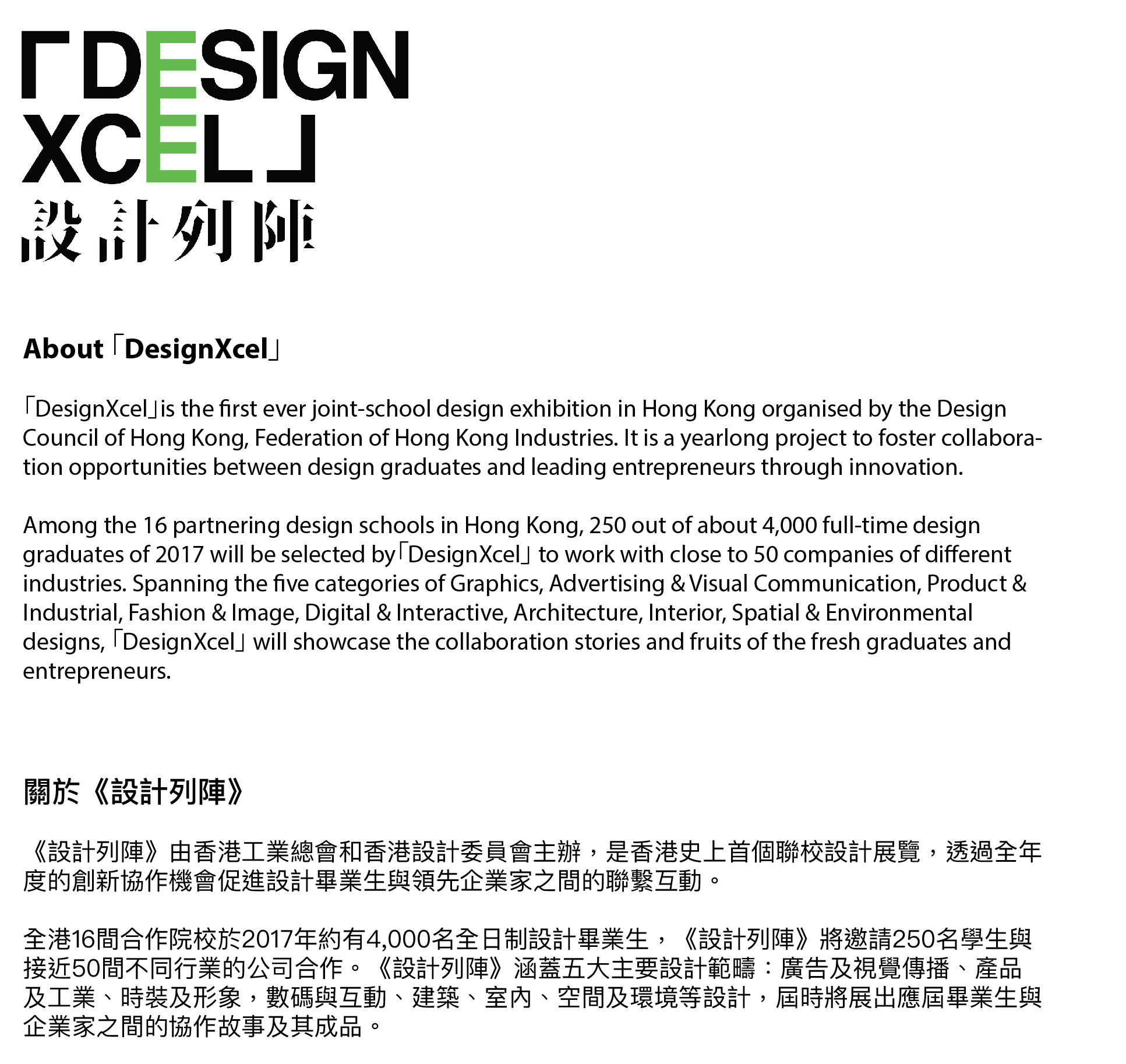 WS07 | Felt Wool Workshop 羊毛氈工作坊
Date 日期 | 14 Oct 2017 (Sat 星期六)
Time 時間 | 10:30 - 13:30 (3 hours 小時)
Venue 地點 |
The Wool Resource Centre, Unit 3305, 33/F AIA Kowloon Tower, Landmark East, 100 How Ming Street, Kwun Tong, Kowloon 九龍觀塘巧明街100號Landmark East友邦九龍大樓33樓3305室羊毛創意資源中心
Language 語言 | Cantonese 粵語
Fee 費用 | Free 免費
No. of Pax 名額 | 12
Instructor 指導員 |
Debbie Leung 梁楚茵 | Founder 創始人 | Handmade by Debbie Leung
Sponsor 贊助 |
Handmade by Debbie Leung
The Woolmark Company
Content 內容 |
Previously The Woolmark Company Seminar introduced the characteristics and trends of wool in fashion, now we will have Debbie Leung, felt wool artist, to host the Felt Wool Workshop, so that the public may directly get into contact with wool and Cheongsam culture.
The workshop will make use of felt wool fibres to produce mini Cheongsam that can be used as a mini LED light shade. To save materials, the whole process does not require any sewing or cutting.
Limited seats, be quick to act!
早前的The Woolmark Company研討會講解了羊毛的特色和時尚趨勢,如今羊毛氈藝術家梁楚茵Debbie Leung主持羊毛氈工作坊,讓大眾直接接觸羊毛以及長衫文化。
工作坊會用羊毛氈纖維製作成迷你長衫,可以用作迷你LED燈罩。製作過程中的特色是不用縫製和剪裁,不會浪費原料。
The time and content of the 「DesignXcel」 Exhibition Programme are subject to change without prior notice. Please visit the website or Facebook Page of Design Council of Hong Kong for the updated details. All exhibition activities will be conducted in Cantonese and on first-come-first-served basis.
Successful applicants should arrive at the venue no later than five minutes after the programme commences; otherwise, the reserved seats will be released to walk-in visitors waiting for admission.
《設計列陣》展覽活動時間及内容如有任何更改,恕不另行通知。更新詳情請瀏覽香港設計委員會網站或Facebook Page。所有展覽活動皆以粵語和先到先得方式進行。
已成功報名人士如於活動開始後五分鐘仍未進場,已預留名額將開放予即場人士替補。