Post-nups are to marriage like shareholders' agreements to business. Don't miss this sharing on how to review your pre-nups during marriage.
About this Event
Learn from Kimberly Ann Dasse, Consultant of JC Legal, about how to prepare for your marriage to last.
Why do I need to review my pre-nup?
How do I make changes to my pre-nup to reflect my current circumstances?
About the Speakers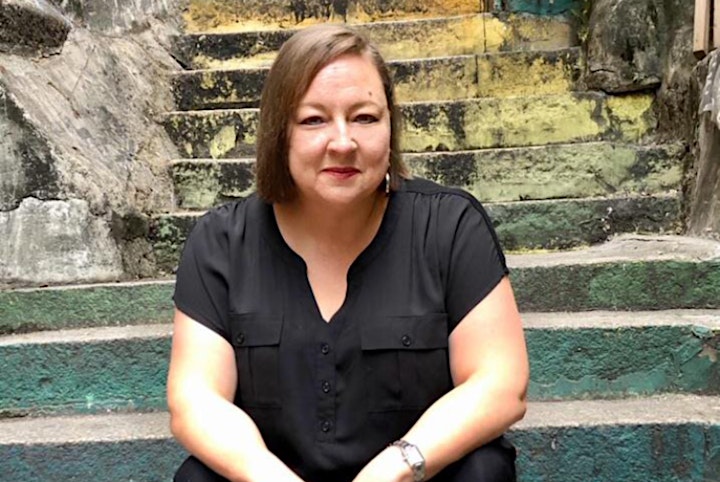 Kimberly Ann Dasse
Kimberly is a licensed attorney in the State of New York and admitted to the Roll of Solicitors in Hong Kong.
She has a growing family law practice in Hong Kong and has assisted individuals with matrimonial issues touching the four corners of the globe. Kimberly's approach to working on matrimonial matters is to listen first, encourage cooperation, and advocate zealously to achieve the best result for her clients, particularly where a couple has children and they will have to parent together for years to come.
This event is part of a series titled Difficult Dialogues by JC Legal in October 2020.