About this event
Standing for "Any Time, Any Where, Any Device, Any Content," ATAWADAC is known to be the digital future of our office. For many corporations, upskilling employees to work ATAWADAC while maintaining effective collaboration and efficient productivity was desirable but not a necessity until after the onset of COVID-19. Such a necessity has accelerated the development and the adoption of smart office solutions. This forum invites leading industry experts to share their views on how to take full advantage of smart workspace toward the halcyon post-pandemic days.
Looking forward to seeing you in our online SHARP Forum.  For further inquiries please contact: cityumba.sharpforum@gmail.com
Forum Details
Language: English
Rundown:
19:00 - 19:20 - Opening
19:20 - 20:30 - Speakers' Topics Sharing
20:30 - 21:00 - Panel Discussion
21:00 - 21:20 - Q&A
21:20 - 22:00 - Lucky Draw and Networking Session
Meet Our Speakers
Mr. Jordan Kostelac
Director - Asia Pacific
Jones Lang LaSalle Incorporated (JLL)
Being an expert of office technology and design, Jordan Kostelac focuses on solving challenges in real estate at JLL through the creation and deployment of Property Technology (PropTech) platforms for the Asia Pacific region. Jordan also leads technology innovation cross the region and working with internal and external businesses on the future of technological advances that are impacting built environments. Jordan's knowledge and expertise will be essential to the forum.
Mr. Aaron Yim
Managing Director
Ricoh Hong Kong Limited
Mr. Yim has been leading Ricoh to assist businesses to transform through digitalization, and to extend the company's capability from digital copiers to smart technology and cloud solutions. As a 30-year veteran of the office solutions industry, Mr. Yim's attendance to our forum will be a treasure by sharing his experience in providing a wide range of technological solutions that help businesses achieve more efficient Smart Workplaces.
Mr. Guru Balasubramaniam
Operations Director, Hong Kong
Head of Technical and Operations Excellence, China
Rentokil Initial
Mr. Guru Balasubramaniam oversees the frontline service team, SHE, Logistics and Service planning of Rentokil Initial which aims to deliver services that protect people and enhance lives, to commercial and private customers worldwide. In addition, he takes on the leadership of the China Technical and Operations Excellence teams. As a business partner in Rentokil Initial Mr. Guru is keen to use his valuable experience in achieving the company's goals. Mr. Guru's well rounded analytical skills and strong business acumen will surely bring new insights to the forum.
Moderator:
Mr. Eric Yeung
CEO and Co-founder
Skyzer VC Group
Eric Yeung is currently the CEO and Co-founder of Skyzer VC Group. Skyzer VC group is committed to promoting the integration of smart technology and life, researching and developing innovative and creative entertainment facilities to enable the market to have a more diverse entertainment experience. Concerning of youth development, Eric advocates the youth to train up themselves and make contribution to the society. And also disseminate the positive information to the public, shaping a harmonious society with innovative technology.
How to Join
Once you have registered for this event by clicking "Register" , you will receive an email confirmation from Eventbrite. We recommend you click 'add to calendar'. Reminders are also issued 2 days prior, 2 hours prior and 10 minutes before the Event starts. Click the orange 'View now' button within the email, then click on the main event image to open a link to the Online Event Page. Access links will be sent by emails alternatively to attendees 1 day before the event.
Lucky Draw
Participants eligible for the lucky draw will have opportunities to win below luxury prizes :
*Lucky draw is only eligible to participants who have registered on Eventbrite.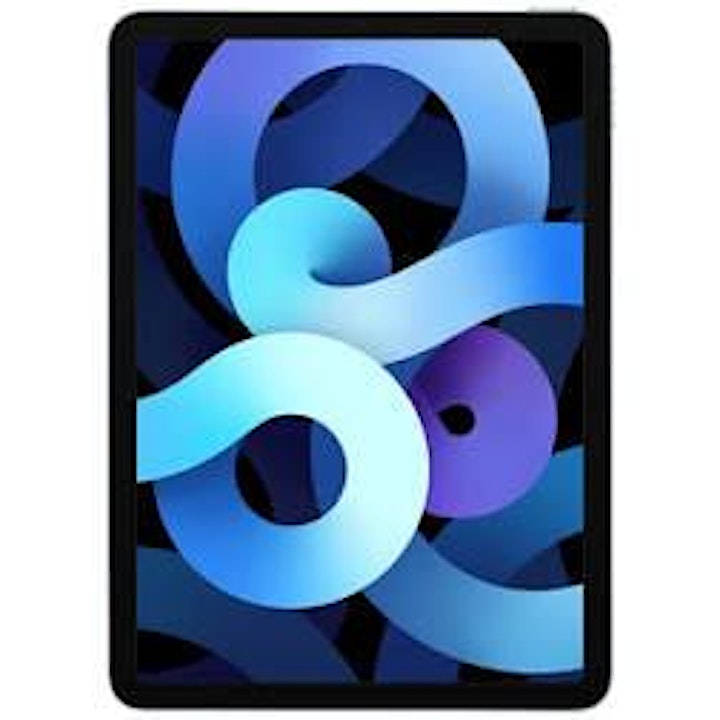 IPad Air x 1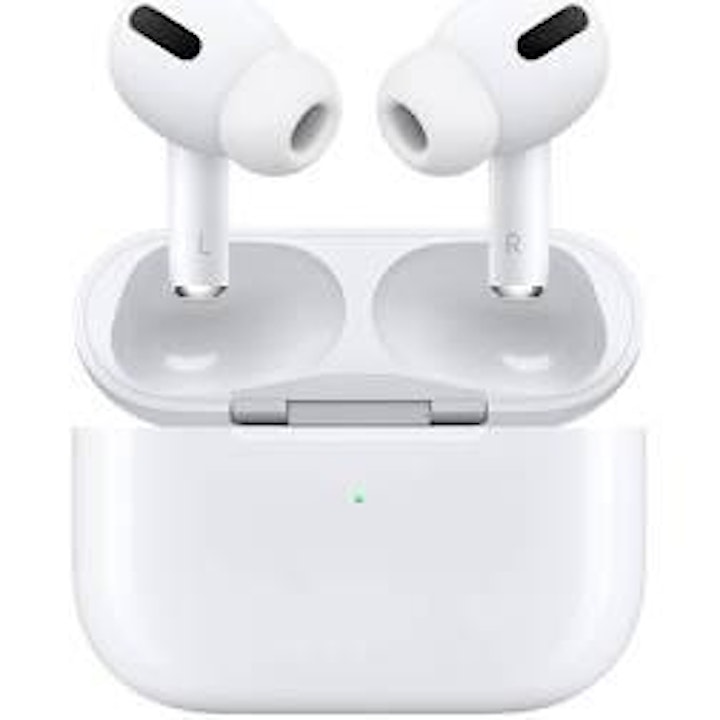 Airpods Pro x 1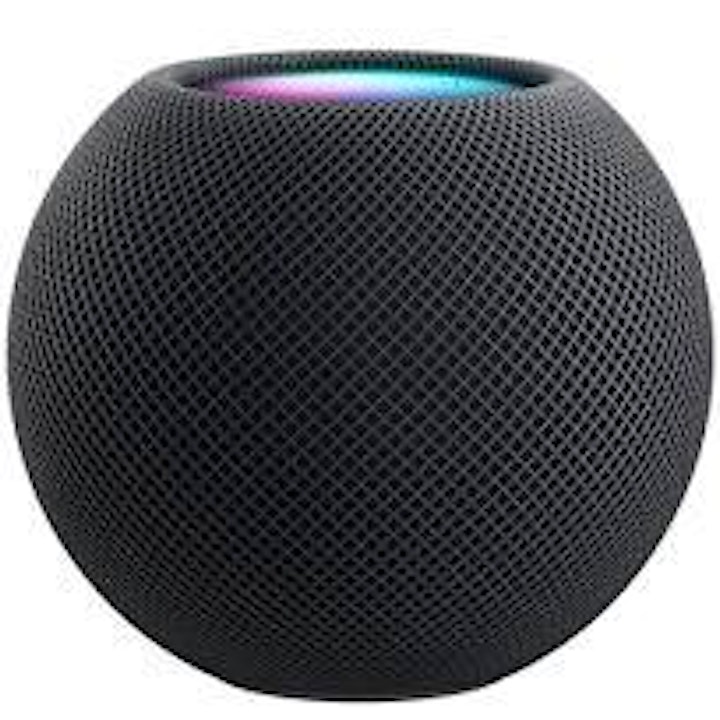 HomePod mini x 2
FAQs
Am I eligible to register for the forum?
All the eligible participants should register prior to the virtual conference. There is no pre-recorded talks, only live performances.
Don't miss your chance to learn about Smart Workplace and and get updated with future business trend.
How can I contact the organiser if I want to have more information about the forum?
You may send your enquiries to the organiser through email at  cityumba.sharpforum@gmail.com
Prize Sponsor:
R&F Group (Stock code: 2777.HK) is one of the leading and largest property developers in the world. It engages in real estate development, hotel development, commercial operation, culture, recreation and tourism, internet industry and trade, healthcare, design and construction, and innovative service platform.
R&F Group has developed more than 450 projects in more than 140 cities and regions around the world, including China, United Kingdom, Australia, Malaysia, Cambodia, etc. R&F Group has been awarded as "Top 10 Real Estate Development Enterprises in China" by an industry association for nine consecutive years.
New Year Limited Time Offer! MBA SHARP Forum Exclusive!
For details, please contact (852) 2957 8701.
Room 6306, The Center, No. 99 Queen's Road Central, Hong Kong, China