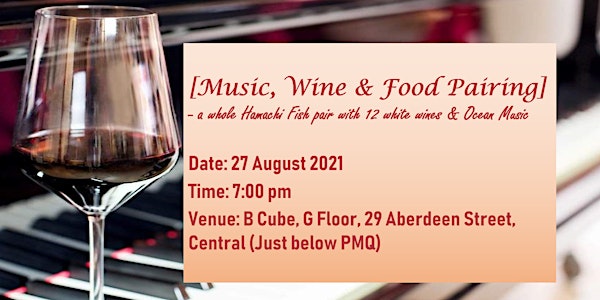 Wine, Music & Food Pairing - Hamachi pair with 12 Wines & Ocean Music
12 white wines pair with whole Hamachi fish, accompanying with ocean & sea music.
About this event
Let have something special~ Food & wine pairing is not enough, this time we try to have a whole Hamachi ordered from Japan and pair with 12 white wine from aging Meursault, Chablis Grand Cru, 2008 vintage Champagne, NV Champagne Rosé etc. with differnet Ocean & Sea theme music.
The effect of music, which researchers dubbed "sonic seasoning," can theoretically be used to provide balance to wine as well. The reason behind the sensory connection behind wine and music, the researchers write, is likely because "by paying attention to the music we are listening to, our attention might be drawn toward one component of the rich sensory experience associated with wine rather than another." So Let's see whether it works.
Food Menu:
🍣 Sashimi - Hamachi & salmon belly
🍣 Starter - Ceviche with coriander & chilli
🍣 Snack - Salt Baked Hamachi Collar (share together)
🍣 Soup - Hamachi Miso soup with tofu & kombu
🍣 Main - Slow cook salmon risotto
🍣 Dessert - Tiramisu with red bean paste (a whole cake share together)
Wine Menu:
🥂 2009 Maison Roche de Bellene Meursault Les Chevalieres
🥂 2005 Chateau Rieussec
🥂 2014 Domaine Thierry Laffay - Chablis Grand Cru Vaudesir
🥂 2008 Paul Clouet Grand Cru Bouzy
🥂 2017 "TOMOÉシャルドネ新月" Miyoshi Winery 'Tomoe' Chardonnay Shingetsu
🥂 NV A. Margaine Champagne Brut Rosé
🥂 2018 Chateau Latour Martillac Pessac Leognan Blanc
🥂 2013 Carl von Schubert Maximin Grunhauser Abtsberg Superior Riesling
🥂 2017 Benjamin Leroux Aligoté Bourgogne Blanc
🥂 2018 Saint Clair Family Estate Vicar's Choice Sauvignon Blanc Marlborough
🥂 2018 Pine Ridge Chenin Blanc + Viognier
🥂 2019 Babydoll Pinot Gris Marlborough
***B Cube, a newly opened restaurant with Justin as the master chef. Justin is a young chef graduated from Le Cordon Bleu and had worked at VEA Restaurant (a one 🌟 Michelle restaurant) before***
Relax~ Have Fun~ Learn Wine Knowledge~ No Selling of products~ Meet new friends~
Please, WhatsApp 6359 5499 for confirmation. You can choose to pay by PAYME TO ME DIRECTLY to SAVE the eventbrite charges (🌟A discount price $1,029 will be offered🌟). By attending our event, you understand that you may be photographed and/or captured on video. You agree to allow your photo, video or film likeness to be used for any legitimate and/or marketing purpose by the event hosts, producers, sponsors, organizers, and assigns.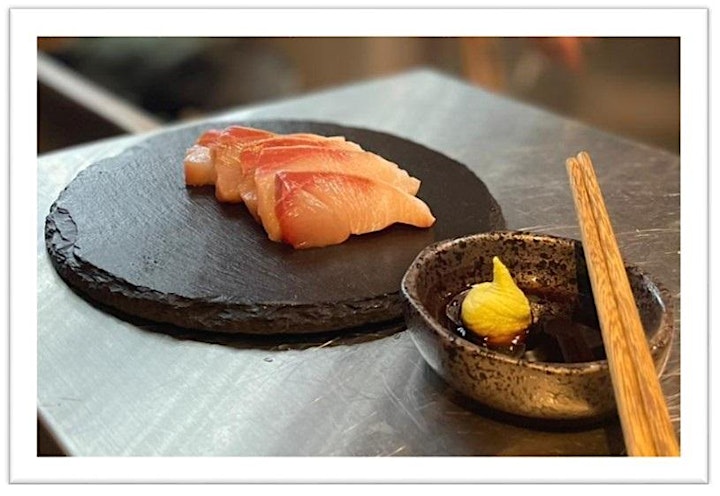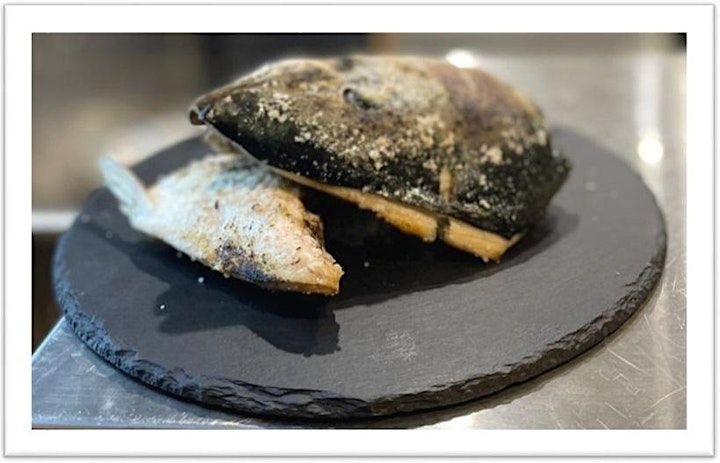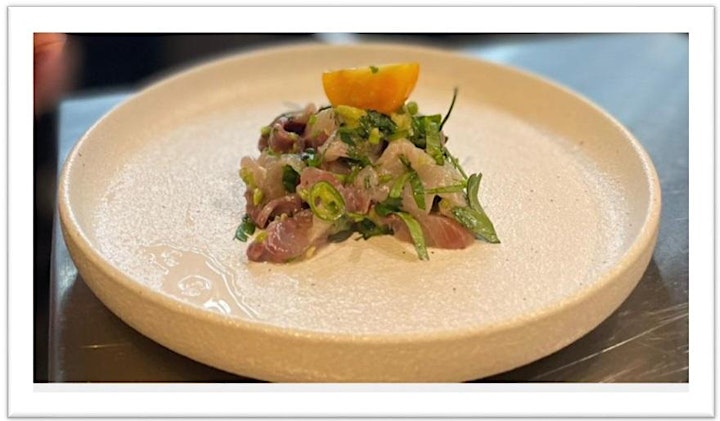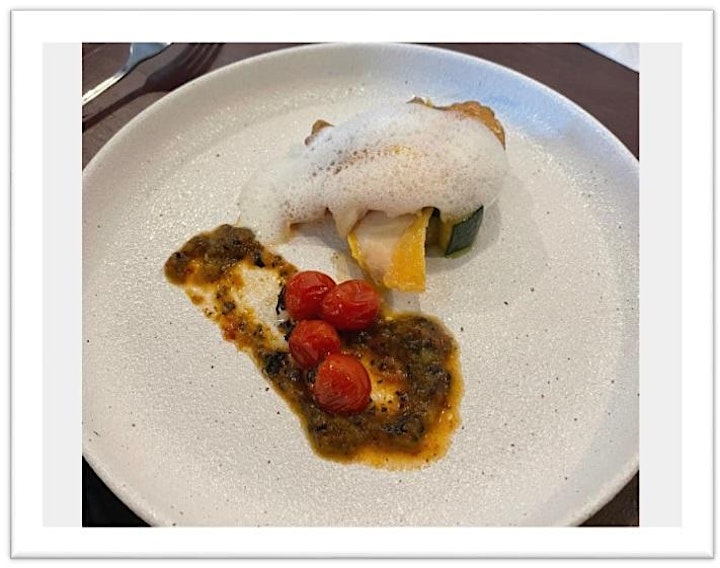 Organiser of Wine, Music & Food Pairing - Hamachi pair with 12 Wines & Ocean Music
My first wine was a Bordeaux Red Blend, that the grapes are Cabernet Sauvignon with Merlot. While my second wine was Shiraz in South Australia. If someone asked me why this Meetup group is named "C&S Start", I will tell you, it is not to memorize my 1st two bottles, but It means to try ("C" sound in Cantonese means "TRY") & to share.
In the beginning, to taste a bottle of 750ml is too much. It is not easy to find friends to share with you. Or if you go to the wine tasting festival, every time the bottles you tasted are a little and too many bottles for you to select.
C&S Start wants to help you to solve this situation. Every time we will open 6 bottles, for 8 or above wine tasters. And every bottle will be explained by the WSET advanced certificate (Level 3) host. Relax~ Enjoy~ No Selling of products~ Meet new friends~
我的第一支酒,是Bordeaux Red Blend的酒,亦即是Cabernet Sauvignon blend Merlot,而第二支酒,是澳洲的Shiraz。當Meetup group要改名,我想改名為『從C&S開始』,而"C"同「試」同音,而"S",通Share,這也是我期許這個group能夠做到。
剛開始學品酒,開一瓶酒,對於酒量唔大,每次只能一杯起兩杯止的酒友,開了後總會剩下好多。要等到好不容易一班朋友聚埋一齊先可以開一支酒。
想話坊間有好多酒展,每次去可以試很多款,但每次試的量不多,試的時候如果支酒剛開,會過份澀;如開左好耐,又過份酸。試多幾支,試了甚麼都忘記了,然後就醉醺醺的離開。
飲唔晒、試唔多、試唔真,結果想試下學品酒,都無機會。
「從C&S開始」就是想幫大家處理依個情況,我地每次開六支酒,8人成團,由擁有英國WSET高級品酒師證書(第三級)的品酒師講解每支酒背後的相關知識。做到從「試」酒開始、學懂揀酒、了解品酒相關知識、並認識志同道合的酒友。