Description
Eureka Nova is the incubation hub fully backed by the New World Group.
Join us to learn more about how an accelerator can help you when you are building and developing your startup. Come along and connect with other startups of various stage to exchange experience. You can also learn more about the coming the 12-month incubation programme of Eureka Nova during the event.
Find out more about us at www.EurekaNova.com
Agenda
6:30pm – 7:00pm – Registration
7:00pm – 7:15pm – Introduction by Eureka Nova
7:15pm – 7:45pm – "Why You Should Join An Accelerator" by Raymond Yip
7:45pm – 8:30pm – Q&A/Networking
Speaker
Raymond Yip
Alumni of 500 Startups and Zeroth.AI, Raymond is currently the co-founder and CEO of Clickful, an AI-powered online advertising solution for Asia, accelerated by Zeroth.AI. He is also the Entrepreneur-in-Residence of Mind Fund, an early-stage VC based in Hong Kong. Previously, he was the co-founder and CEO of Shopline, an e-commerce platform in Asia.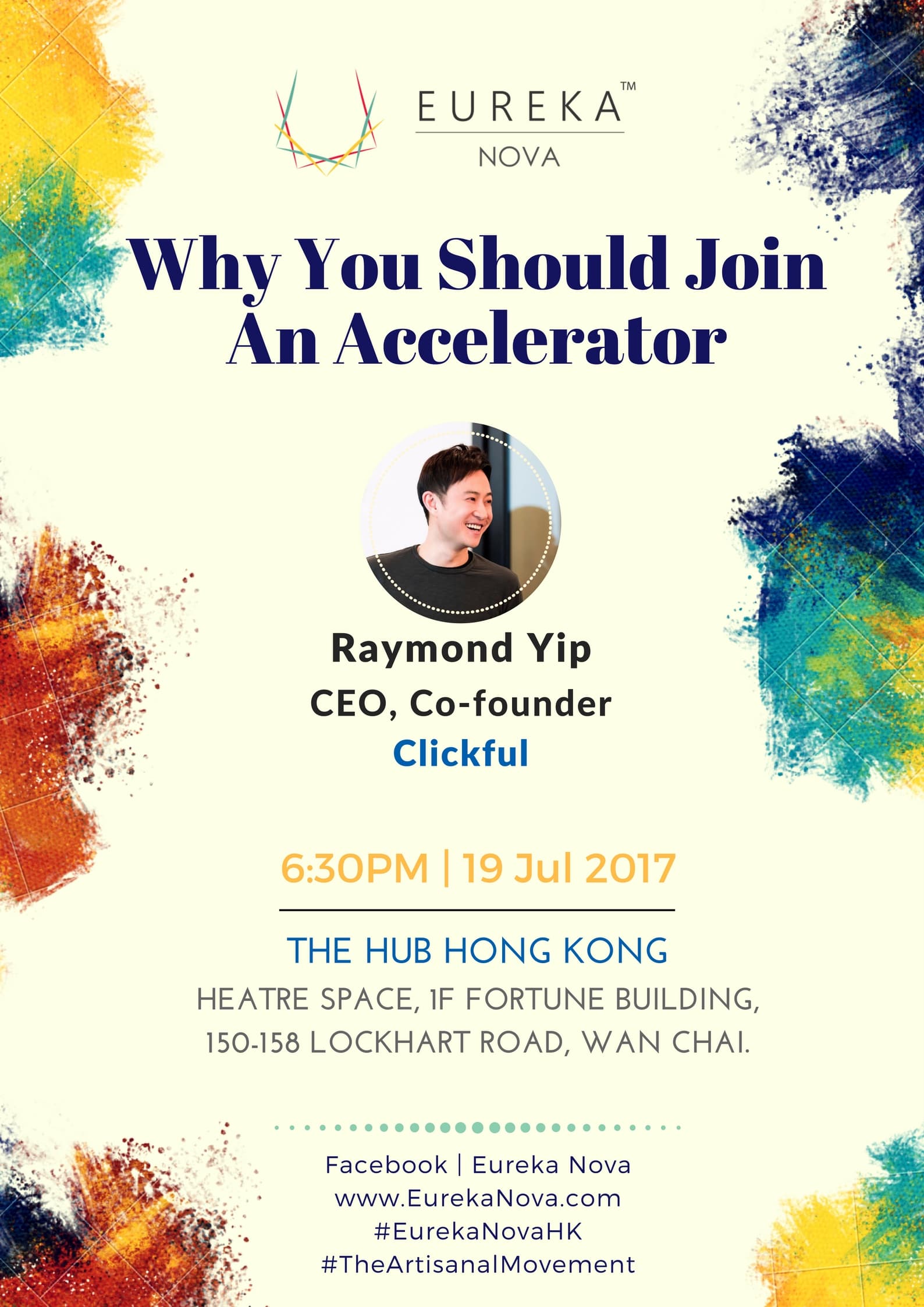 Sponsor by: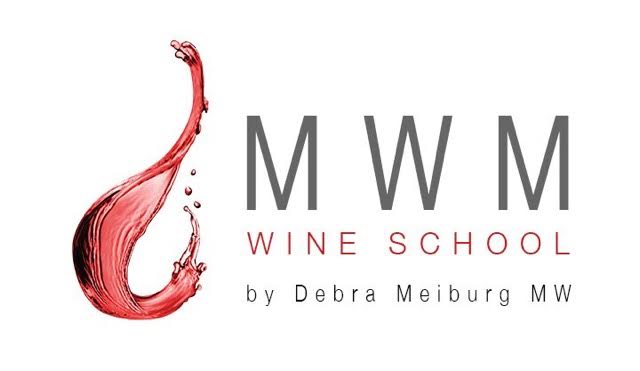 Media Partner: