Description
The Hong Kong start-up scene has grown tremendously in the past few years, attracting entrepreneurs and talent from all over the world. We aim to connect talented job seekers with the best HK-based start-ups.
Co-organised by WHub and HKTDC, 'Start-ups Meet Talent Job Fair' aims to connect talented job seekers with the best HK-based start-ups. This event will bring together undergraduates, graduate students, and seasoned professionals to one event, exclusively for start-ups.
Amongst other amazing startups, we are excited to announce the following will be participating: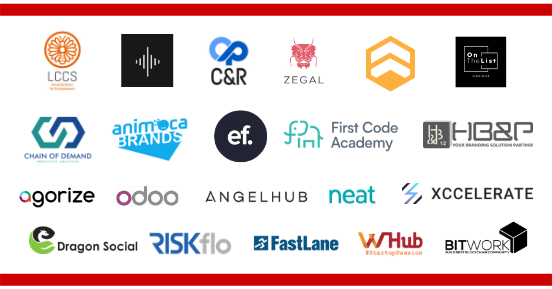 If this sounds like you, register now!
For more information, click here to learn more
What can you expect?
Innovative and passionate startups looking to grow their team!
Who should join?
Undergraduates, graduate students, or a seasoned professional looking to make an impact in today's thriving start-up scene

#StartupsMeetTalent
#Startups
#Careers
---
Join us on 17 May to find your next challenge!
Event Details:
Date: Friday 17 May

Time: 11:00-17:00
Price: Free admission
If you have any questions, inbox us on Facebook
Organizers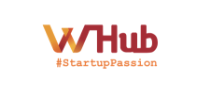 Hong Kong's Startup Community WHub is the best place to discover and connect with Hong Kong startups. We help startups to grow by connecting them to talent and investment.
The Hong Kong Trade Development Council (HKTDC) is a statutory body established in 1966 to promote, assist and develop Hong Kong's trade. With 50 offices globally, including 13 in Mainland China, the HKTDC promotes Hong Kong as a two-way global investment and business hub.
Bonus
WHub has teamed up with the key players of the startup scene to create the Hong Kong FinTech Ecosystem White Paper 2019 | Download Now