What can UX designers in Hong Kong learn from Silicon Valley?
Description
Wonder what is the work process of UX is like in Silicon Valley? How much do tech companies value UX? And what are the latest UX methodologies and hot topics in the evolving UX field?
Come join our special IxDAHK event as we have a special guest in town this month -- Uday Gajendar, who has almost 20 years of experience in UX working with large multinational corporates and tech startups, ranging from PayPal, Cisco, Citrix, Oracle, Adobe and Frog Design etc. He was formerly a Design Council Member of KPCB, a Tier 1 VC firm in Silicon Valley, mentoring their Design Fellows. Uday has coached, taught, and practiced in the trenches of User Experience/Interaction Design since 2000 and can share his experience on how he transitioned from an Industrial Design/Art and Engineering in the early days to what he is doing today. Uday is now the Director of User Experience at InStart, a 160+ person mid-stage enterprise software startup in Palo Alto, California. https://www.linkedin.com/in/udanium/
Don't miss this unique opportunity to learn from our special UX guest in town!
Venue sponsor
AnalogFolk - We use digital to make the analog world better.


Agenda
7-7:30pm: Registration + Networking
7:30-7:40pm: IxDAHK Intro
7:40-8:45pm: Talk
8:45-9pm: Q+A
9-9:30pm: Networking
9:30pm: Wrap up
Language: English
Who should attend:
Startup Founders, Product Managers, UX Designers, Students
Supporting Organisations: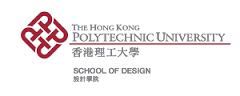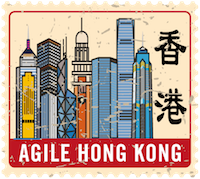 Note:
By submitting this event registration form, you agree that IxDAHK shares your contact information with our Community Partners. They may send eDMS to you, and you may unsubscribe the eDMs at any time you like.