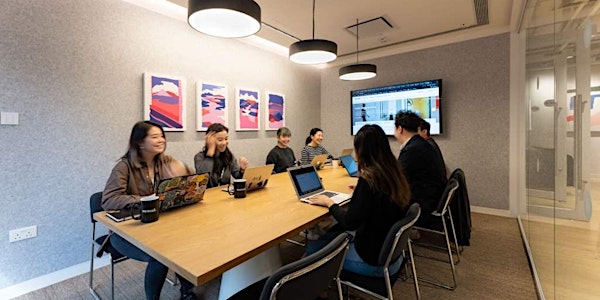 WeWork launches new initiatives and partnerships to support businesses
WeWork announces "WeWork Day Pass" special offers, new meeting room packages, and a series of brand partnerships to support businesses.
About this event
WeWork announces the launch of a wide array of special product offers, new meeting room packages, as well as an exciting line-up of brand partnerships today to support businesses of all sizes, especially small-and-medium-sized enterprises (SMEs), during these challenging times.
In the face of the fifth wave of pandemic outbreak in Hong Kong, businesses across all industries are hit hard by the major disruptions to their plans and daily operations. Some businesses are struggling as they try to safeguard the health and safety of its employees, and strive to control costs and maintain flexibility at the same time. Businesses, especially SMEs, are looking for flexible solutions and resources that would allow them to stay adaptive without compromising their competitiveness, flexibility and cost efficiency.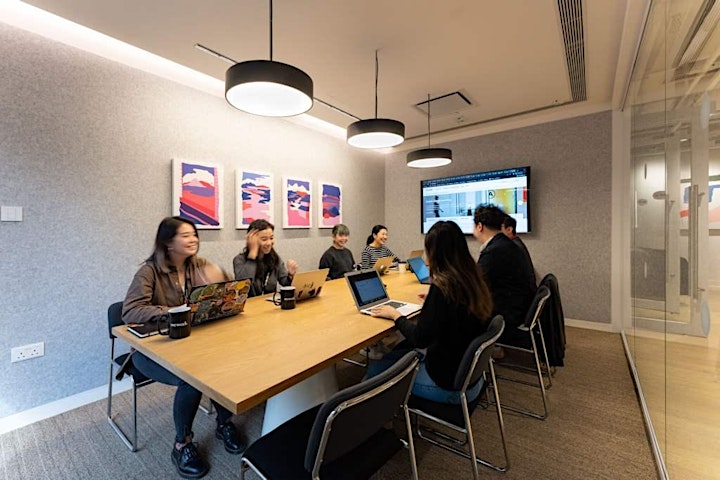 "Flexibility and cost efficiency are now top priorities as companies are dealing with fast-evolving business environment and unprecedented uncertainties during the pandemic. As a leader in the flexible workspace industry, WeWork is committed to supporting businesses of all sizes with our flexible products, and through continuously innovating and introducing new solutions tailored to the market's needs at the right time," said Stephen Leung, WeWork Head of Hong Kong and Taiwan. "All businesses are facing an onslaught from the fifth wave of the pandemic. As a member of the community, we feel obliged to stand by all of our members and partners unwaveringly. The introduction of new offers, products and partnerships are a clear testament to our longstanding commitment to supporting our members and the wider business community for a stronger come-back after the long fight against the pandemic."
Promotional offers on WeWork Day Pass and new WeWork Meeting Room Packages
The WeWork Day Pass offers the pay-as-you-go daily membership option for members to conveniently access to all WeWork locations in Hong Kong, and to thrive in the new normal with the hybrid work model. WeWork is pleased to offer a 40% off on its Day Pass, so that everyone can enjoy the fully equipped workspace at a discounted rate of HK$228 per day with no reservation required.
In addition to this special promotion, WeWork also unveils its first-ever Meeting Room Packages that cater to businesses' needs in finding a meeting or training venue, be it physical or hybrid, while observing the social distancing protocol. The new packages are developed with the needs of the hardest-hit sectors, such as private tutoring, in mind, featuring spaces of different capacities available for rental on hourly basis. There are also bundle packages with cash credits that are valid for 6 months. Other flexible options include WeWork All Access membership starting at HK$2,450 per month, enabling enterprises and talents to unlock access to productive workspace across WeWork locations in Hong Kong.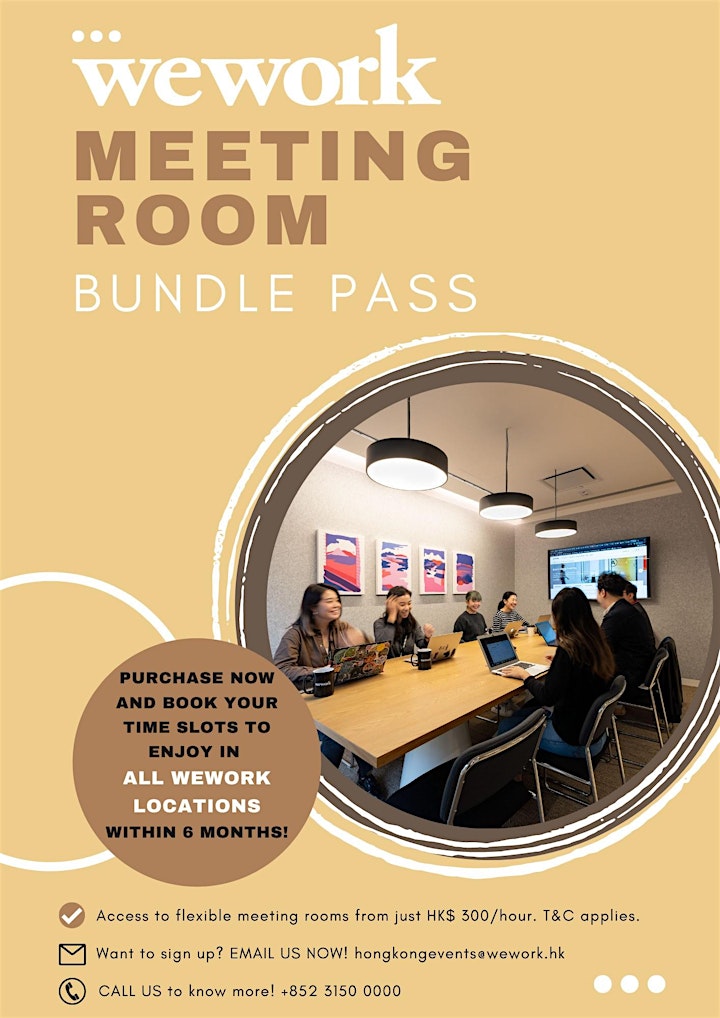 Strengthened partnerships provide timely resources and exclusive benefits to members
Dedicated to supporting the growth of its members with flexible solutions and resources, WeWork is taking the lead again to strengthen its partnerships with global brands from various sectors, including LinkedIn and Fresh by LVMH, to offer online resources and member-exclusive offers that address their needs under the pandemic. These partnerships aim to empower the WeWork community to keep abreast of the market and overcome the challenges with useful resources and new opportunities.