About this Event
Why not pop in and join a group of Wellness Warriors for a day of education, tasty treats and lots of fun!
The Exceptional Existence Wellness Community are all about feeling GOOOOOOD - Emotionally, Physically and Mentally.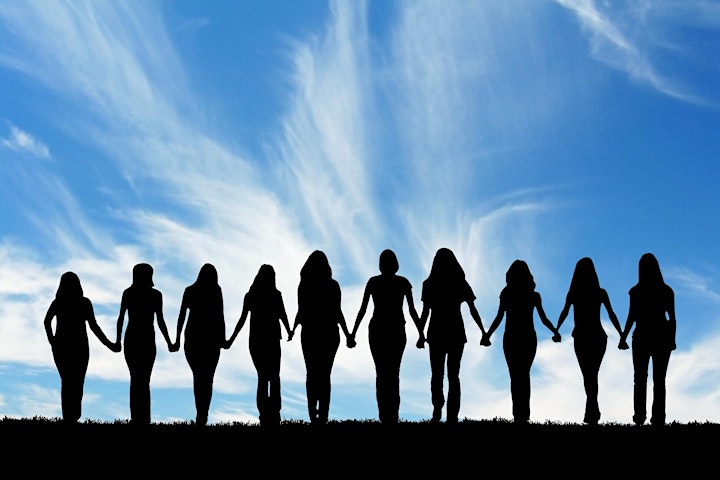 Why not start off the new year right and join us to learn about the power of nutrition and how to support your mental and physical wellness/healing using a variety of natural remedies.
Not only will you learn alot about supporting your body and mind naturally but we will also treat you with some incredible nibbles (see below) from Chef Tina Barrat (who will also teach you some of the basics of eating right for your body - the only home you will ever have to live in!).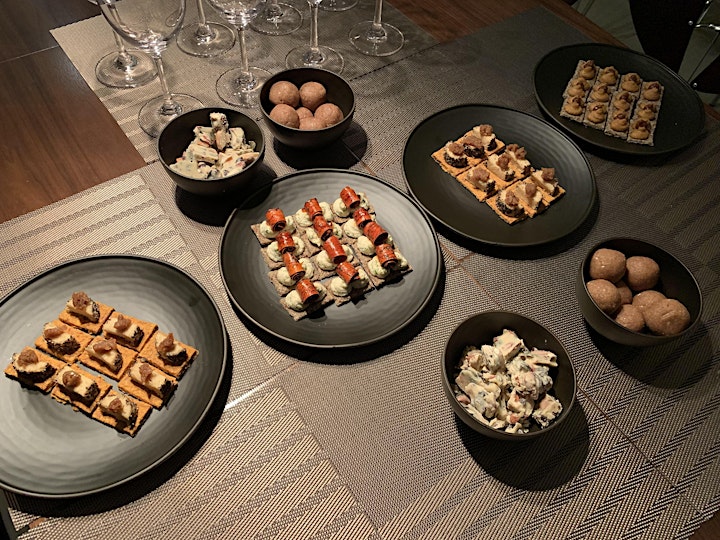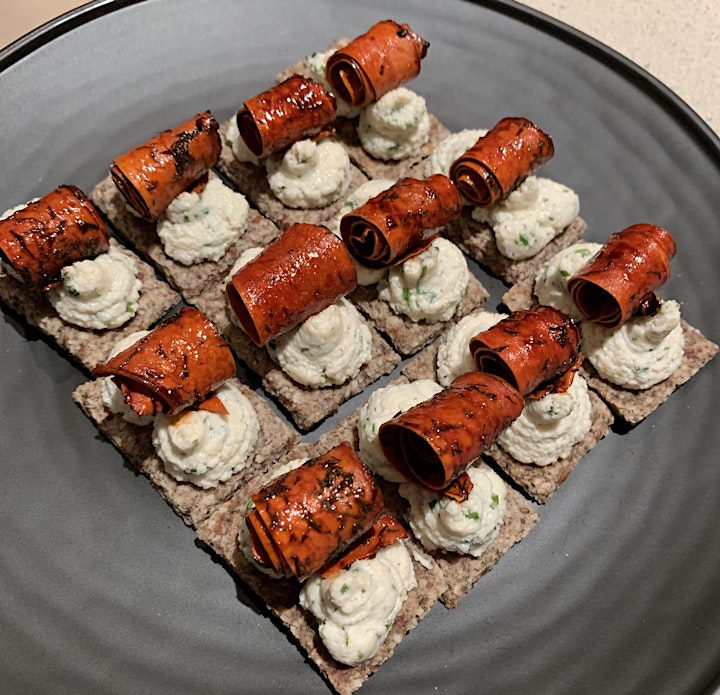 While your belly will be happy, we will also be feeding your mind. During the three hour gathering, we will be discussing a huge range of topics centred around your overall wellness including...
1. The Power of Kefir with Althea Chan:
Water kefir is a probiotic beverage linked to various health benefits, including improved immunity and has even been found to have anti-cancer properties. Dairy-free and vegan-friendly, this tasty beverage offers beneficial bacteria and yeast and can easily be made at home from sugar water and water kefir grains
The BEST thing is, it is SO incredibly easy to make and we are going to show you how! PLUS...you will also get some Kefir grains to take home so you can start making your own straight away!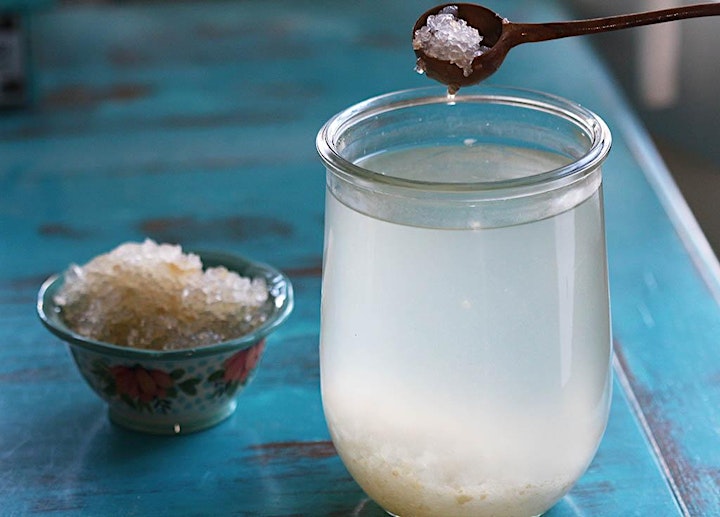 2. Emotional & Physical Wellness using Essential Oils with Paula Lepore Burrough:
So often nowadays, we reach for pharmaceutical drugs or other synthetic substances to support our emotional and physical wellness. So many are not aware of the power of nature to support us without any nasty side effects or addictions!
If you are medicating for something, lets talk about an alternate solution!
Paula has a Bachelor of Science, Honors in Human Kinetics and is a certified Aromatherapist. She is passionate about teaching people how to support their emotional and physical wellness (with a particular interest in Hormones) with natural remedies.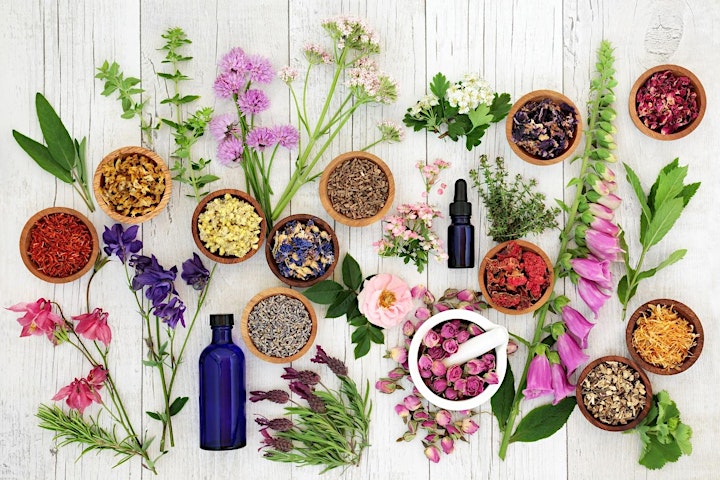 3. 'Let Food by thy medicine & medicine be thy food'. Hippocrates with Tina Barrat:
Tina Barrat is Hong Kong's most sought after Raw Food Chef designing gourmet meals for private dinners; pop up events at art galleries; providing private catering for corporate events or cocktail parties and giving private vegan cooking classes.
Tina's cooking is a product and combination of two main influences: healthy and flavourful. A few years ago, Tina was introduced to raw food and had an awakening. She was amazed by the energy she had as a result of the enzymes and live nutrients from the food. Tina immediately started sprouting seeds to add to her own daily meals and decided that she wanted to share these benefits with others.
During this session, Tina with provide a quick introduction to sprouting, fermentation and bringing your meals to life with powerful, high frequency essential oils.
A talk not to be missed!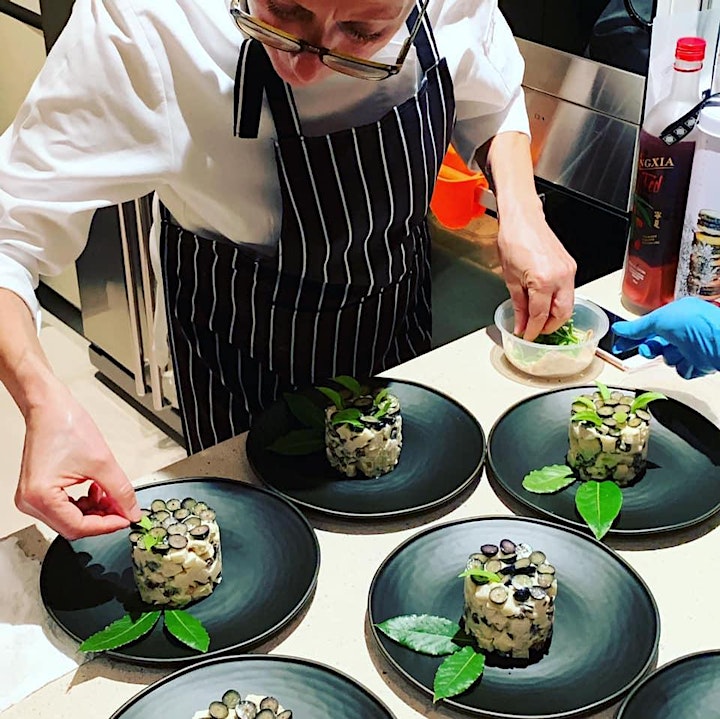 One thing we can guarantee is that you will leave with so much more wellness/healing knowledge and with new amazing health conscious friends who are all committed to getting more out of life!
You've got nothing to lose and so much to gain!