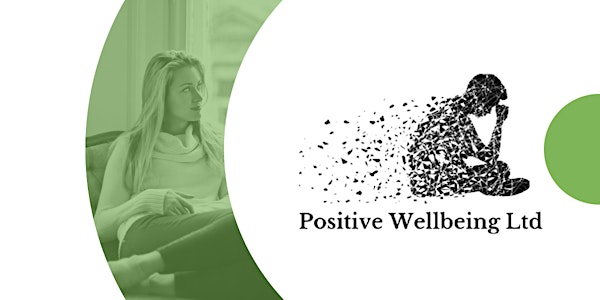 Wellbeing series - Learn some strategies to improve emotional regulation(1)
In these challenging times, learn extra skills to manage & regulate your emotions. This wellbeing session is for adults.
About this event
The course will teach you. How your body and brain react to stress, help you understand the current emotions you may be feeling and subsequently re-act positively to those emotions, help you to self-monitor these emotions and focus on the positive aspects rather than the negative, and look at the importance of self-care.
Duration: 90-mins
Cost: $400
For further information, please feel free to email us training@positivewellbeinghk.com!
Or visit our website: https://positivewellbeinghk.com/
Follow us on Instagram @positivewellbeinghk!
Like us on Facebook: facebook.com/PostiveWellbeingTraining!