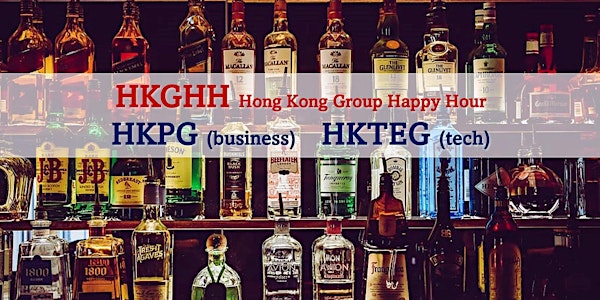 香港專業人仕 Weekly Happy Hour Drinks at Central (會計/法律/金融/工程/科研)
**PLEASE PM US FOR SPECIAL HOLIDAY ARRANGEMENT OF OUR EVENT ** 香港專業人仕 Weekly Happy Hour at Central 歡迎以下界別朋友參加:) 包括並不限於 會計/法律/金融/工程/科研 等範疇
When and where
Location
Boomerang & Gram the gourmet LG/F, LKF Tower 55 D'Aguilar Street, Central, HKI Hong Kong
About this event
香港專業人仕 Weekly Happy Hour Drinks at Central (會計/法律/金融/工程/科研)
***HKGHH XMAS SPECIAL! 🎄 🎊 Join our last event 2022 on 13 DECEMBER 2022 HKGHH Happy hour NEXT TUESDAY!
**We will CXL 27 December and resume 10 Jan 2023!
**PLEASE PM US FOR SPECIAL HOLIDAY/ TYPHOON/ OTHER ARRANGEMENT OF OUR EVENT. THANK YOU. 請PM我們了解關於活動的臨時假期/颱風/其他安排,謝謝。**
Professionals from all sectors are welcome to join our weekly Happy Hour at Lan Kwai Fong, Central
New PARTNERSHIPS ! New PROJECTS ! New BUYERS ! New HIRES !
Friends of accounting/law/finance/engineering/scientific research are welcome to participate
Welcome to introduce your major, project or needs, exchange and cooperation opportunities!
歡迎各界專業人仕參加我們每週定期舉辦的Happy Hour , 地點在中環蘭桂坊
會計/法律/金融/工程/科研 等朋友歡迎參加
到時歡迎介紹您的專業, 項目或需求, 交流合作機會!
Venue: Boomerang & Gram the gourmet, LG/F, LKF Tower, 55 D'Aguilar Street, Central, HK
Format: Cash Bar Basis (the event will follow Restriction Order of HK government)
Please share this event link to your friends https://hongkonghappyhour.eventbrite.hk
請分享此活動連結給您的朋友 https://hongkonghappyhour.eventbrite.hk
Join our Linkedin Group and see our latest updates here: https://www.linkedin.com/groups/10490780/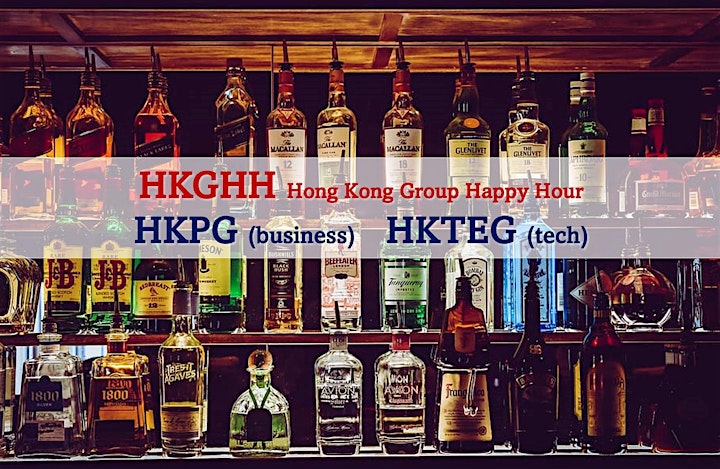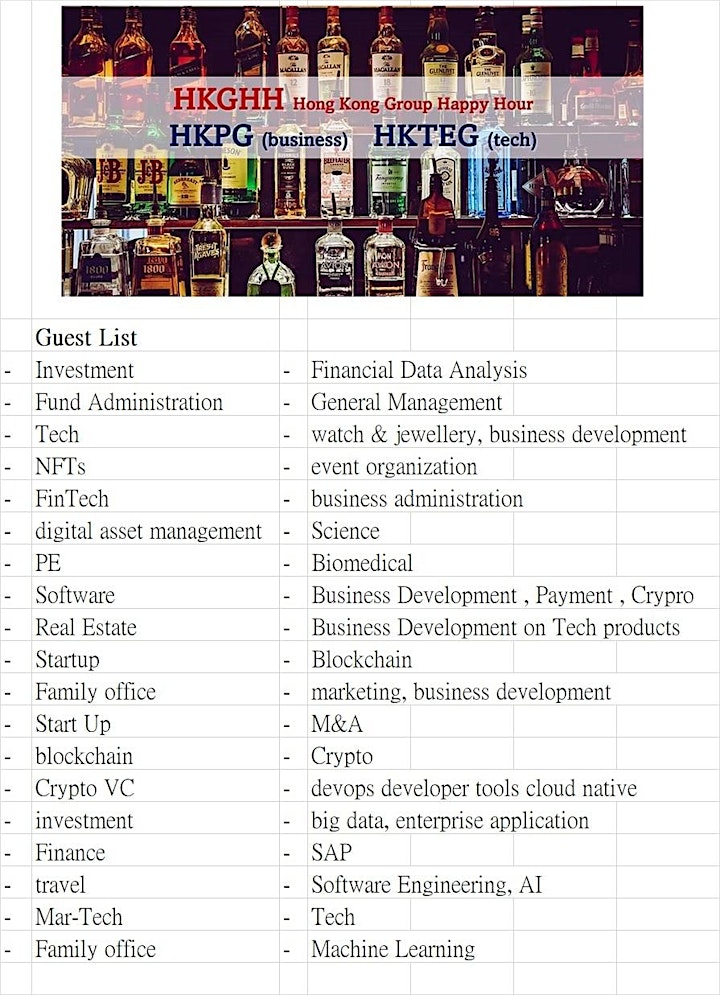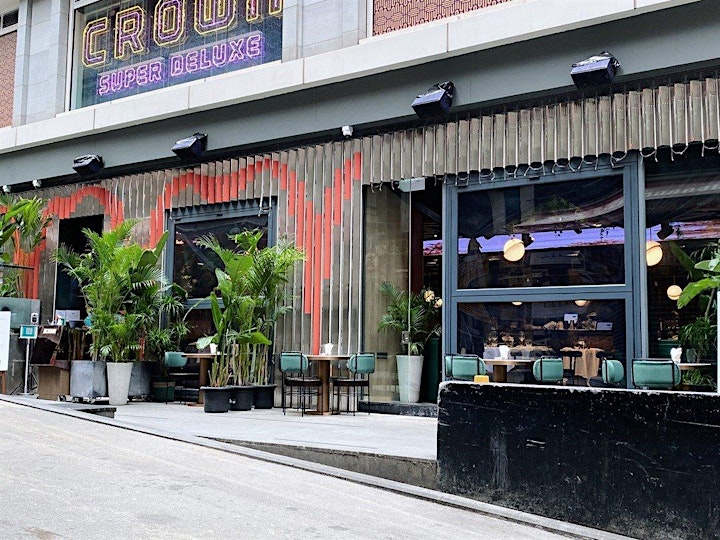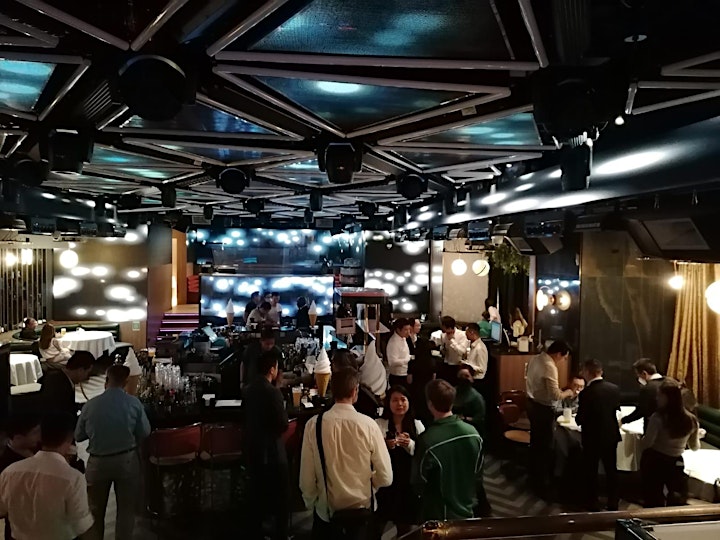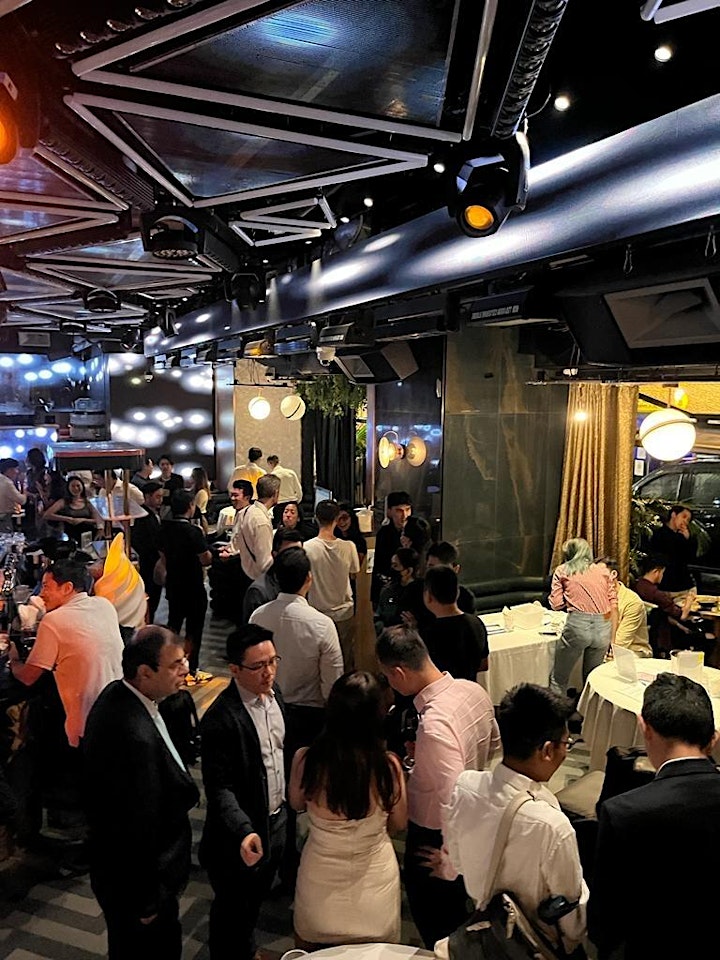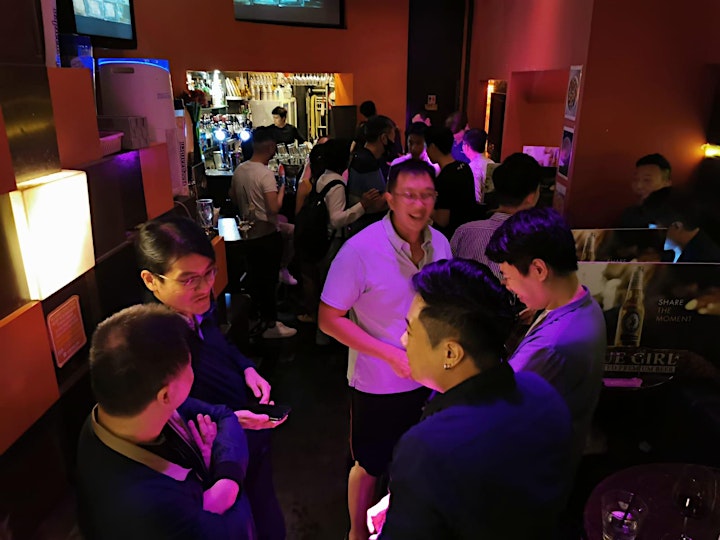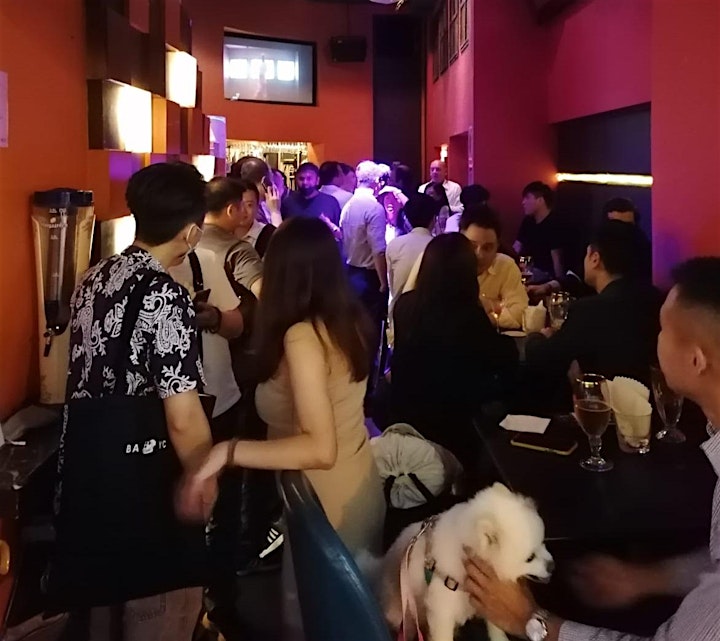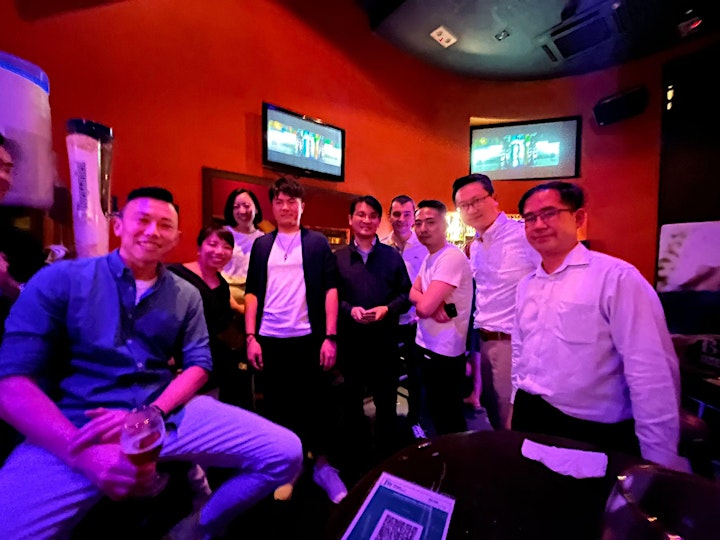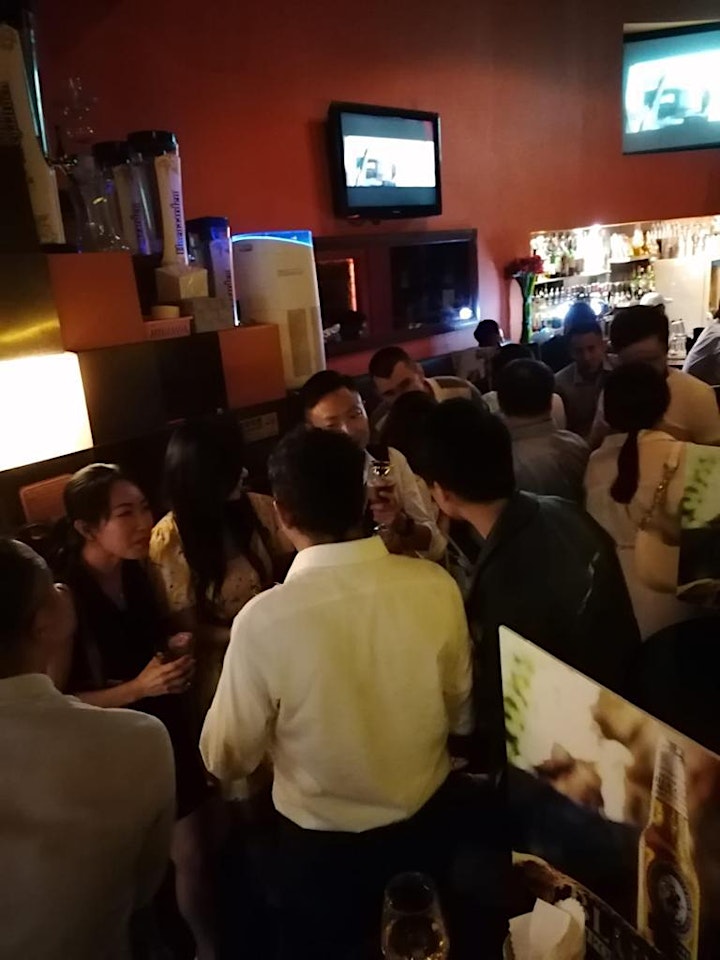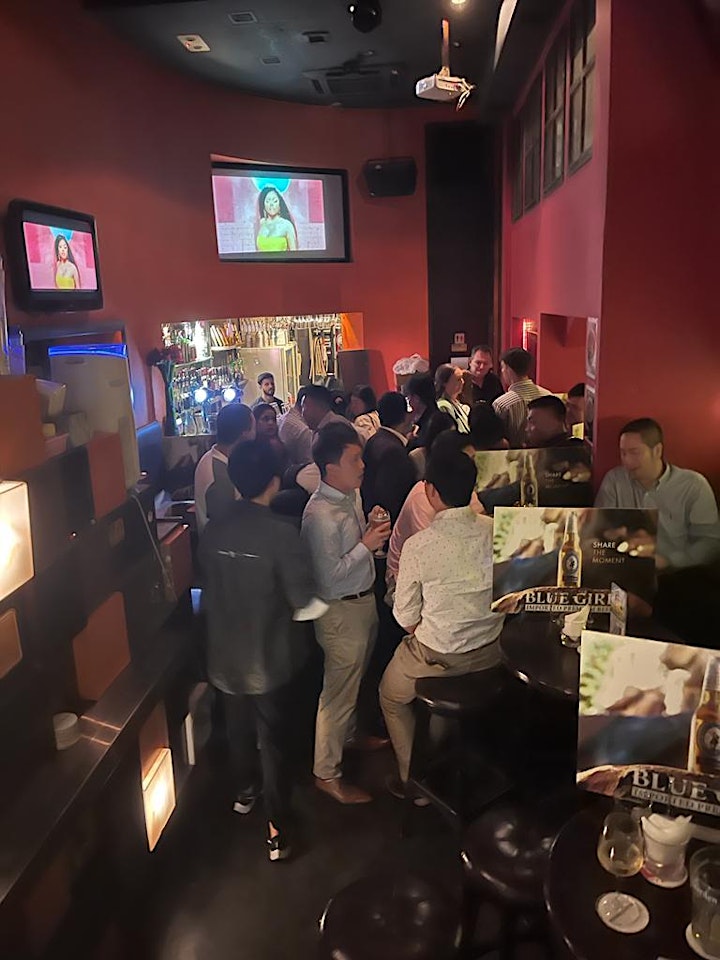 #investment #mergerandacquisition #buyout #takeover #happyhour #hongkong #global #PE #VC #privateequity #corporatefinance #fintech #realestate #blockchain #fundraising #financing #LKF #lankwaifong #central #investmentbanking #globalmarkets #captialmarkets #technology #developer #projectmanagement #consultancy #nft #fintech #regtech #compliance #crypto #eth #btc #bio #chem #esg #drinks #M&A #art #luxury #中環 #酒吧 #風投 #初創 #IT #jobs #web3 #metaverse #gamefi #socialfi #搵工 #工作 #projects #CPA #CFA #LLB #MRICS #business #drinks