Location
蘭桂坊2號
2 蘭桂坊
GF, 2 LKF, HKI
Hong Kong
**PLEASE PM US FOR SPECIAL HOLIDAY ARRANGEMENT OF OUR EVENT ** 香港專業人仕 Weekly Happy Hour at Central 歡迎以下界別朋友參加:) 包括並不限於 會計/法律/金融/工程/科研 等範疇
About this event
***Dear All.
We will cancel our next HKGHH Happy Hour event on 4th Oct due to Public Holiday, will resume on 18th Oct, and probably with new and bigger space, stay tuned and thank you for your continuing support:)
**PLEASE PM US FOR SPECIAL HOLIDAY/ TYPHOON/ OTHER ARRANGEMENT OF OUR EVENT. THANK YOU. 請PM我們了解關於活動的臨時假期/颱風/其他安排,謝謝。**
Professionals from all sectors are welcome to join our weekly Happy Hour at Lan Kwai Fong, Central
New PARTNERSHIPS ! New PROJECTS ! New BUYERS ! New HIRES !
Friends of accounting/law/finance/engineering/scientific research are welcome to participate
Welcome to introduce your major, project or needs, exchange and cooperation opportunities!
歡迎各界專業人仕參加我們每週定期舉辦的Happy Hour , 地點在中環蘭桂坊
會計/法律/金融/工程/科研 等朋友歡迎參加
到時歡迎介紹您的專業, 項目或需求, 交流合作機會!
Venue: Chocolate Bar, GF, 2 Lan Kwai Fong Street, Central
Format: Cash Bar Basis (the event will follow Restriction Order of HK government)
Please share this event link to your friends https://hongkonghappyhour.eventbrite.hk
請分享此活動連結給您的朋友 https://hongkonghappyhour.eventbrite.hk
Join our Linkedin Group and see our latest updates here: https://www.linkedin.com/groups/10490780/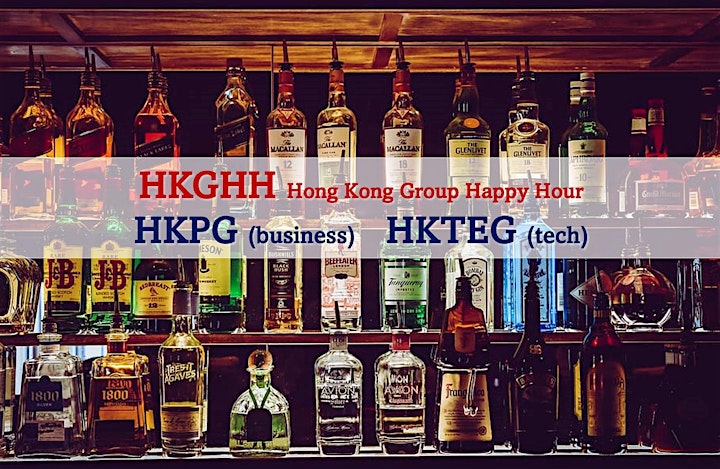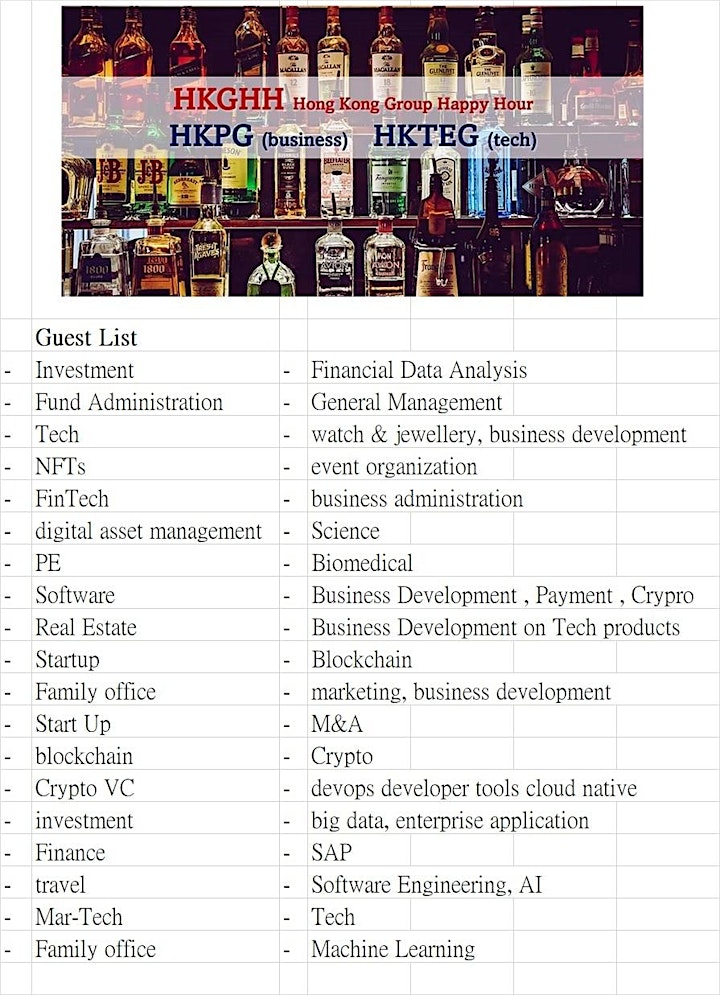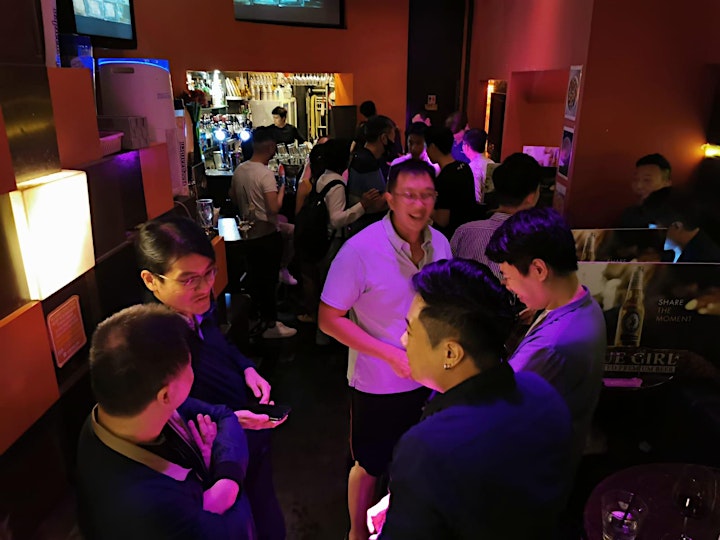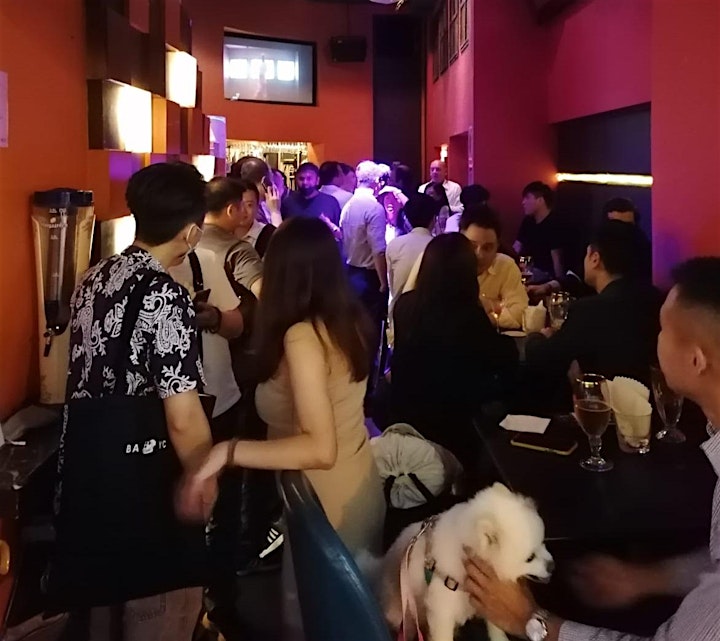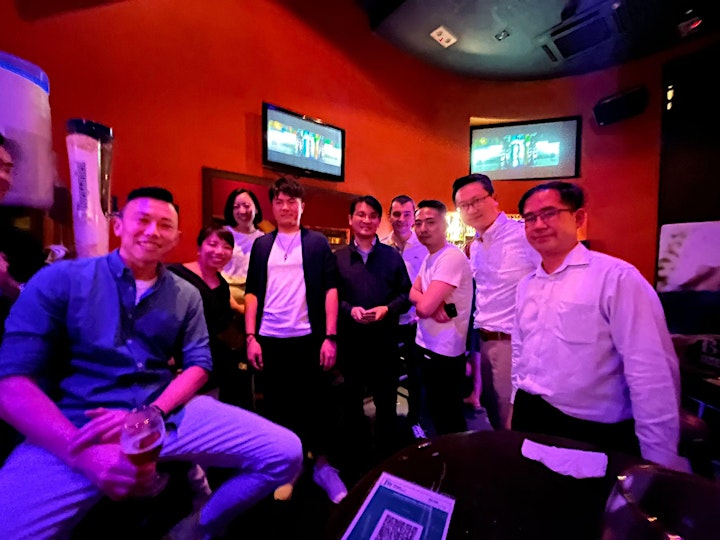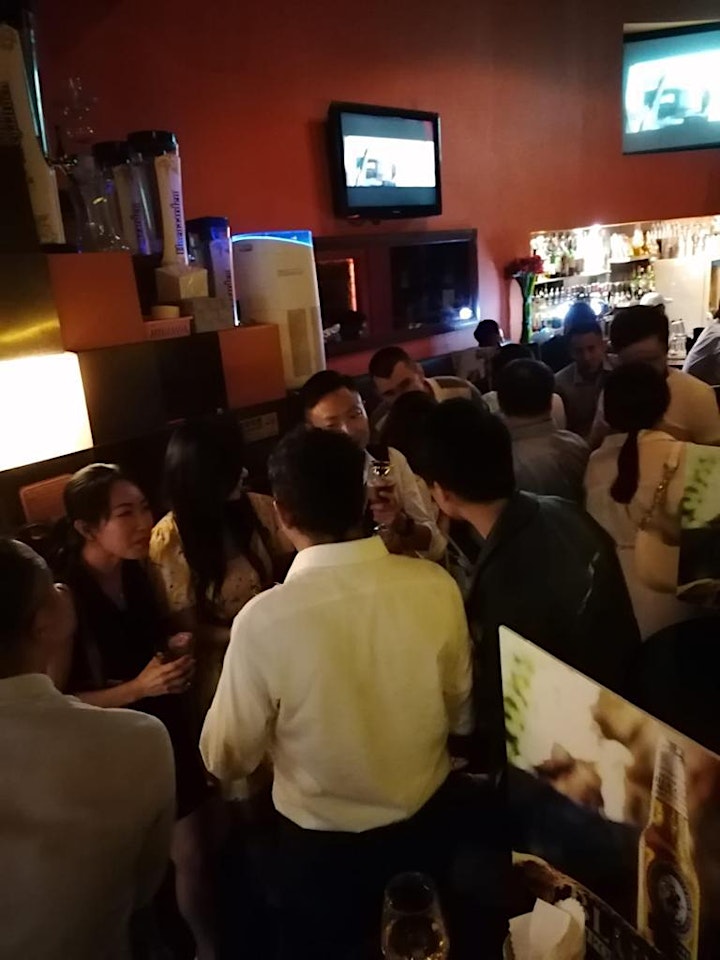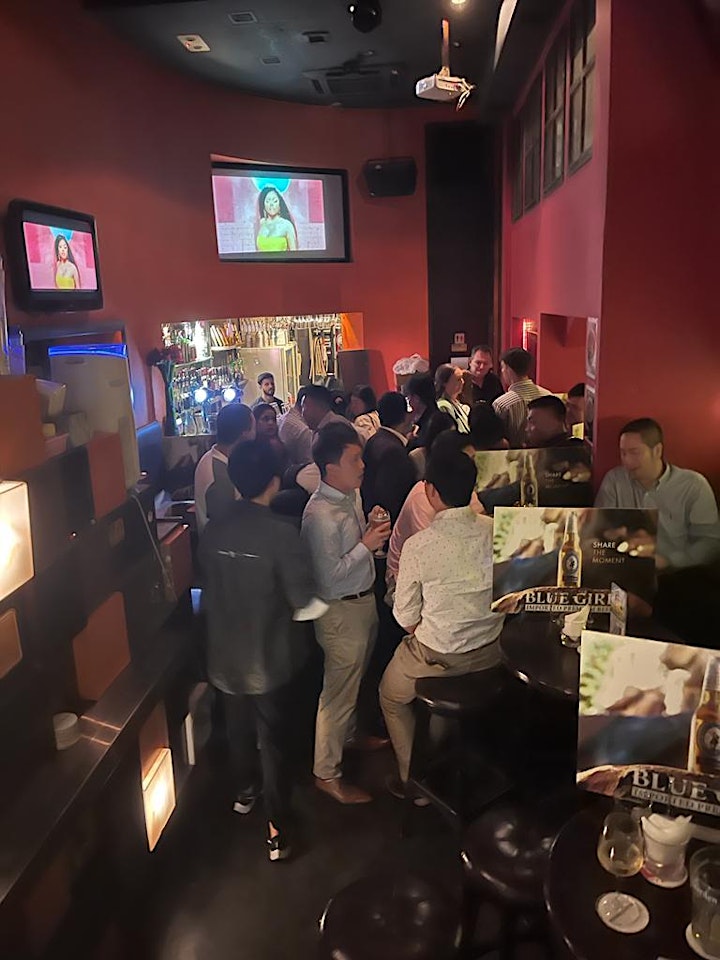 #investment #mergerandacquisition #buyout #takeover #happyhour #hongkong #global #PE #VC #privateequity #corporatefinance #fintech #realestate #blockchain #fundraising #financing #LKF #lankwaifong #central #investmentbanking #globalmarkets #captialmarkets #technology #developer #projectmanagement #consultancy #nft #fintech #regtech #compliance #crypto #eth #btc #bio #chem #esg #drinks #M&A #art #luxury #中環 #酒吧 #風投 #初創 #IT #jobs #web3 #metaverse #gamefi #socialfi #搵工 #工作 #projects #CPA #CFA #LLB #MRICS #business