Understand the importance of holistic wellness and how you can invest in and sustain your "WellBeing Capital"
About this event
The pandemic has made mental health challenges worse. In fact, 2 out of 5 adults are now suffering from mental health issues due to either loss of employment, isolation, or uncertainty about the future. People have struggled with mental health issues, stigma, discrimination as well as the lack of access to adequate support. This needs to change.
Positive mental wellbeing can lead to improvement in lots of ways including physical health and higher educational attainment, as well as improved outcomes for employment, parenting, relationships, reducing crime and quality of life. Through this webinar, learn how to invest and continuously add to your "wells" to allow the flourishing of your WellBeing and sustain your holistic development despite the circumstances.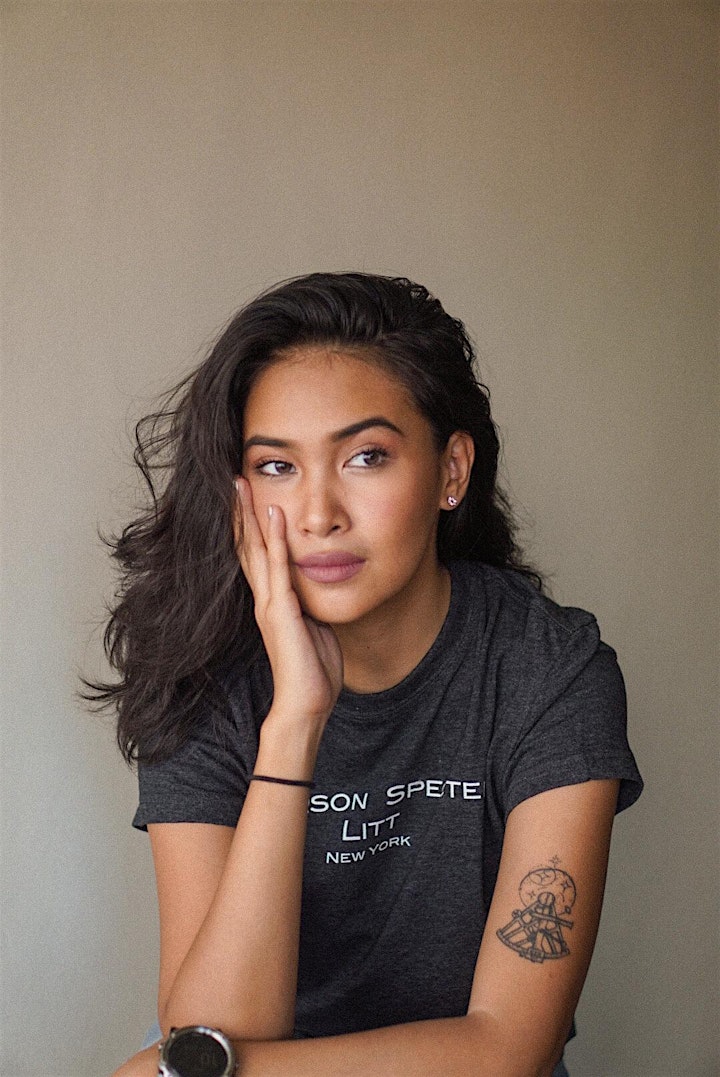 Cat Trivino, MindNation PH
Cat Trivino is a mental health advocate and active speaker for mental health on various corporate wellbeing talks. She is also a known digital marketing strategist for 10 years, environmentalist and branding director of CORA PH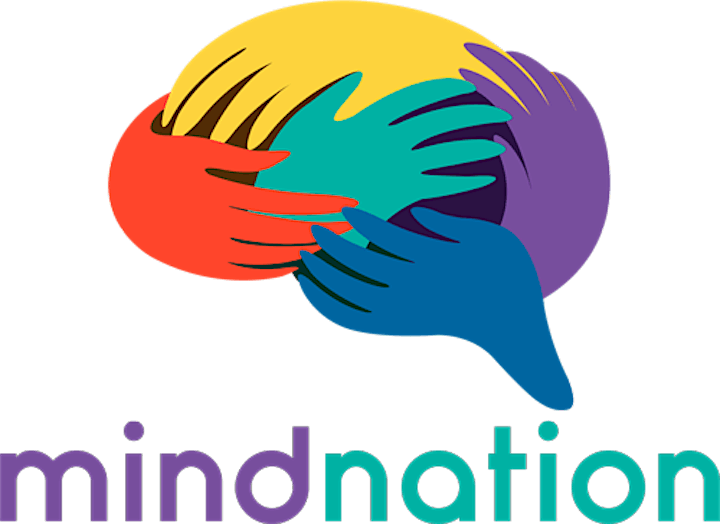 MindNation is our partner for mental health support. They provide extensive mental health and well-being programs from therapy, talks, surveys, and more to support your workforce and schools, driven by data and purpose.
Organizer of Webinar: Your WellBeing Capital
The Executive Centre has attracted ambitious global professionals for over 27 years. An elevated corporate experience, TEC is typified by exceptional service, seamlessly integrated workspaces and access to an unparalleled global Member network. With over 150 Centres in iconic business addresses across Asia Pacific and the Middle East, we act as a partner to each of our 32,000+ Members and our Community is all about bringing like-minded professionals together. 
Community at The Executive Centre means Members have access to a global network of incredible resources, diverse experiences and valuable opportunities all facilitated by a dedicated team. It is a framework that connects Members and partners via our App, events, webinars and exclusive online forum. The Executive Centre Community goes beyond the traditional workspace - empowering productivity, instilling confidence, aligning with your business goals and making your office, a place you truly want to be.