Discuss how businesses can survive the COVID19 downturn through capital-expenditure reduction, best business practices, and more.
About this event
Commercial real estate as an industry will no doubt change, as too will corporate behavior due to the hit of COVID-19. However, this webinar focuses on how businesses can survive the downturn, as others have throughout the years, persisting though SARS, and the GFC, among others. Included in the discussion would be how to reduce capital-expenditure, current office space trends, and best organizational development practices.
To give a local context, we will also discuss the case of the Philippines and the current recovery efforts.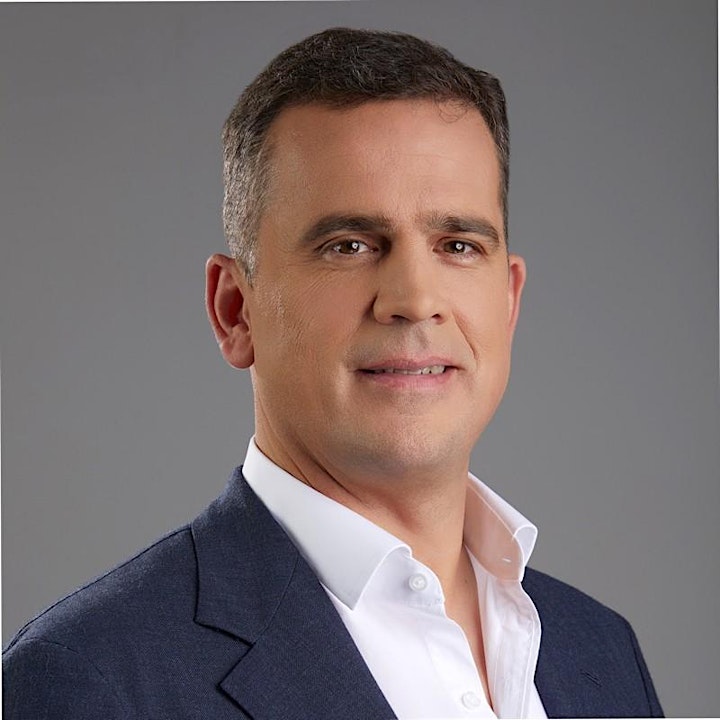 Chris Pennicott, Corporate Director - Operations at The Executive Centre.
He is a specialist in operations and customer centric strategies, with particular focus on initiating and enhancing efficiencies and processes, geared at planning for business growth and expansion. With over 20 years work experience in Asia Pacific, he has a proven track record of driving operational and sales teams, as well as setting up, building and expanding businesses. He is also has extensive project management experience for multinational organizations.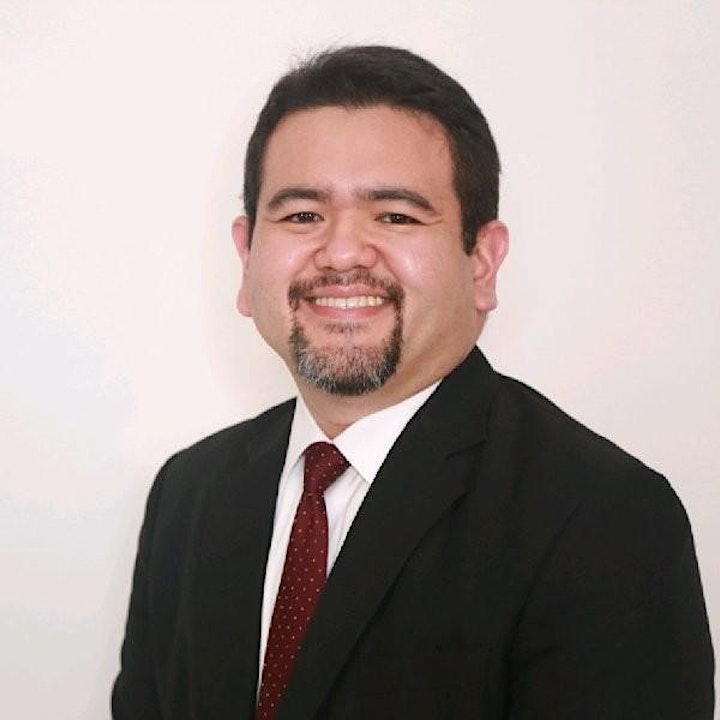 Karl Evans Henson, Director, Hospital Infection Control & Epidemiology Center at The Medical City
He is a physician and a specialist for infectious disease, and currently heads at the Medical City as Director for the Hospital Infection Control & Epidemiology Center, and as Chair for the Antimicrobial Stewardship Committee. He has also had experience in teaching as a professor at Philippine General Hospital and the University of the Philippines.

Organizer of Webinar: Temporary Response, Lasting Impact
The Executive Centre has attracted ambitious global professionals for over 27 years. An elevated corporate experience, TEC is typified by exceptional service, seamlessly integrated workspaces and access to an unparalleled global Member network. With over 150 Centres in iconic business addresses across Asia Pacific and the Middle East, we act as a partner to each of our 32,000+ Members and our Community is all about bringing like-minded professionals together. 
Community at The Executive Centre means Members have access to a global network of incredible resources, diverse experiences and valuable opportunities all facilitated by a dedicated team. It is a framework that connects Members and partners via our App, events, webinars and exclusive online forum. The Executive Centre Community goes beyond the traditional workspace - empowering productivity, instilling confidence, aligning with your business goals and making your office, a place you truly want to be.