Join us for this interactive Q+A session on all things Social Media Marketing!
About this event
Quick answers to real-time marketing challenges - no need to sit through an hour's presentation to get right into it! Get quick answers from the Attention Experts to your most pressing questions around social media at TEC's 30-minute online social media clinic.
Troubleshoot issues or questions on Social Media Strategy, Facebook business pages, Ads Management, Impactful Content Strategy, Instagram stories, Online Community Management, Social Media Algorithms and so much more.
Registration will close 24 hours before this webinar, make sure to sign up soon to not miss out!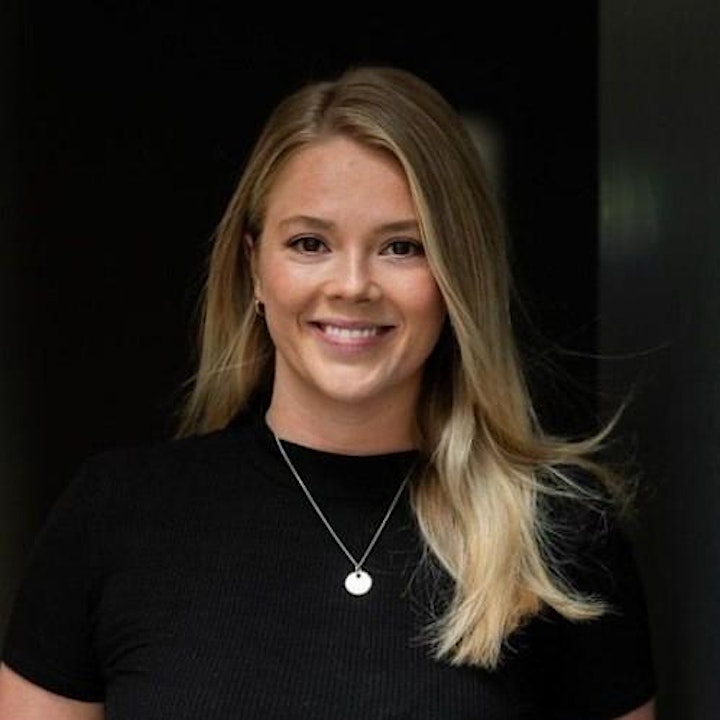 Alice Dodd is a Partnerships Manager in Attention Experts Sydney office. Alice works closely with the Growth Director providing social strategy sessions and guidance to business owners and marketers, as well as educating partners including industry groups, chambers of commerce, and networks Alice has a previous background in advertising solutions spanning across print & digital in London and Sydney, and now enjoys discussing all things social media strategy!
Who Is Attention Experts?
Attention Experts are specialist growth experts, a known leader in the industry with a reputation for a unique data-lead approach to social media marketing and strategy. Combining the latest digital tools and capabilities of the world's biggest social media platforms, Attention Experts retains a track record of delivering consistent results for over 500 clients in both the B2B and B2C sectors across 20 different industry verticals in Australia, New Zealand, South East Asia and the UK.
Specialising in strategic growth, best-practice policy design, consulting and community management, the end product delivered is exponential business growth through social media campaigns designed to drive brand value and accumulate databases of customer engagement. Attention Experts is at the forefront of the social media marketing industry, having achieved this through exceptional customer service, transparency, specialist expertise, and unparalleled campaign implementation.
Attention Experts is the most 5-star rated social media agency on Facebook in Australia and is a recognised Facebook Preferred Partner. Named number 3 on Yahoo! Finance's list of top 10 Australian Marketing Agencies to watch out for in 2021, Attention Experts are proud to be the official partners of Tourism Accommodation Australia, The Australian British Chamber of Commerce, Sydney Hills Business Chamber, the Australian Marketing Institute, Women With Altitude Network and more.
Organiser of Webinar: Social Media Clinic
The Executive Centre has attracted ambitious global professionals for over 27 years. An elevated corporate experience, TEC is typified by exceptional service, seamlessly integrated workspaces and access to an unparalleled global Member network. With over 150 Centres in iconic business addresses across Asia Pacific and the Middle East, we act as a partner to each of our 36,000+ Members and our Community is all about bringing like-minded professionals together. 
Community at The Executive Centre means Members have access to a global network of incredible resources, diverse experiences and valuable opportunities all facilitated by a dedicated team. It is a framework that connects Members and partners via our App, events, webinars and exclusive online forum. The Executive Centre Community goes beyond the traditional workspace - empowering productivity, instilling confidence, aligning with your business goals and making your office, a place you truly want to be.