Get a diagnosis and prognosis for your social media ailments!
About this Event
Get answers from the Experts to your most pressing questions around social media at our 30-minute online social media clinic.
This interactive and speedy session will be dictated by attendees' questions.
Troubleshoot issues or questions on Social Media Strategy, Facebook business pages, Ads Management, Impactful Content Strategy, Instagram stories, Online Community Management, Influencer marketing, Social Media Algorithms and so much more.
Please e-mail syd-community@executivecentre.com with any relevant questions before the event.
Space is very limited, so do not hesitate in registering!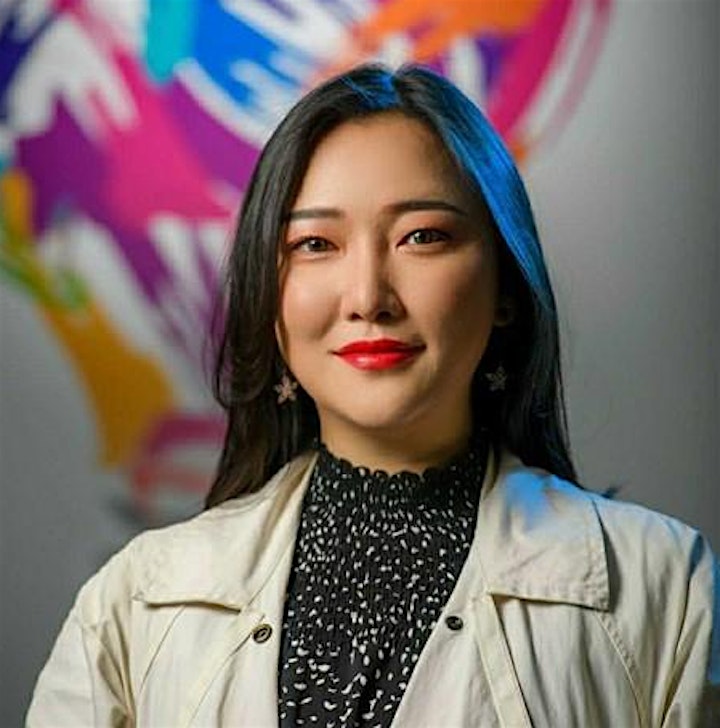 Speaker Biography
Sophia Choi is Strategic Partnerships Manager of Attention Experts, the most five-star rated Social Media Agency on Facebook and named third on Yahoo! Finance's Top Ten Australian Marketing Agencies to watch in 2020. Working closely with the Growth Director and leadership team, Sophia manages the development and management of strategic relationships with business leaders and industry associations nation-wide as a representative of the Attention Experts brand. Sophia is a prolific networker and martech geek who likes to keep her finger on the pulse of the latest social media marketing trends and strategies combining creativity with data.
Who is Attention Experts?
Attention Experts are specialist growth experts, a known leader in the industry with a reputation for a unique data-lead approach to social media marketing and strategy. Combining the latest digital tools and capabilities of the world's biggest social media platforms, Attention Experts retains a track record of delivering consistent results for over 500 clients in both the B2B and B2C sectors across 20 different industry verticals in Australia, New Zealand, South East Asia and the UK.