Gather insights on the future of the office and how it still continues to provide great value to our teams.
About this Event
The pandemic has accelerated an evolution of the workplace and forced businesses to reconsider when and how to best use the office in the future, posing the ultimate question: what is the purpose of place? The office is more than just a room or building – throughout time, it has been a place where members come together to build connections, collaborate and innovate.
This webinar will be discussing insights on shaping workplace strategy. Instead of leaving many intimidated by going back to the office as times have changed, data provided will still prove that the office still shows great value as on-demand resources for individuals and teams. To remain relevant, offices of the future will need to build culture and community, support individual focus, and facilitate intensive teamwork.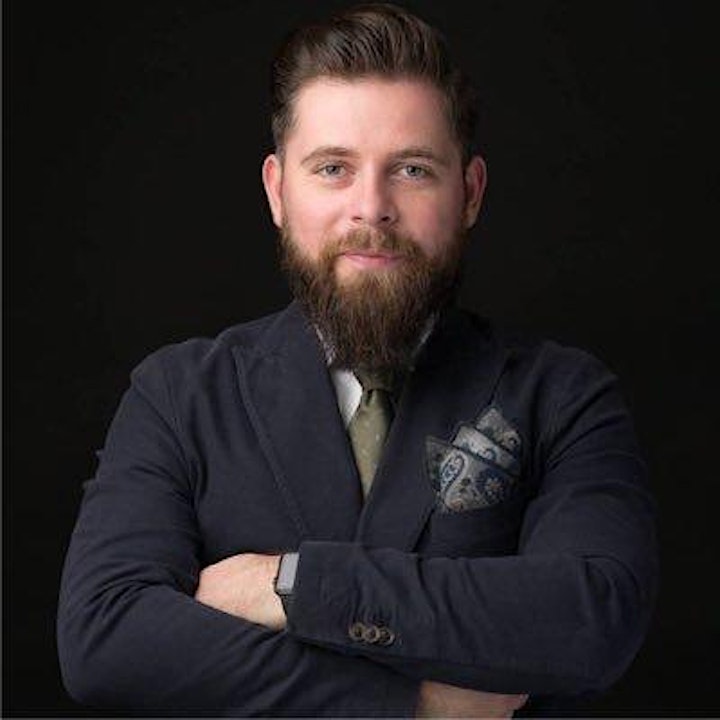 Oliver Baxter is the Insight Programme Manager for the Middle East and Asia regions of the premium furniture manufacturer, Herman Miller. He previously worked within a private practice on applied Psychology and then made the career transition to study top practice design.
His main goal is ensuring that your employees are happy, healthy and engaged with work. He does this by sharing Insights from Herman Miller's research teams and partners though public speaking engagements & conferences.
Herman Miller is a a globally recognized provider that produces office furniture , equipment, and home furnishings. Herman Miller focuses on making problem-solving designs that are as beautiful as they are useful. They give emphasis to highly ergonomic designs to make for an impeccable workplace experience.